Replace Your Homeowner's Or Rental Property Insurance
With Proper Insurance®
Replace Your Homeowner's Or Rental Property Insurance With Proper Insurance®
Proper Insurance leads the Nation in short-term rental insurance, with over 100,000 policies written in all 50 states. Backed by Lloyd's of London and exclusive endorsements from vacation rental leader Vrbo, our company is built on world-class insurance coverage. Our policy covers vacation homes, townhouses, condos, duplexes, cabins, cottages, apartments and more. With expert vacation rental underwriters we can tailor a policy specific to your short-term rental property.
One Vacation Rental Policy Coverage For Both Commercial & Personal Use
Short-term vacation rentals do not fit into one insurance category, so we worked in parallel with Lloyd's of London to tailor a specialty policy that we now sell directly to vacation rental property owners across the entire United States.

Vrbo Exclusively Endorses Proper Insurance

Vrbo is a world leader in vacation rentals and has recognized Proper Insurance as its premier vendor for comprehensive short-term rental property and liability insurance. Vacation rentals owners and their properties are at the core of the brands, and they wanted to make sure their clients and properties are protected. Nothing is more important.
The Proper Insurance policy includes coverage enhancements no other insurance carrier offers and had the vacation rental owner in mind during the development with Lloyd's. This Vrbo endorsement is a testament to the coverage and claims service provided.
Many other vacation rental industry companies recommend Proper, so learn more and visit our network page.
As Featured In


A Short-Term Rental

Landlord insurance Policy
The Proper Insurance policy replaces the property owners current homeowner's (HO) or landlord (DP) policy. It is written as a business policy, giving the short-term vacation rental owner comprehensive coverage for their building(s), contents, commercial business liability, and business income. It also includes personal liability when the short-term or vacation rental "doubles" as the owner's primary residence.
The challenge was quadruple use or occupancy of the properties; as most vacation rental properties are used for commercial short-term rental use, personal use, are at times unoccupied, and some have guests or tenants for over 30 days. With trademarked endorsements, the Proper Policy covers you and your property for all four uses.
Think of it as a homeowner's policy, that will cover short-term rentals, and a business policy all wrapped into one!
It's all-inclusive insurance that was custom-penned with Lloyd's of London and covers the unique risks associated with short-term vacation rental properties. It's the most comprehensive insurance available on the market today so you can have peace of mind. Offered in all 50 states.
Short-Term Rental Insurance
From Lloyd's Of London
Lloyd's is the world's specialist insurance and reinsurance market, bringing together an outstanding concentration of underwriting expertise and talent. It is often the first to insure emerging, unusual and complex risks.
Around 80 syndicates are underwriting insurance at Lloyd's, covering all classes of business. Together they interact with thousands of brokers daily to create insurance solutions for businesses in over 200 countries and territories around the world. Lloyd's insures the majority of FTSE 100 and Dow Jones industrial average companies.
Lloyd's success has been built on its reputation for paying all valid claims. The claims service provided to policyholders remains a cornerstone of the market's business."
Lloyd's enjoys strong financial security supported by excellent ratings. Visit Lloyd's for detailed information.
Proper Insurance is a Coverholder at Lloyd's. There are only 4,000 Coverholders in the world.
The Short-Term Vacation Rental Rule of 3
The team at Proper Insurance is a collaboration of individuals with 50+ years experience in niche insurance. We have experts engaged at all levels of the vacation rental industry and understand the risks involved. The Proper short-term rental insurance policy was written with one thing in mind, YOU, the property owner. We currently insure vacation homes, duplexes, townhouses, condos, cabins, apartments, and more. What are the risks and exposure involved and how do you properly insure them?
Vrbo Insurance
Vrbo is the founding website for "vacation rental by owner" and was originally a classified ad listing service for the do-it-yourself property owner. As Vrbo grew in popularity among travelers looking to find short-term vacation rentals, so did it's rank on 1st page Google searches. Vacation rental managers began to list their inventory on Vrbo and the rest is history. To this day, most professional data shows Vrbo as the #1 vacation rental booking website in the United States.
Vrbo insurance has never been more important. Most Vrbo property owners are not fully aware of the limitations or gaps in coverage found in homeowners and landlord insurance policies. When you entrust your property to a paying guest, you are fundamentally changing the exposure in the insurance contract. Limitations now exist for damage caused by a guest, theft, vandalism, liability and so much more. When you upgrade your Vrbo to Proper Insurance you are not only filling those gaps in coverage, but adding trademarked coverage's tailored to vacation rentals as well.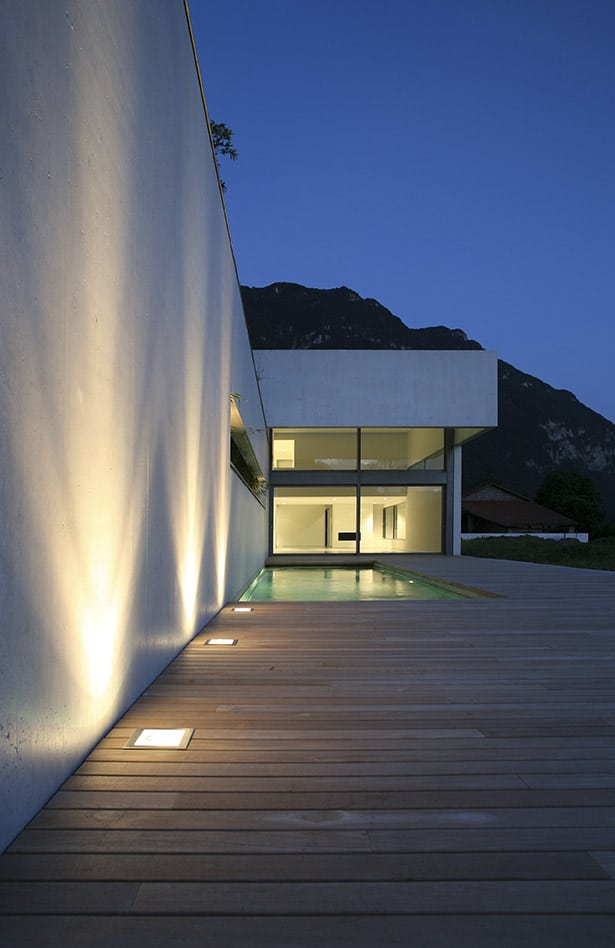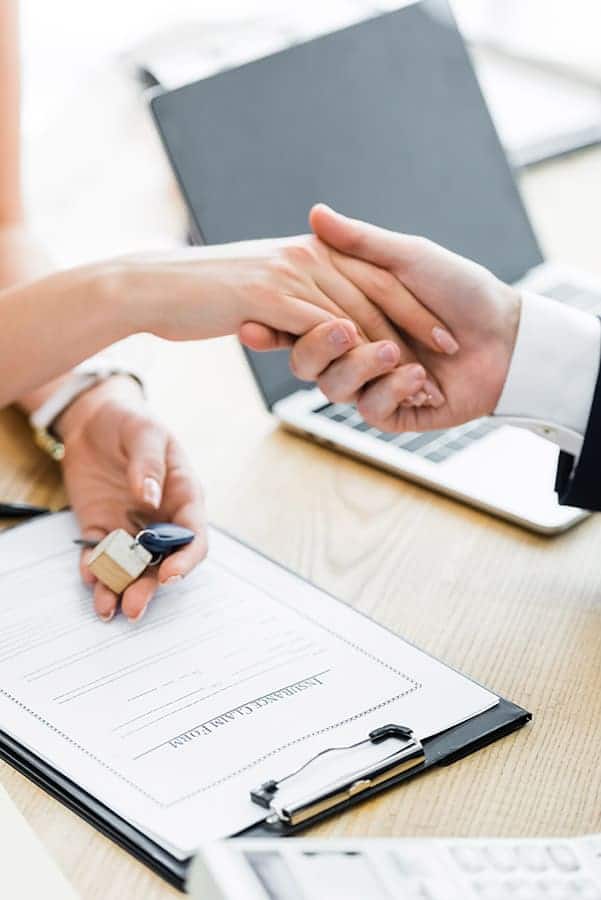 Property Managers
More professional vacation rental managers recommend Proper Insurance to their owners. Managing someones vacation rental is a big deal and insuring it correctly is even bigger. Owners are often unaware that when their property becomes a short-term rental, traditional home insurance and landlord insurance simply doesn't cut it.
There is now greater liability and property damage exposure. When a property is entrusted to someone else, aka, giving a guest the keys, fundamentally insurance contracts start to break down, which makes sense as you gave them the keys. There is no coverage for intentional acts by that person such as theft or vandalism, and worse, there is commonly no liability coverage as most carriers deem short-term renting a business transaction. What if a guest was injured and sued both the owner and the manager?
The Proper Insurance policy not only covers intentional acts from a guest, but it carries commercial general liability which extends off the premise, and extends over the property manager as well. This equals superior coverage for both the owner and the manager.
Why

Choose Proper Insurance?
What makes Proper Insurance unlike any coverage on the market is how we have met the very specific needs of short-term rental properties. Some properties are short-term weekly vacation rentals, and some are primary residences only rented during peak seasons. Some properties are second homes only rented 4 weeks per year, and others are condos rented 52 weeks. Proper Insurance covers them all.
Get Started Today
With A 3-Minute Quote
Proper Insurance acts as a business policy to provide comprehensive coverage for your building(s), contents, commercial liability, and business income. Additionally, we provide all of this coverage while simultaneously acting as a personal liability policy if the property "doubles" as your primary residence.
You can think of us as a homeowners policy, business policy, and landlord policy combined. This is the most efficient way we have found to meet the very specific needs of the short-term rental industry. For a short term rental to be a smart investment, you must protect it as such. It is time to ditch the narrow, inconclusive coverage and gain broad protection. Get started today.