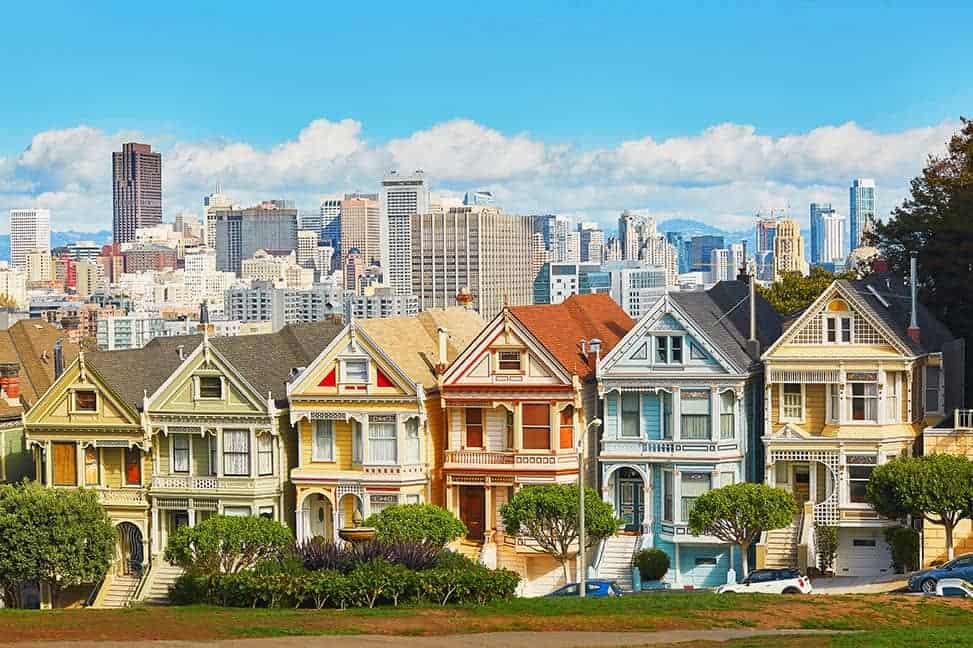 San Francisco recently sent out notice to short-term rental companies in the area, warning them that they'll face fines and criminal charges if they fail to follow the new requirements for property rentals.
Officials are concerned that short-term rentals will affect permanent housing in the area.
The warning letter states that rental platforms must ensure their hosts are lawfully registered before listing their property for rent.
Subscribe To Our Blog:
Want to stay up to date on short-term rental news, regulations, and more? Simply subscribe for blog updates.