Client Discounts & Promotions
Current Proper Insurance® policyholders have an opportunity to apply for insurance premium discounts. Once certified, you simply receive a premium credit, which is refunded promptly. In addition, current clients have an opportunity to save with our preferred vendors. Simply enter the promo codes below. Please note if you are currently at Proper's minimum premium, then the credit refunds will not apply.
Need Help Financing Your Short-Term Rental? Host Financial's $500 Processing Fee is Waived for Proper Customers.
Host Financial is the pioneering lender for Short Term Rental Investors. Host's forward-thinking approach to underwriting allows investors to qualify for a 30-year mortgage using the property's STR income instead of their own. With no tax returns or personal income verification needed, this lite-document approach allows for quick closes and hassle-free underwriting to ensure the financing portion of the purchase process is the one you won't have to worry about. Request a free quote (no credit pull required for quote) in as fast as 60 seconds and get their $500 processing waived when moving into underwriting if you are a Proper Customer.

Install a Party Prevention Device From Noiseaware, WYND, Party Squasher, or Stayfi and Save 10% On Your Proper Insurance Liability Premium
Excessive noise or unwarranted parties from your renters can result in costly insurance claims, complaints from neighbors, or even loss of your rental license. As a result, Proper has partnered with leading noise, recreational smoke-detecting, and guest occupancy monitoring manufacturers in the short-term rental market, NoiseAware, WYND, Party Squasher, and Stayfi. Once Proper receives proof of installation, you will receive a 10% base liability premium credit which will be refunded promptly. Please note if you are currently at Proper's minimum premium, or already have another partner liability discount applied to your policy, then the 10% credit will not apply. Use the links below to receive a 10-20% off your purchase for any of these products, if requested use promo code Proper20.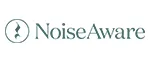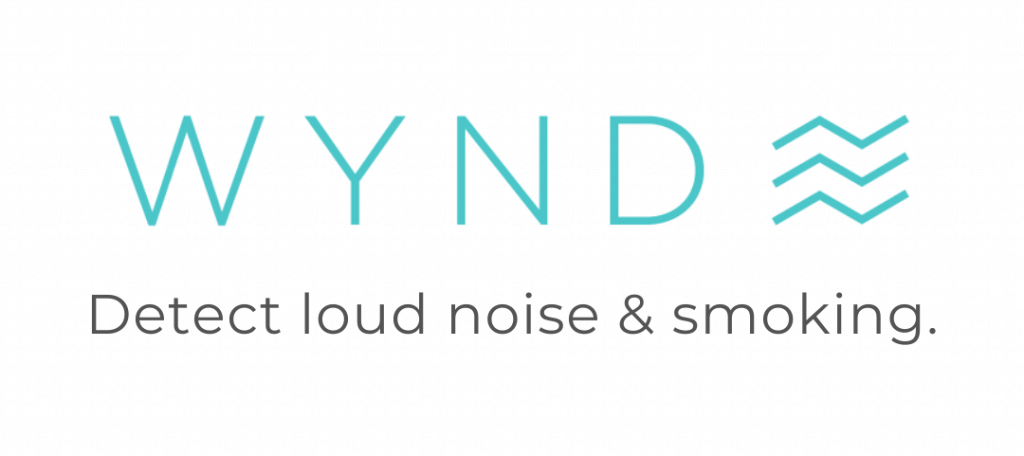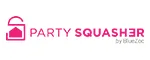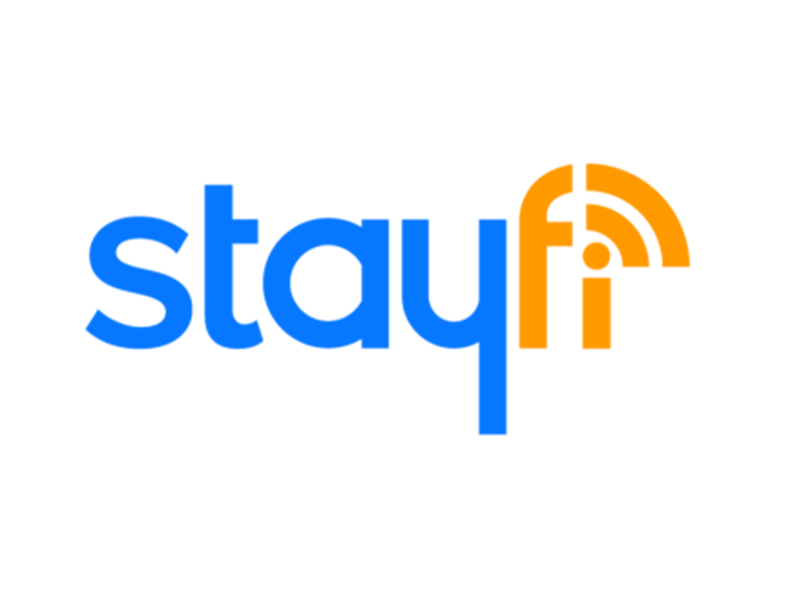 Interested in Automating Your Check-ins? Proper Clients Can Receive 90 Days Free With Chekin.
Meet Proper's newest partner Chekin, and take advantage of their exclusive offer: PROPER90 for 90 days free! As your direct bookings grow, it's time to automate your check-ins. Not only will Chekin save you time, but it creates a great guest experience as well. A few of the features include online or self-check-in, identity verification, deposits or damage protection, payments, and more. Use code PROPER90 when you register to get 90 days free!

Breezeway Certified Safe Vacation Rentals Can Save 5% On Proper Insurance Premium
At Proper, we want all guests/hosts to feel they are staying/hosting a safe property. Proper has partnered with Breezeway to offer discounts if you have completed their safety certification program. Proper customers who have already completed the Safety Certification can receive up to a 5% discount on their premiums. Simply email your agent at Proper with your letter of Certification. Please note: This offer is only available to properties certified prior to May 1, 2023. Breezeway is revamping its Certification Program and a special offer for new customers who currently insure with Proper Insurance will be available soon. Stay tuned for updates.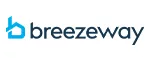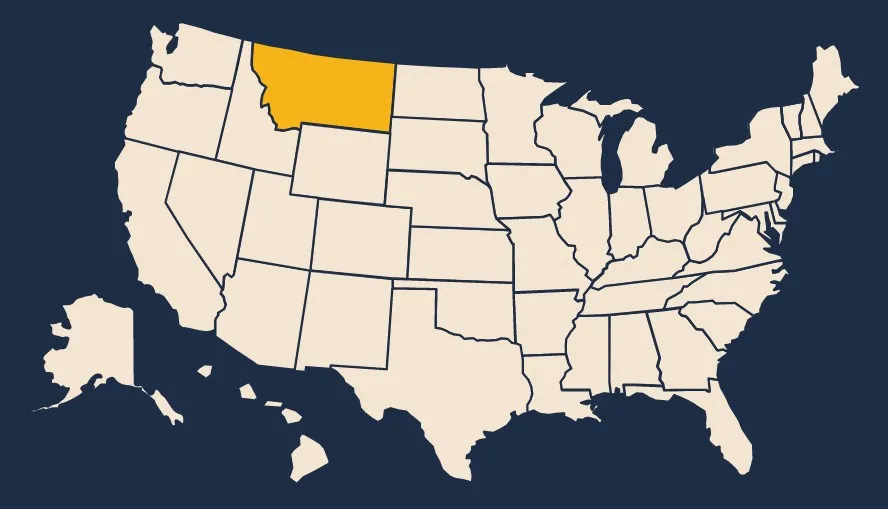 Discover Qualified Property Managers in Your Area
We understand choosing the right company to partner with can often be a gamble. Here are a few tips for finding that perfect professional, as well as a list of all the exclusive property managers that we have partnered with over the years on the map below.