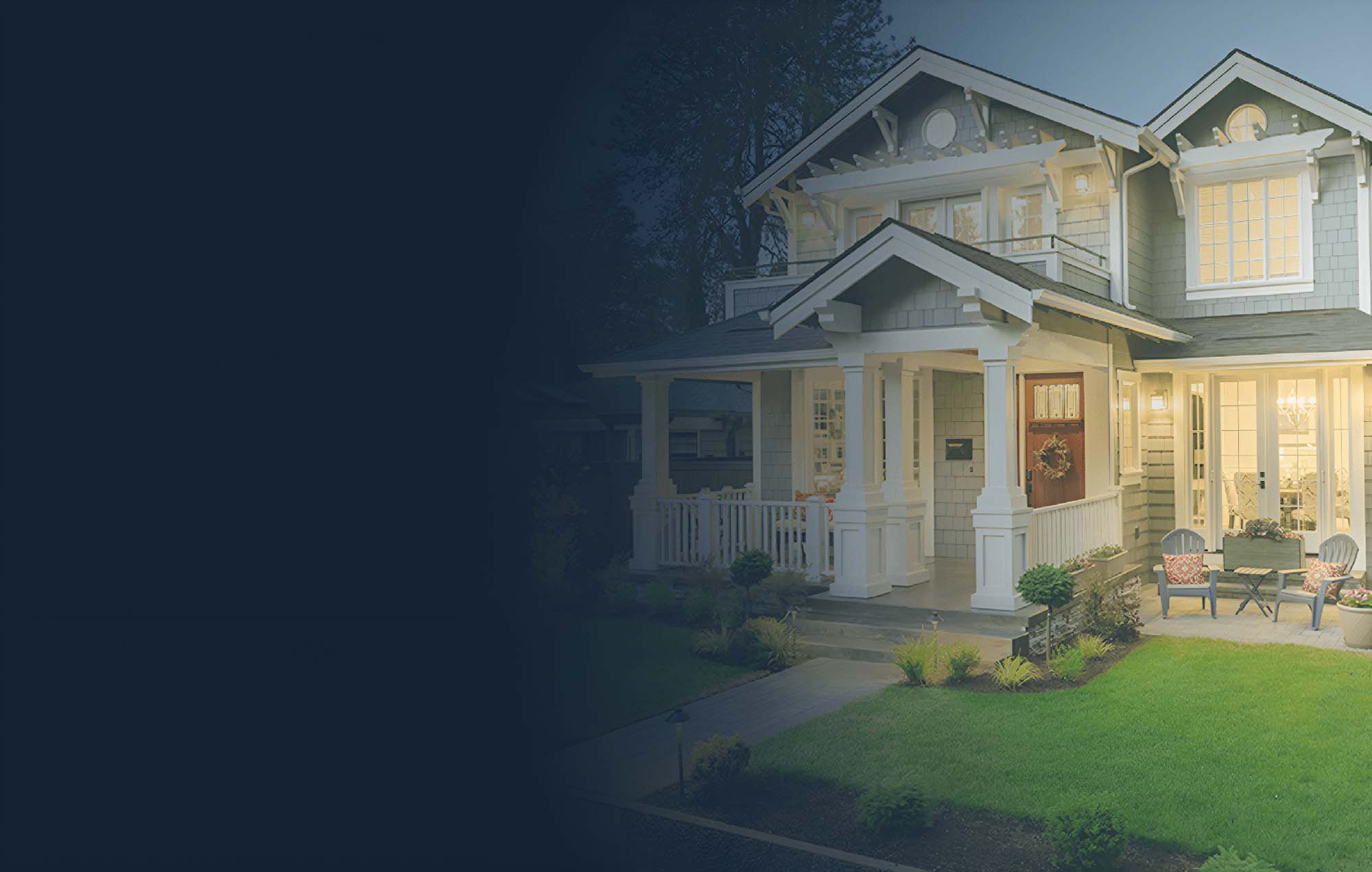 SHORT-TERM RENTAL INSURANCE
Most property owners are unaware they need specialty short-term rental insurance because neither homeowners nor landlord insurance adequately covers Airbnb® and Vrbo® exposure.
When you entrust your property to a paying short-term rental guest, giving them the keys to your house, insurance contracts begin to break down, and big gaps in coverage exist. Common gaps would be damage caused by a guest, such as fire, vandalism, theft, lost business income, and a plethora of liability concerns surrounding the potential injury to a guest.
Having Commercial Short-Term Rental Insurance Makes All the Difference
Simply adding a limited endorsement to a homeowner or landlord policy and calling it short-term rental insurance is not good enough. Too many property owners have found out the hard way when it comes time to file a claim. As seen in the video below, one short-term rental owner got so upset his claim was denied that he took his insurance story to the press.
A commercial package policy is the only way to get comprehensive short-term rental insurance. Our commercial policy is second to none in the short-term vacation rental industry, and that is why over 100,000 owners have chosen Proper Insurance.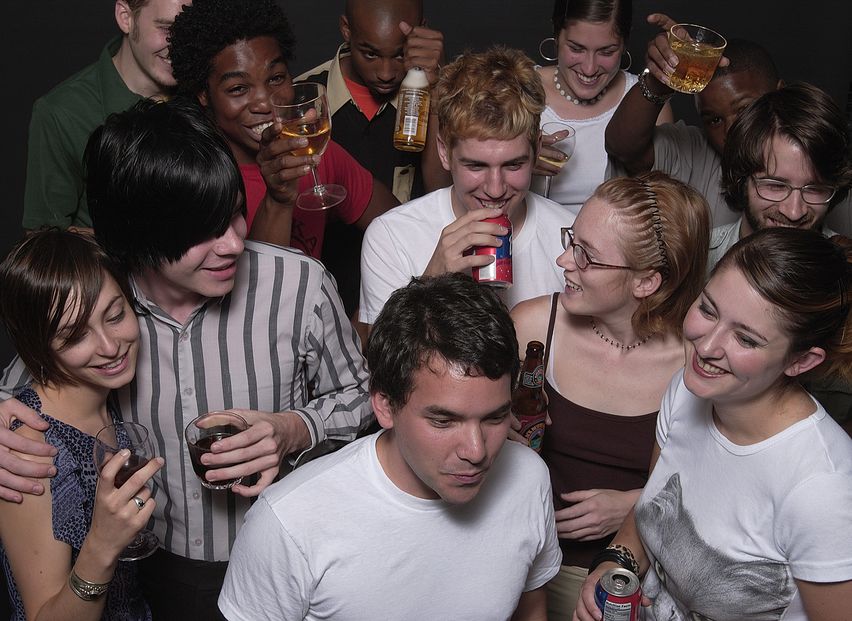 What You Need to Know About Short-Term Rental Insurance
Not all insurance is created equal. Many consumers simply shop on price as coverages can be very confusing. Most domestic insurers have national marketing campaigns built around saving consumers money if they switch. At Proper Insurance, we take a different approach. Our sales and marketing are built around education and coverage. This is why we earned the exclusive endorsement of Vrbo, and are considered the nation's best short-term rental insurance provider.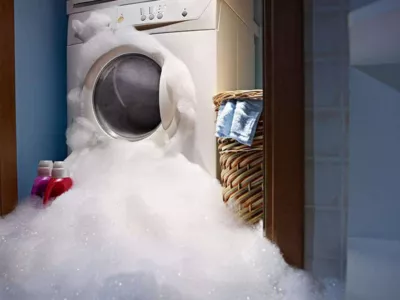 Proper Insurance Policy Highlights
Commercial policy designed to replace your current coverage
Special cause of loss (all-risk) for the building and contents
Replacement cost valuation (new for old)
$1,000,000 of commercial general liability standard
Optional $2,000,000 of commercial general liability
No limit on damage caused by a guest
No limit on theft or vandalism
Liquor liability coverage and pet liability
Liability extended to amenities such as pools, hot tubs, bicycles, exercise equipment, small watercraft + more
Actual loss sustained business income with no time limit
Bed bug enhancement which triggers lost business income
Squatter protection which includes legal and loss of income
Underwritten by Lloyd's of London, AM Best's Rated A
How Insurance Fits Into Short-Term Rental Regulations
With the explosive growth of short-term rental properties found on websites such as Airbnb and Vrbo, communities are struggling to find common ground regulations. Many cities have already passed short-term rental ordinances and laws with most having a commercial insurance requirement to obtain a permit.
Why A Commercial Insurance Requirement?
When a family travels and checks into a vacation rental, they assume the property is safe, just like a hotel. The problem is most insurance carriers do not underwrite the property for safety, and why would they, as both homeowners and landlord properties, not open for business or to the public? But short-term rentals are open for business, and they do have the public staying in them. They are no different than a hotel which means they are subject to the same hospitality laws and should be required to carry commercial or business insurance.
Commercial short-term rental insurance comes with a higher level of underwriting which ultimately means safer properties for the public. Proper Insurance offers a level of protection unmatched in the industry, but not every property is a fit. Having a commercial insurance requirement for short-term rentals is good for the owners and good for the city. Other hospitality entities including bed and breakfasts and hotels carry commercial insurance, short-term rentals should be no different.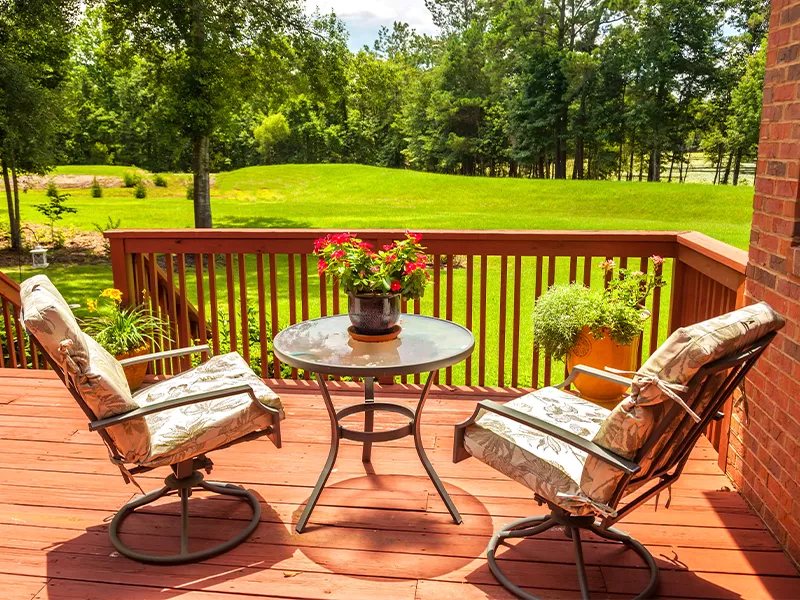 Home Insurance: for Short-Term Rentals
Did you know that most homeowners insurance policies deny claims for short-term rentals because vacation rentals function as a business? Did you know that the host insurance provided through peer-to-peer rental platforms have limitations and restrictions on what they cover? Many people who sign up to be a host on a vacation rental platform don't know that there are gaps in their insurance coverage until it is too late!
Proper Insurance is written as a business policy that offers personalized coverage to meet the needs of the industry. Owners of vacation rentals need coverage for their building(s), contents, liability, and business income. A well-written home insurance policy for short-term rentals will protect you from liability claims, property damage, and lost income.
Plus, it will provide coverage in the case of damage from a guest, like vandalism, theft or fire. If you own short-term rental properties, make sure your insurance remains consistent no matter how the property is used. The best way to learn how we can meet your requirements is by giving us a call. Our specialized team can assess your specific needs and give you a quote in five minutes.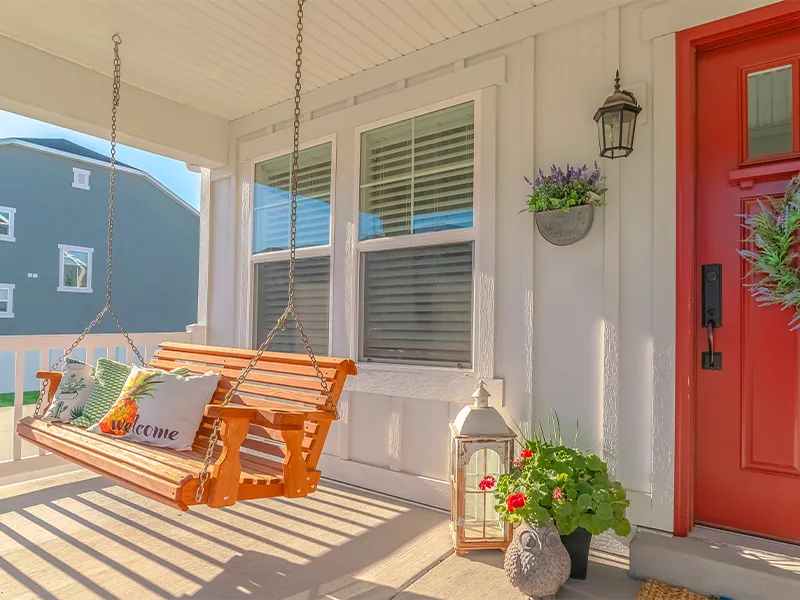 Short-Term Rental Liability Insurance
Your biggest liability exposure as a human is driving your car, heaven forbid you accidentally hit someone riding a bicycle. Your second biggest liability exposure is now your short-term vacation rental. The U.S. is a litigious society and people will sue you for just about anything
The most common liability claims at a vacation rental are your typically "slip and fall" so you need to make certain your property is safe. Do you have handrails on all stairs? Do you have good lighting inside and outside of your property? Are all your railings secure around a porch or deck?
If someone is injured at your short-term vacation rental, chances are they will have big medical bills and pain and suffering. The next move is for them to hire an attorney and claim you liable for their injuries, regardless of fault.
It's never been more important to carry comprehensive short-term rental liability insurance. A policy with a minimum of $1,000,000 per occurrence and one that includes all legal fees above and beyond your occurrence limit.
Short Term Rental Insurance for Airbnb
Airbnb offers "free" short-term rental insurance for every booking on their platform. They have the Airbnb Host Guarantee which provides $1,000,000 of "free" property coverage and the Airbnb Host Protection which provides $1,000,000 of "free" liability coverage.
The Airbnb Host Guarantee is not actual insurance and Airbnb is quick to point that out in their marketing material. If they didn't, we imagine they would get a lot of letters from insurance commissioners across the U.S., as insurance is a highly regulated industry. Yes, there is documentation of Airbnb stepping up and paying some property claims, but let's be honest, if your home burns down, Airbnb is not rebuilding it. It's your short-term rental property and you need to insure it like any other property you own.
The Airbnb Host Protection is actually a commercial liability insurance policy. However, Airbnb is the named insured and it's entirely up to them on who gets coverage. The most alarming part is that the policy only has a $10,000,000 aggregate for the year, which means the most the policy is maxed out after $10,000,000 is paid in claims. That would only be 10 $1,000,000 claim payouts. With 80,000 bookings per night around the world and actuarial data on liability claims, the math does not add up.
Something has to give and it comes in the form of exclusions or limitations in the policy. Airbnb's short-term rental insurance clearly excludes personal and advertising injury, assault and battery, and much more. Yes, it's there as an added layer of protection for certain occurrences, but just like property insurance, every owner needs to carry their own liability insurance policy with their name on it, not Airbnb's!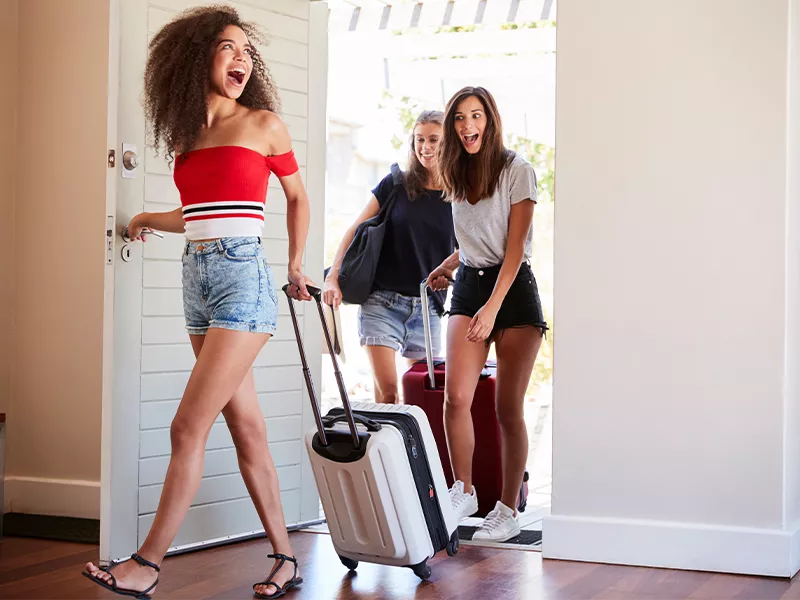 Short Term Home Insurance
Let's be clear when you decide to use your home for short-term rental use, you are running a business. That means you can ultimately be found liable for any injury that may happen to one of your guests. Not to mention, if your guest injures others because after all, you vetted them and allowed them to short-term rent your home.
Having the right short-term rental home insurance has never been more important. You have worked hard to turn your property into an income-generating asset, so it should be protected like one.
Proper Insurance is a commercial business policy that is designed to entirely replace the current insurance you have for your home. It provides comprehensive coverage for your building(s), contents, business income, and comes with $1,000,000 of commercial general liability standard. Get a quote and upgrade your home insurance today.
Latest
Resources