PROPER INSURANCE WAS FOUNDED TO SOLVE A PROBLEM
The Airbnb and Vrbo short-term rental phenomenon hit full stride the same year Proper was founded in 2014, and real estate property will never be the same. Some call it the gig or sharing economy or multi-use of property; regardless, it's here to stay.
InsureTech is misleading as it addresses inefficiencies in paperwork, payments, and policy issuance but does not address coverage. You can now buy home insurance in under 2 minutes, but the coverage is the same as it was 20 years ago. The transfer of risk is still the same, so Proper took a different approach; we focused on coverage.
How do you comprehensively insure a short-term rental property considered a business, which generates income, at times is unoccupied, may allow longer-term 30+ tenant stays, could be used personally, and is subject to general hospitality laws?
This is the problem we solved!
Our Mission
At Proper Insurance, our mission is to continually perfect and provide the most helpful insurance education, coverage options, and claims experience available for short-term rental owners in the U.S.
Proper Insurance pioneered the modern short-term vacation rental insurance policy and continues to lead the nation with over 100,000 policies written in all 50 states. With underwriting support from Lloyd's of London and Concert Specialty Insurance and an exclusive endorsement from Vrbo, we plan to remain the industry's first, best, and most comprehensive choice for insurance.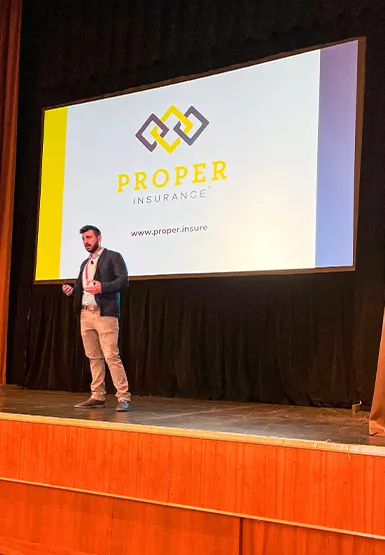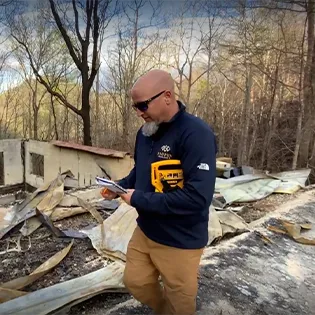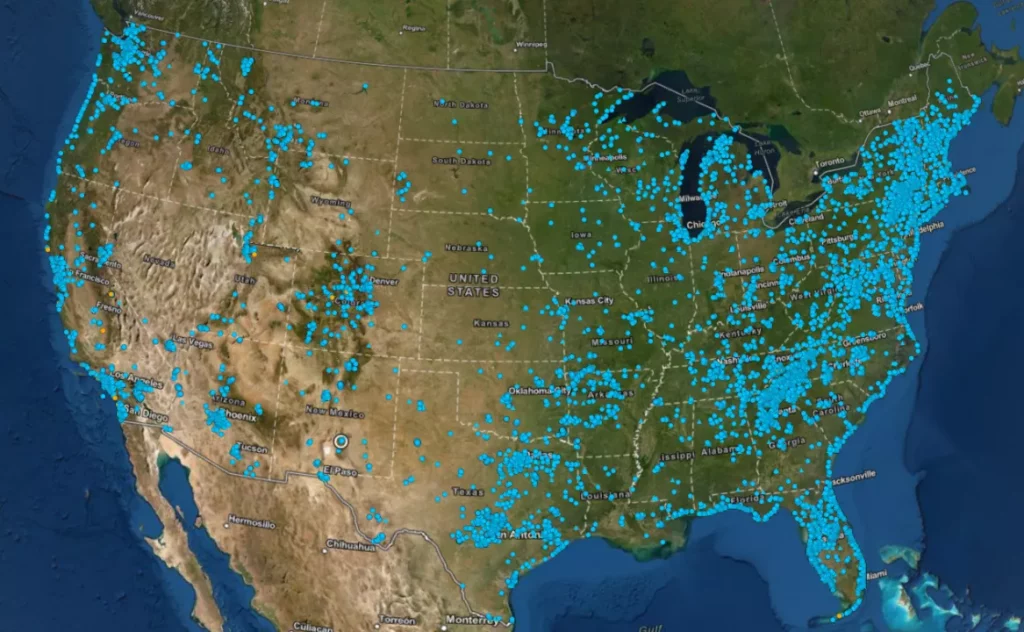 We've Created Super Agents
We understand insurance can be hard to understand. But unfortunately, the traditional insurance market in the U.S. sells on price and does very little to help clients understand what is and isn't covered by their policy. That's why Proper has invested in training the best insurance agents in the industry.
Our agents focus solely on short-term rental insurance and are eager to share their knowledge with you. Proper agents take an educational approach, spending time understanding your unique property and situation and helping you know the best policy options to protect your assets. Endorsements
Vrbo is a world leader in vacation rental properties, and its property owners are at the brand's core. Having decades of industry knowledge, Vrbo elected to exclusively endorse Proper Insurance as its preferred comprehensive vacation rental insurance vendor. Proper considers this the highest endorsement an insurance carrier could receive in the vacation rental industry and is the culmination of better insurance coverage and superior service and claims.
Proper has also accepted endorsements from many industry leaders shown below.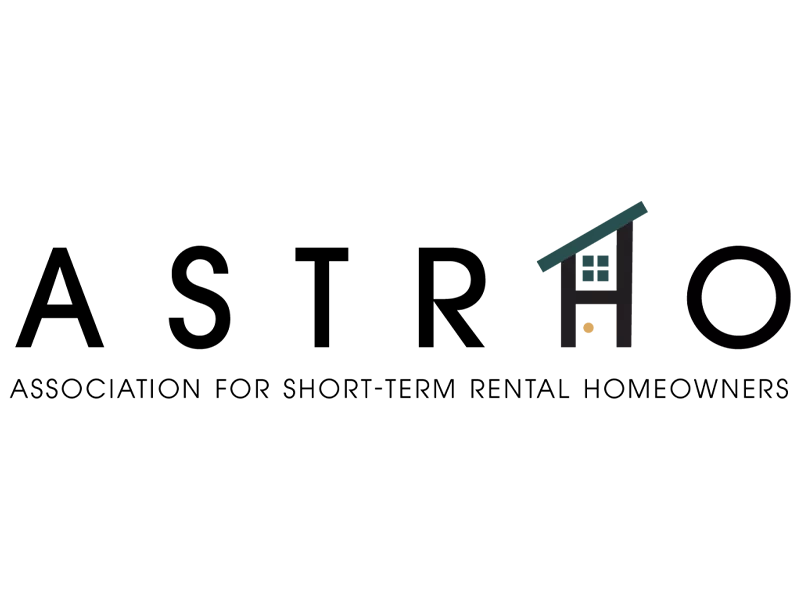 Careers at Proper Insurance
Proper Insurance is a rapidly growing leader in the insurance world. We're rewriting the way insurance policies are written and claims are handled. We are seeking forward thinking insurance professionals to help us on this journey
Latest
Resources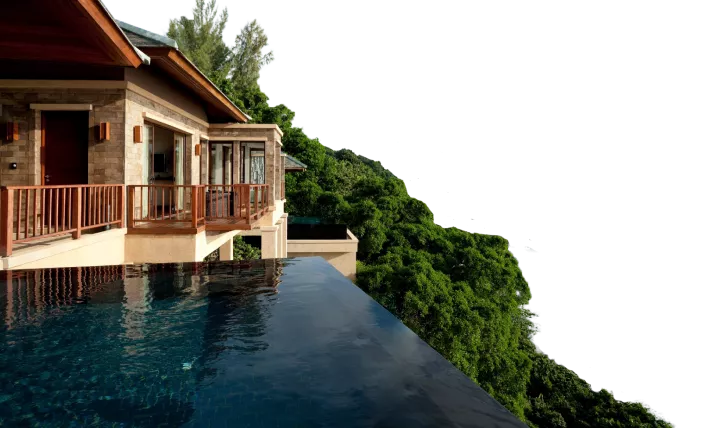 Want to keep up with the latest news about anything rental property related?
We've done it carefully and simply. Combined with the best locations for your safety and comfort.
"*" indicates required fields