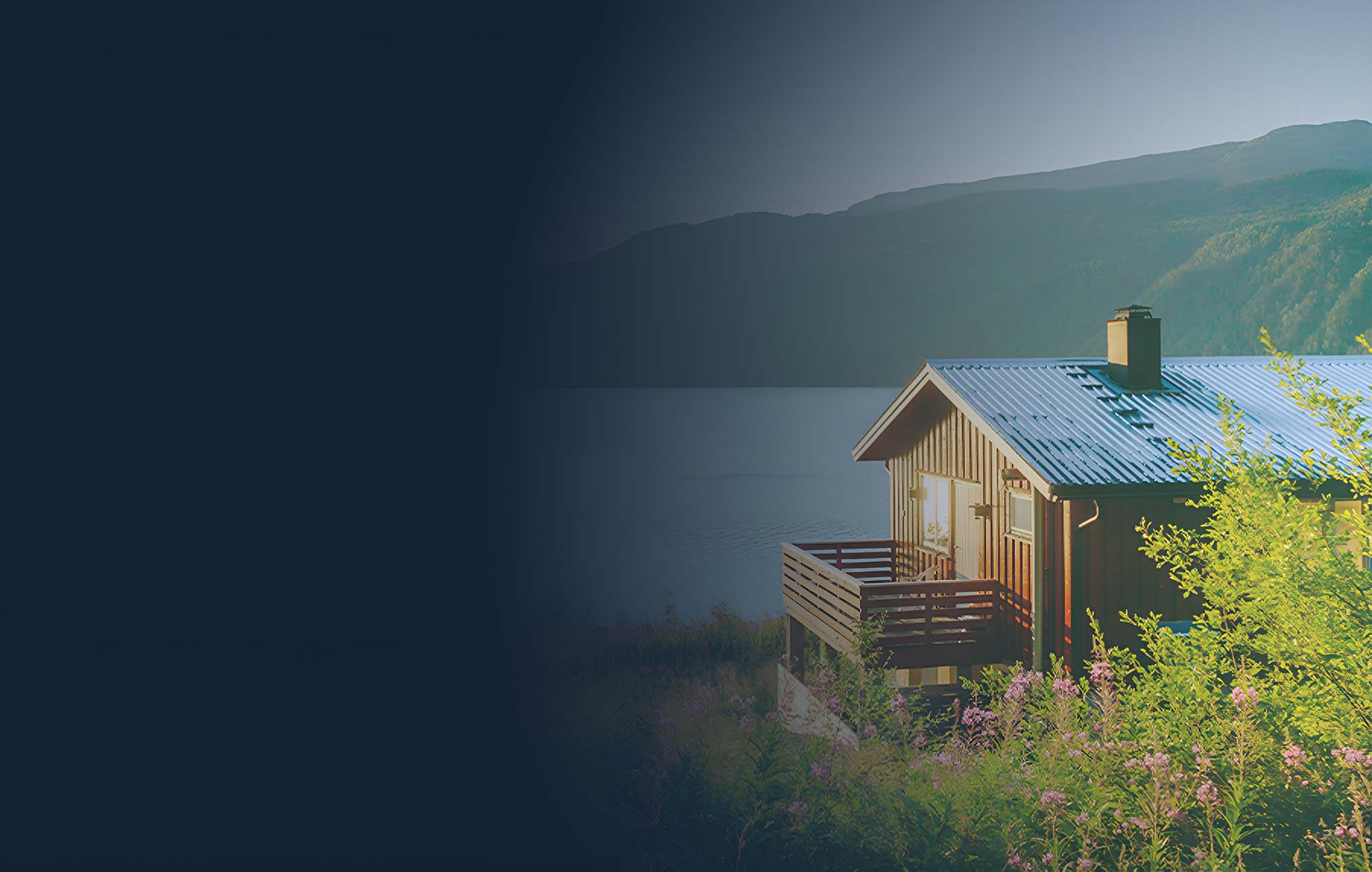 VRBO INSURANCE
Proper Insurance® is the U.S. leader in Vrbo insurance, having earned the exclusive endorsement from Vrbo as their preferred vendor for comprehensive commercial homeowners insurance.
With over 100,000 policies written across all 50 U.S. states, there is no question that Proper leads the industry. This is done by offering a superior Vrbo insurance product and outstanding service.
Since Proper's policy replaces the owner's current homeowner's or landlord's policy, it works for owners who advertise on Airbnb, Booking, Expedia, and any other channel, including direct.
Proper Insurance Offers Superior Vrbo Insurance Coverage
Insurance contracts break down when you entrust your vacation rental property to a paying guest, giving them the keys to your home. Coverage for vandalism, damage caused by a guest, or liability off-premise is simply not covered. The only way to get coverage is through a company offering a specialty Vrbo insurance policy that can entirely replace your current policy.
Proper's Vrbo Insurance Coverage
A commercial policy that replaces a homeowner's or landlord's policy
Accepted by all major U.S. lenders
Unmatched protection for building(s), contents, income, and liability
Trademarked endorsements for damage caused by a guest, bed bugs, squatters, mechanical breakdown, liquor liability, and more
Backed by Lloyd's of London and Concert Specialty Insurance
In-house claims handling
Real insurance reviews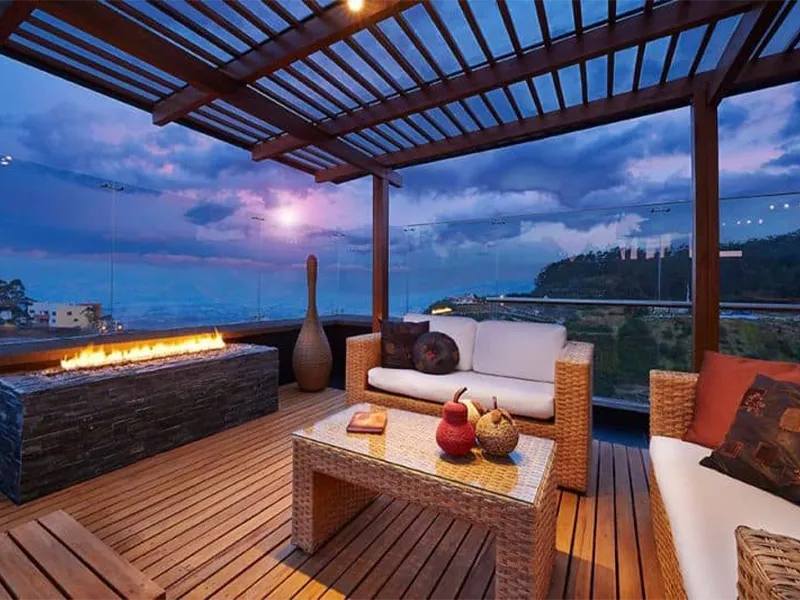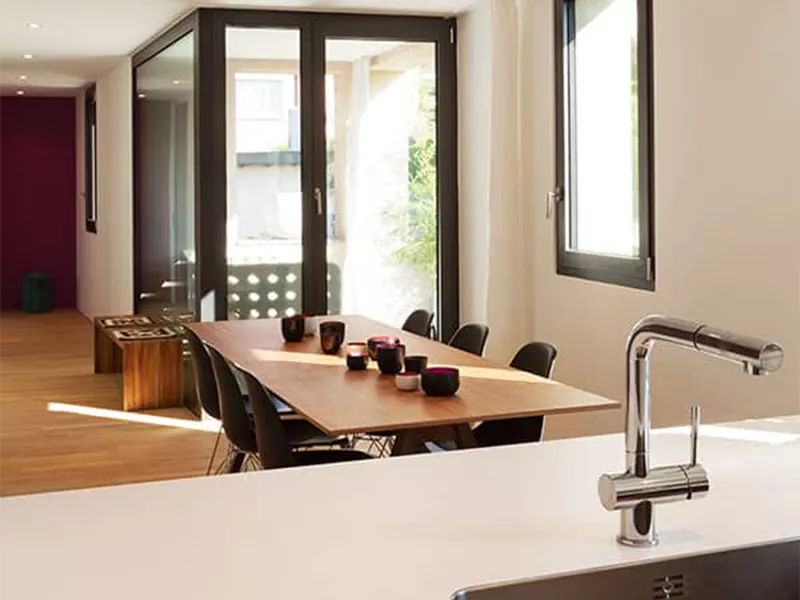 It's Critical to Understand Vrbo Liability Insurance
As a vacation rental property owner, having a good grasp of Vrbo liability insurance is important. The U.S. is an extremely litigious society and bodily injury or liability lawsuits are commonplace in the vacation rental industry.
A core concept all Vrbo property owners must understand is that you compete with Hilton and Marriott for travelers' lodging dollars, which means you are held to the same hospitality laws and legal duties, which include protecting a guest's safety and preventing negligence.
Common safety items include a fire extinguisher, emergency contact information, reasonable lighting, handrails, and warnings or notices for amenities such as hot tubs, swimming pools, bicycles, and so much more. Because Proper has underwritten over 100,000 Vrbo insurance policies and settled tens of millions in claims, we know what to look for and can help educate you as an insured.
Regardless of how much we underwrite and how safe your property is, a guest will get injured at some point, and the likelihood of a lawsuit is very high. This is where insurance for Vrbo owners comes in, and a comprehensive Vrbo insurance policy from Proper can make all the difference.
A Clearer View Into Vrbo Insurance for Owners
To have complete Vrbo insurance, you must have special form or all-risk coverage for your building(s) and personal property with replacement cost valuation, actual loss sustained business revenue protection, and commercial general liability.
Special form (all-risk) Vrbo Damage Insurance
All-risk coverage means it's exclusion based; in other words, everything is covered unless it is specifically excluded, such as wear and tear, flood, or earth movement as that is a separate policy. There is often confusion that named perils coverage is broader in scope, but it's the exact opposite. There is no better Vrbo insurance coverage form than special.
Replacement Cost Vrbo Host Insurance
Replacement cost means new for old when it comes time to file a Vrbo insurance claim. Many of our competitors pay actual cash value which calculates depreciation into the loss payment. Think of a roof that is ten years old and has a life expectancy of twenty years. If the insurance carrier applies depreciation to the roof, you would be on the hook for half the replacement cost.
Another sneaky limitation is cosmetic damage limitation or exclusion. Take the time to talk with one of Proper's Super Agents to learn more about our Vrbo insurance coverage options.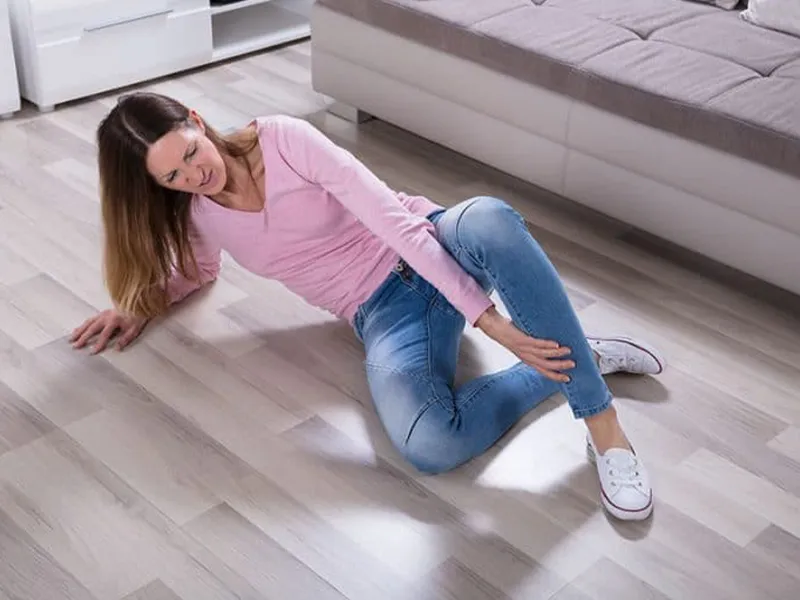 Vrbo Insurance Coverage and Lost Business Revenue
In the event of a covered insurance claim, such as piping water damage or a wind event, your vacation rental will be off the market while repairs are underway. This could be for a few weeks, a few months, or, worst case, in the event of a total fire loss, a few years.
With the Proper Insurance policy, you would receive the lost business revenue due to the loss, only subject to your chosen limit, versus a time limit such as our competitors provide. A Vrbo vacation rental is an income-generating business; its revenue protection is crucial. There is no better risk mitigation plan than Proper's Vrbo insurance policy.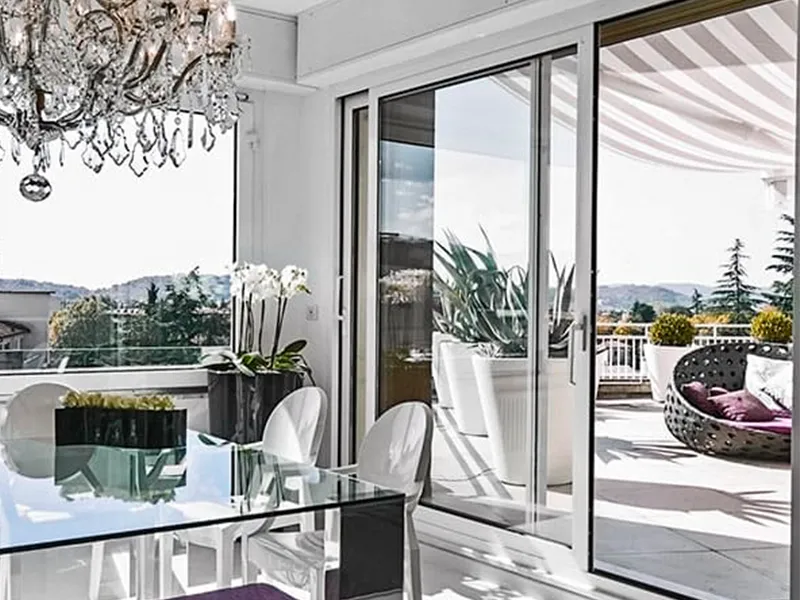 Insurance Companies Do Not Back The Vrbo Industry
One of the most misunderstood concepts in insurance is the "residence premises" definition. Insurance contracts define "residence premises" as your primary place of residence or where you reside. We use the example of, where do you get your mail?
As a result of the Vrbo phenomenon, many domestic insurance carriers have adopted a new ISO home-sharing endorsement or a version of it. The endorsement offers limited coverage for home sharing and is used with a homeowners insurance policy.
The problem is all homeowners' policies are written with definitions that structure the contract, and the policies define "insured location" as the "residence premises", then later define "residence premises" as the dwelling where you reside.
This means that a homeowners policy with a home-sharing endorsement only applies to a primary residence. If your Vrbo property is a secondary investment property, then beware. Many agents get confused on this but come claims time if it's not your place of residence, there is no coverage. Many public court cases online surround this subject, where insurance carriers have outright denied coverage based on the "residence premises" definition.
Proper Offers The Best Vrbo Vacation Rental Insurance
With almost everything in life, you get what you pay for, and insurance is no different. In 2014, Proper Insurance was founded to solve the vacation rental insurance coverage problem.
Working in parallel with Lloyd's of London we tried to think of all reasonable exposure a Vrbo would face and then deliver coverage for it. Not all consumers want to pay more for great insurance, but we treat every client and prospect with our same education-first attitude and then let them decide if upgrading makes sense.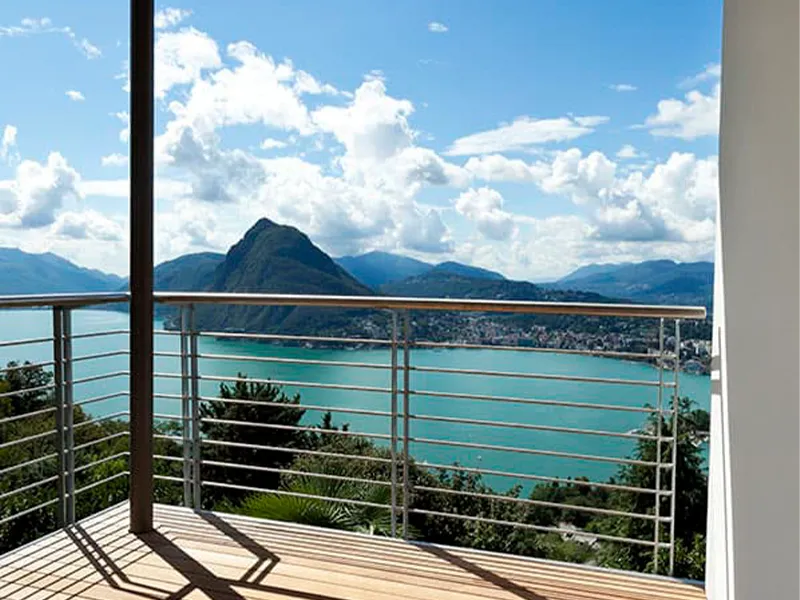 Latest
Resources