Vrbo Insurance
Proper Insurance® is the U.S. leader in Vrbo insurance, having earned the exclusive endorsement from Vrbo as their preferred vendor for comprehensive commercial homeowners insurance. With over 100,000 policies written across all 50 U.S. states there is no question Proper leads the industry. This is done by offering a superior product accompanied by outstanding service.
What Is Vrbo Insurance And Why Do I Need It?
When you entrust your vacation rental property to a paying guest, giving them the keys to your home, insurance contracts begin to break down. Coverage for things such as vandalism or damage caused by that person is simply not covered for the costs of a claim. The only way to get covered is through a company offering a specialty insurance policy, one that can entirely replace the coverage you have.
Bodily injury of a guest is also a huge concern as the Vrbo owner can ultimately be held liable. Simple endorsements or riders to a homeowners or landlord policy are not enough, you need to be covered by specialty commercial general liability insurance. Proper's policy is designed to cover you by entirely replacing your current policy, and providing instead comprehensive Vrbo insurance coverage for the costs of a claim against both property and liability.
What You Need To Know About Vrbo Vacation Rental Insurance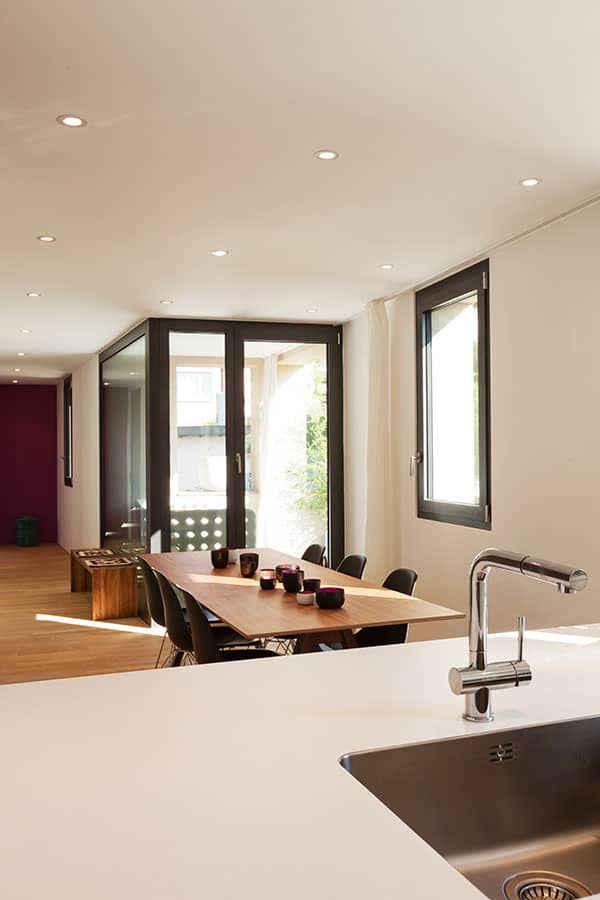 Insurance is a contract and not all contracts are created equal. Most property owners are looking to save money on their insurance. What they should be doing is working with an travel insurance company, such as Proper, who pointing out the hidden exposure on being covered while operating a short term rental. With thousands of host insurance claims paid to date, we know the exposure.
Insurance premiums are based on risks, actuarial data, and claim history. An Insurance company needs to collect more in premium than they pay our in claims. Unfortunately, most large domestic insurance carriers run national advertising campaigns claiming to save you money if you switch. Do they save you money and provide you more comprehensive coverage? The answer is no, especially when it comes to your short term rental property.
Vacation rental property owners need no limit on damage caused by a travel guest. Total losses happen from accidental fires all too often, especially if your home has a fire place or old wiring. Your rental property is a big asset and that's the biggest property exposure you have. Other smaller guest exposures would be vandalism, theft, back up of sewers and drains, or even bed bugs.
Commercial general liability is a must have coverage for Vrbo insurance. Every day travel guests get injured in vacation properties and without bullet proof liability coverage you are exposed. Not only does your liability insurance need a minimum of $1,000,000 per occurrence, but it needs to cover legal defense above and beyond the occurrence limit. The U.S. is a litigious society and frivolous lawsuits are filed every day, but you still need legal defense.
Common Vrbo Insurance Coverage Problems
The #1 coverage problem for rental properties is misinformed insurance agents. A typical insurance contract is 50 pages in length, in fact, Proper's standard policy is over 90 pages long. Combine the fact most agents provide over 50 different protection policies from home, to auto, to life, from 20 different insurance carriers, there is no reasonable way to expect them to be an expert in short term rental insurance. How can an agent be an expert in auto insurance and Vacation home rental insurance?
At Proper Insurance, we only provide one insurance protection policy, and that's our Vrbo insurance product for your vacation rental. We wrote it, we underwrite it, and we see every claim that comes in. This narrow focus on one product is what allows us to be the nations leading authority.
Rental properties come in a variety of shapes and sizes. We insure vacation rental homes, condos, duplexes, cabins, cottages, apartments and more. We have owners who live on site and others are professionally managed. Some clients live in the main dwelling and simply rent the guest house or in-law suite.
The only way to accurately insure all these scenarios and more is to have an concrete approach focused on exposure protection. Proper Insurance knows the short term rental property market better than anyone.
Proper estimates more than 50% of Vrbo rentals are insured on a dwelling landlord rental policy. This is alarming given the fact a dwelling landlord policy is designed for long-term tenants, not a short-term stay for guests. When a person rents a property long-term they are a tenant, but when someone will stay short-term at your vacation rental, they are a guest.
If a guest damages your property that is different then a tenant. If a guest is injured at your property that is different than a tenant. Fundamentally, you need two different types of insurance.
Proper Insurance is designed to address the unique exposure of short-term vacation rental properties. It combines commercial, personal, tenant, and unoccupied insurance, then provides coverage for building, content, income, and liability. Our thorough coverage completely replaces your homeowners or dwelling landlord rental insurance. Our specialized policy allows you to customize your coverage to meet your Vrbo property's specific needs.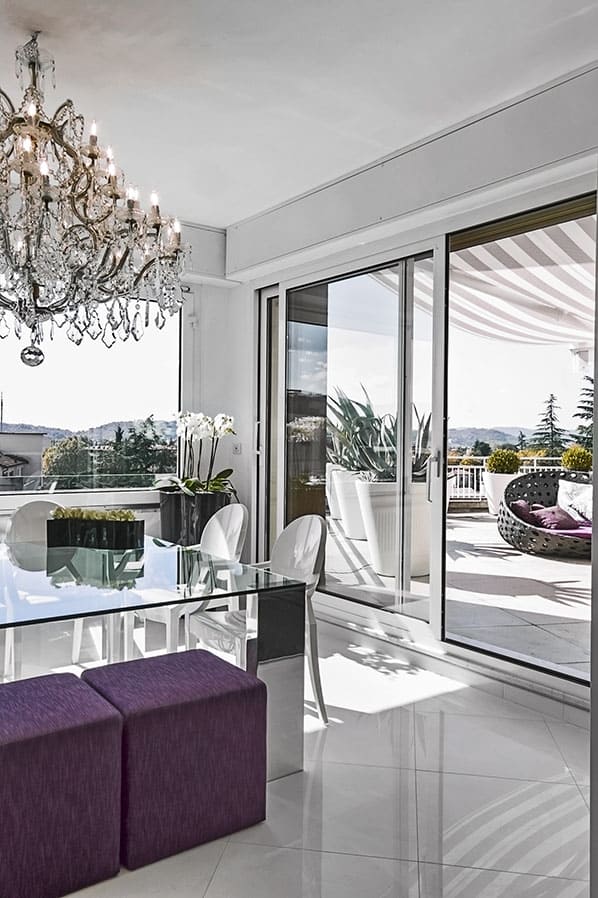 Is Vrbo Property Damage Protection Worth It?
You have to ask yourself, "Is Proper rental insurance for property damage and liability coverage worth it to protect your vacation rental property?" Don't try to fly under the radar. Don't leave your home and valuable assets vulnerable. Don't leave yourself open to potential liability claims. With Proper Insurance it's so easy to cancel your current coverage and upgrade.
Proper provides the most comprehensive short term rental insurance on the market. It offers both property and liability protection with special form (all-risk) coverage form for both the building(s) and contents. It also comes standard will replacement cost valuation (new for old) versus actual cash value which takes into consideration depreciation.
You have worked hard to turn your property into an income generating business and it should be protected like as such. The Proper policy comes standard with actual loss sustained business income protection with no time limit. The insured is only subject to the limits they choose on their policy. Ditch your incomplete insurance policy and upgrade to Proper Insurance today!