SHORT-TERM RENTAL INSURANCE DESIGNED FOR AIRBNB & VRBO OWNERS
Replace your homeowner's or landlord's policy with Proper Insurance®
Or Call 888-631-6680
SHORT-TERM RENTAL INSURANCE DESIGNED FOR AIRBNB & VRBO OWNERS
Replace your homeowner's or landlord's policy with Proper Insurance®
Or Call 888-631-6680
WHAT MAKES A PROPER POLICY?
Short-term vacation rentals don't fit into one insurance category, so we developed a specialty insurance policy that covers both commercial and personal use of your vacation rental.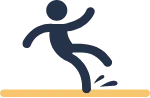 Commercial Business Liability
Your most considerable exposure as a vacation rental owner is liability. What if a guest were injured while staying at your property? Or injured off-premise? What if you were found liable? The Proper short-term rental Insurance policy provides $1,000,000 & $2,000,000 coverage options for commercial business liability so you can rest easy.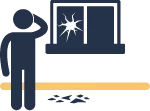 Building & Contents Coverage
Proper provides unmatched property insurance coverage. Your building(s) and contents are insured on an all-risk or special coverage form. In addition, we reimburse with replacement cost valuation, meaning you get new for old at the time of a covered loss. Finally, we carry no occupancy restrictions, so complete coverage is always in place.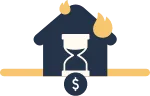 Business Income Protection
You worked extremely hard to turn your property into an income-generating short-term rental business. What if water, wind, or hail damage prevented you from renting your property? Our short-term rental insurance policy protects your income with "actual loss sustained" valuation and carries no time limit.
EXCLUSIVE SHORT-TERM RENTAL INSURANCE ENHANCEMENTS
Opening your home to short-term vacation rental guests also invites several insurance risks. As short-term rental insurance specialists, we've spent years optimizing and enhancing our policy, so you have protection for the most common and uncommon exposures STR owners face.
Property Entrustment
Homeowners, landlords, and business insurance policies exclude theft, vandalism, and intentional or malicious damages to your home and contents due to entrusting your property to another party. Our custom short-term rental insurance enhancement removes this limitation, so full property coverage applies as a vacation rental.
Pet & Animal Liability
Dog bites are the second most costly liability insurance claim in the U.S., with over $1B in settlements handed out annually. Unfortunately, most insurance policies limit this coverage and exclude certain animals or dog breeds. Our policy has no limitation on animals or pets so allowing guests to bring pets isn't a cause for concern.
Bed Bug & Flea Protection
Yikes! No property owner wants to worry about unwanted critters in their vacation rental business, nor the hidden liability, cost of extermination, and canceled bookings that come with the infestation. Proper trademarked and was first-to-market custom bed bug and flea protection uniquely tailored for the short-term vacation rental industry.
Squatter Protection
The Covid-19 pandemic forever changed the work office and spotlighted mid-term rentals. Many travelers now book for 30+ days, which in most states provides tenants rights. What if a guest refused to leave and squatted at your property? Fear not, as our first-to-market squatters coverage provides both legal and lost income protection.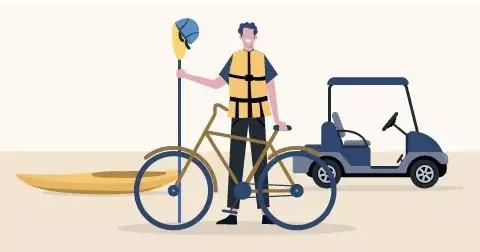 Amenities Off-Premise
No vacation rental is complete without amenities for guests. Unfortunately, most policies exclude or have limitations for bikes, boats, scooters, hot tubs, golf carts, and more. Plus, the coverage is limited to your property line. We cover liability for standard amenities on and off your property line, so there are no concerns about how far the guests take the bikes.
Liquor Liability
All insurance policies carry a liquor liability exclusion for a good reason. Because we remove this exclusion, we afford coverage. So whether you want to include a beverage gift for your guest or simply ensure that undiscovered alcohol left behind by guests doesn't end up in the wrong hands when the next group arrives, we've got you covered.
KNOW YOU'RE COVERED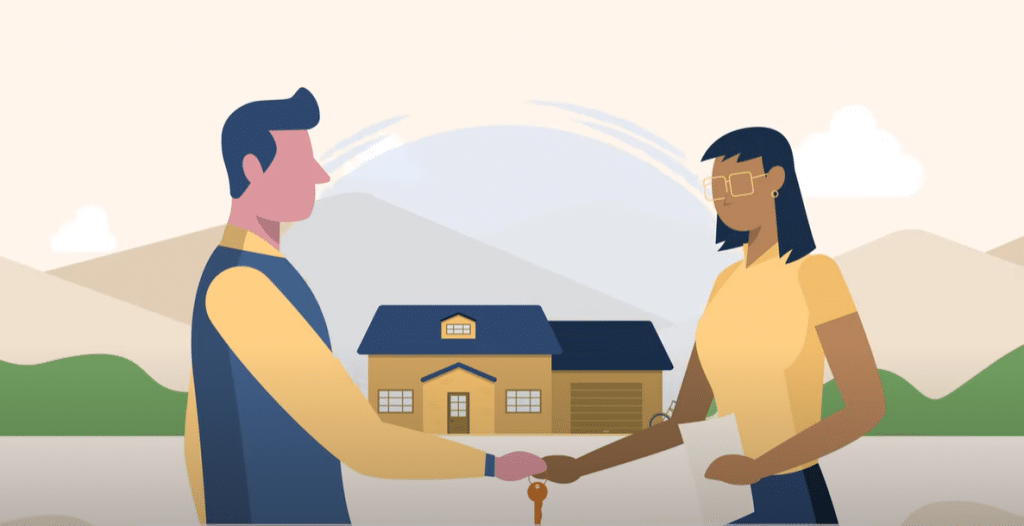 PROPER DEVELOPED SUPER AGENTS
Because we only service the vacation rental industry, our short-term rental insurance knowledge base is unrivaled. We are proud of our customer feedback and our outstanding agents who make it all possible.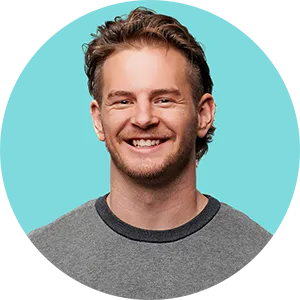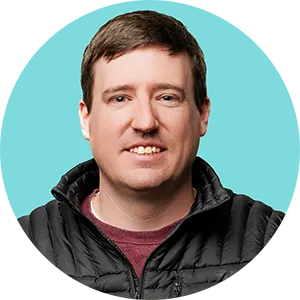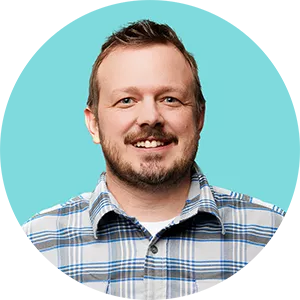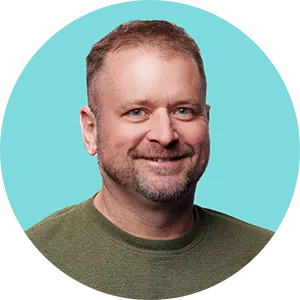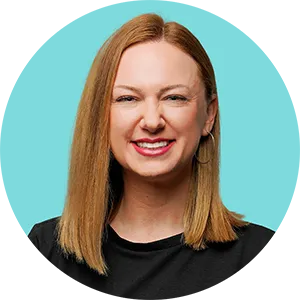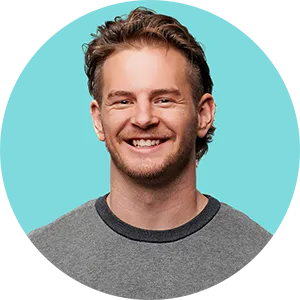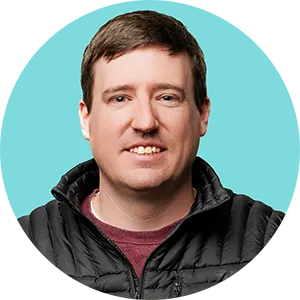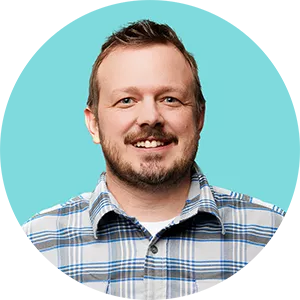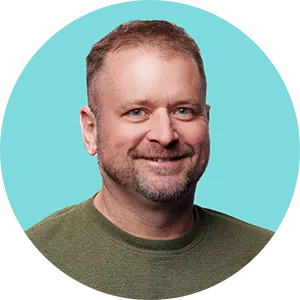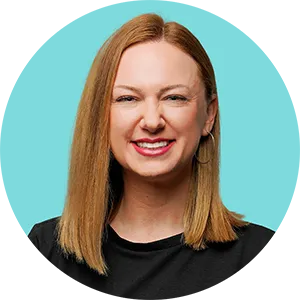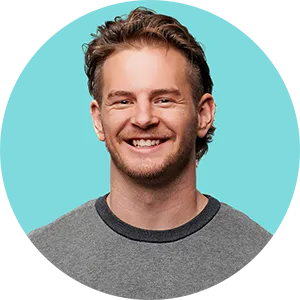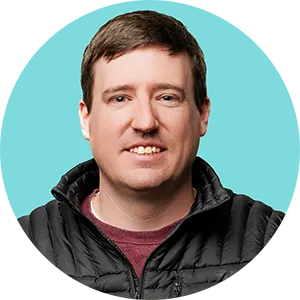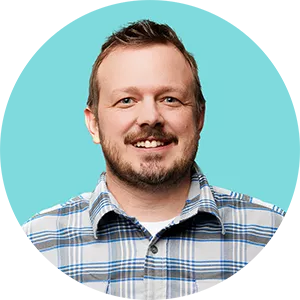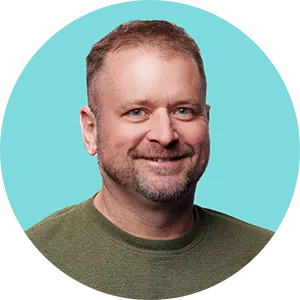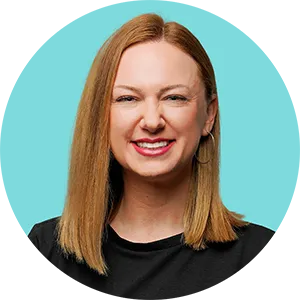 Payton Voss
"I called several companies to get a policy. All required multiple days to offer a solid quote. Several came back and couldn't meet the limits requirement. Proper Insurance came through like rock stars! Same day quote. Same day binding (so we could meet our closing date) AND BY FAR best pricing and coverage offered."
Nicholas Massey, Director of Sales
"Proper Insurance is who I trust after 10 years of renting. They have seen me (owner/manager) and my clients, whom I rent for, through good and bad. They are THE insurance for vacation rentals covering not just the home but $1M in liability (a huge issue for renting) also lost income due to damage to the home if issues make it unrentable. AND MOST IMPORTANTLY – they deliver on their promise, I have tested it."
Ian Smith
"Coverage for our mulit-layer Airbnb was proving VERY difficult to find. The major carriers were inconsistent about their understanding of the coverage, and few were misleading until we got on the phone with their underwriting departments. Ian Smith understood our situation immediately and comforted us about Proper being built specifically for these types of short-term rental situations."
Bob Bradley
"Bob Bradley was very helpful and extremely responsive via email, phone and text in helping me identify the right coverage for my short-term rental in NC. He carefully reviewed all the options available with me and helped me choose the best policy that would suit my needs. I highly recommend anyone looking for STR insurance to go with Proper."
Ashley Haley
"Ashley from Proper Insurance is the best insurance agent I have ever worked with. She is extremely responsive, reliable and efficient. She also goes the extra mile to structure my coverage for the best price possible. As a long time realtor and an owner of multiple short term rental properties, I highly recommend Ashley and Proper Insurance for all your rental property needs. The best of the best."
VRBO EXCLUSIVELY ENDORSES PROPER INSURANCE
Vrbo is a world leader in vacation rentals and has recognized Proper Insurance as its premier vendor for comprehensive short-term rental property and liability insurance. Vacation rentals owners and their properties are at the core of the brand, and they wanted to make sure their clients and properties are protected. Nothing is more important.
The Proper Insurance policy includes coverage enhancements no other insurance carrier offers and had the vacation rental owner in mind during the development with Lloyd's. This Vrbo endorsement is a testament to the coverage and claims service provided.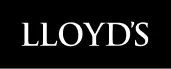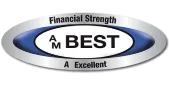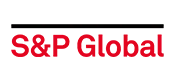 A DEEPER LOOK INTO SHORT-TERM RENTAL INSURANCE
STR Insurance 101
Unparalleled Underwriters
What's Covered?
A Lloyd's of London Insurance Policy
Lloyd's of London is considered the world's most prestigious insurance market, best known for specializing in emerging or unusual risks. The Lloyd's market comprises 80 syndicates interacting with thousands of brokers daily, creating business and personal insurance solutions in over 200 countries.
Lloyd's success has been built on its character of paying all valid claims. In over 300 years, Lloyd's has never gone insolvent and maintains an A+ Rating on Standard & Poor.
Lloyd's insures most FTSE 100 and Dow Jones Industrial Average companies.
Lloyd's is the world's specialist insurance and reinsurance market, bringing together an outstanding concentration of underwriting expertise and talent. As a result, it is often the first to insure emerging, unusual and complex risks.
Around 80 syndicates are underwriting insurance at Lloyd's, covering all business classes. Together they interact with thousands of brokers daily to create insurance solutions for businesses in over 200 countries and territories. As a result, Lloyd's insures the majority of FTSE 100 and Dow Jones industrial average companies.
Lloyd's success has been built on its reputation for paying all valid claims. As a result, the claims service provided to policyholders remains a cornerstone of the market's business."
Proper Insurance is a Coverholder at Lloyd's. There are only 4,000 Coverholders in the world. Lloyd's enjoys strong financial security supported by excellent ratings.
Visit Lloyd's of London for detailed information.
A Concert Specialty Insurance Policy
As Proper continues to set the standard in the vacation rental insurance market, it was important for us to find more underwriting support, and we did with Concert Specialty.
With a deep understanding of specialty insurance and excellent financial ratings, Proper was excited to add Concert as an underwriter alongside Lloyd's of London.
Visit Concert Group for detailed information.
Building and Contents Coverage
The Proper policy provides coverage for the building and contents or personal property. Proper automatically enhances the coverage form to special all-risk and includes replacement cost valuation. It's superior in every aspect.
Special form 'all-risk' cause of loss on building and contents
Replacement cost valuation on building and contents (new for old)
No limit on damage caused by a renter (accidental/intentional/malicious)
Vacancy clause removed with no occupancy restrictions
No limit on theft, vandalism, or water damage
Back-up sewers and drains
Loss assessment
Debris removal
Unscheduled structures
Complete ordinance or law (optional)
Bed bug extermination & lost income (optional)
Squatters (optional)
Commercial General Liability
With the explosive growth of vacation rentals, cities, counties, HOAs, and even some states are passing laws and ordinances concerning short-term rentals (STRs). The common thread is that an STR is a business no different than Hilton, and hospitality and insurance laws should apply. Because the Proper Insurance® policy is a business policy and carries commercial general liability, it complies. All vacation rental property owners need commercial insurance.
$1,000,000 standard occurrence limit, with $2,000,000 available
Suffices for all STR proof of insurance requirements
Liability extends beyond the premise and follows the guests
Enhanced for pet/animal, liquor liability, and invasion of privacy
Includes advertising injury and communicable disease
No limitations on assault, battery, or molestation
Continues over amenities such as bicycles, golf carts, hot tubs, pools, fishing, rec areas, small watercraft, and more
Additional $1,000,000 in personal liability when rental "doubles" as a primary residence
Business Income Protection
When a covered cause of loss occurs, such as a fire, wind damage, water damage, or vandalism from a guest, current and future bookings must be canceled to accommodate repairs.
This is why Proper business income protection is must-have coverage for all short-term vacation rental owners.
Paid on an 'actual loss sustained' valuation
Reimburses lost revenue vs. lost income
No time limit on coverage payout
Only subject to the limits you choose