Home Sharing Insurance
If you're like most property owners, you know how important your home and its contents are. Yet, despite how valuable most properties are, many homeowners aren't using the right kind of home sharing insurance.
Keep Your Home & Business Covered With Host Insurance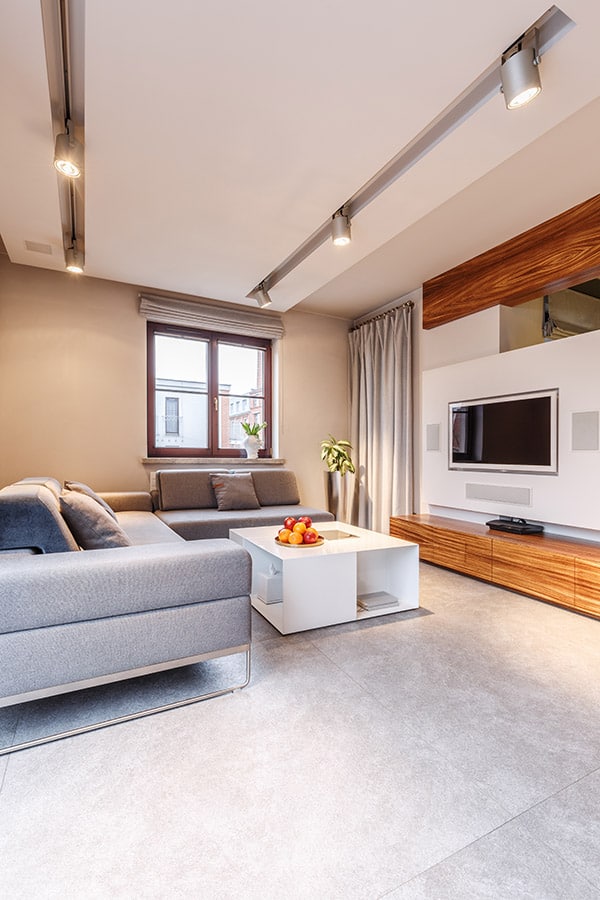 The truth is, most of these policies simply don't provide enough coverage to protect your investments. For example, homeowner's insurance was not designed to be used with property rentals. There is an increased set of risks involved when you rent out your home to a stranger and these risks are not calculated into the plan. What does this mean for you, the property owner? If a guest were to accidentally set your home on fire, your homeowner's insurance could deny coverage if they found out you were renting the property.
And the built-in Airbnb options don't fare much better. Most property owners report significant difficulty in receiving reimbursement after filing a claim with Airbnb.
At Proper Insurance®, your home and business is important to us. We offer a single plan that acts as both your primary homeowner's coverage as well as an all-inclusive insurance for home sharing. Coverage for Airbnb theft, property damage, liability issues, and more are all included in the home sharing insurance plan. Get started now with a free online quote in just 5 minutes.
What You Need To Know About Home Sharing Insurance
Have you decided to host a room or space from your primary residence on a homeshare platform like Airbnb? Are you questioning what type of home sharing insurance is best while you open your doors to travelers? It is important to realize that when you agree to become a host on a home share platform, you are not a landlord, you are a small business. In the context of insurance, there is a difference between a landlord and a small business owner.
For example, say you rent an apartment to a tenant who has a long-term lease agreement and they neglect to clean their kitchen floors. Are you held responsible when they slip and fall on the dirty floor? No, it is their responsibility to clean. But if a tenant staying in a short-term rental slips and falls due to dirty floors, you are most definitely held responsible. As a business owner, you are accountable for the safekeeping of your tenants.
We know how home sharing insurance can be complex and confusing. The best way to learn how we can best meet your needs is by giving us a call today. It takes 5 minutes to get a quote, and we will help you gain the proper coverage to protect your valuable assets.
Home Sharing Insurance:

For Hosts
Home sharing insurance and host insurance intend to protect the homeowner in the event of property damage and liability. But many property owners find that the homeshare insurance and host insurance provided by peer-to-peer rental platforms have quite a few limitations which can leave you vulnerable.
Vacation rentals are often used differently than other rental properties. Most people who host their property on a homeshare platform use their rental space for multiple purposes. Sometimes they rent to quick travelers who stay for a few nights. Other times they may rent their space for thirty days or more. Sometimes they may allow friends and family to stay without charging rent, or they might use the property to "double" as their permanent residence. Vacation rentals offer so many choices. That is the fun of owning a vacation property, right?
However, each of these scenarios poses different risks and requires different components of insurance. That is why the "one size fits all" approach does not work for vacation rentals. When you agree to host your property on a homeshare platform, it would be negligent for you not to consider all the risks involved.
Airbnb Host Insurance & Host Protection Insurance For Airbnb
The Airbnb platform provides both, a host insurance plan and a host protection plan. The Airbnb host insurance provides up to one million dollars of coverage for property damage. It is not intended to cover liability insurance. Before filing an Airbnb host insurance claim, the first requirement is to try to resolve the dispute with the tenant involved. Airbnb host insurance is only intended to help when the tenant is unwilling or unable to pay for damages. As most of us are aware, peer-to-peer resolution can be a lengthy process. If your property is damaged and is not rented during the resolution process, you can lose significant income. Airbnb host insurance does not provide coverage for lost income.
Airbnb host protection insurance is liability insurance which covers up to one million dollars when the host is named in a lawsuit. It is easy to feel a false sense of security when reading the Airbnb host protection insurance, but there are a lot of limitations and exclusions.
Proper Insurance launched in 2014 and has written more than 50,000 plans for Airbnb hosts in all fifty states. Our plan is written as a business policy with commercial, building and contents, and business income coverage. We pride ourselves in knowing the needs of Airbnb hosts. Our knowledgeable agents can guide you through the process to custom fit a policy to meet your needs. Many of our clients express more coverage for less money.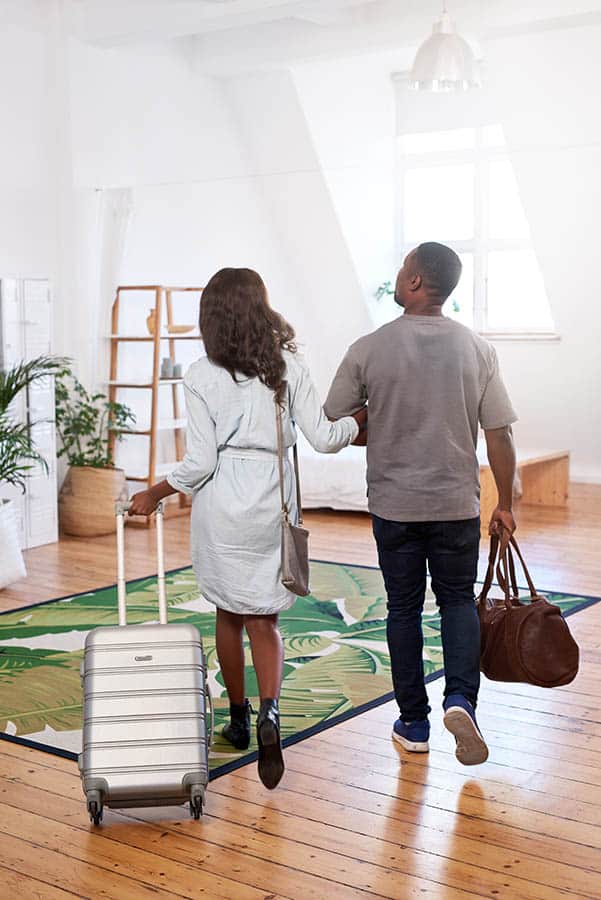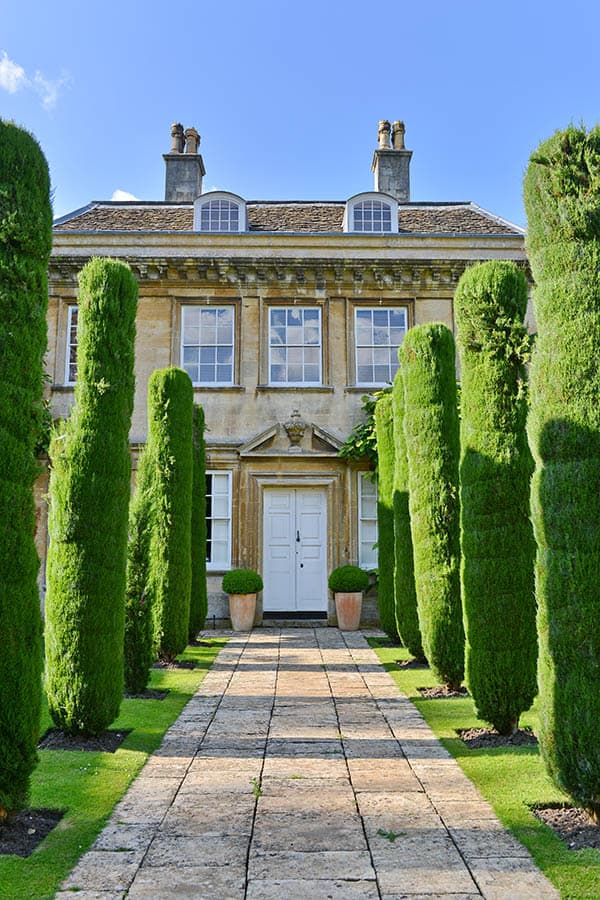 The Best Home Sharing Insurance
No matter if you rent out a single bedroom of your home, your entire basement, a guest house, or an entire vacation property, if you rent your property for short-term use, you are operating a small business. Therefore, you must seek appropriate insurance coverage. Proper offers the best home share insurance on the market because it functions as a business plan.
Our 'all risk' coverage provides comprehensive coverage for all of the contents in your home, including one of a kind artwork and antiques. We cover your property which is away from the main rental, such as pools and hot tubs. We even cover the amenities you provide your tenants to enjoy off the property, like canoes, bicycles, and even unlicensed golf carts. We are the best homeshare insurance on the market because of our hassle-free coverage of the content of your home. That means you replace old with new with any fire, freeze, flood, theft, vandalism, or accident. It's all covered, all of the time.
Homeowner's insurance and renter's insurance are not intended for "commercial use," and therefore may deny coverage. Because you function as a small business, your insurance coverage must include public liability, property damage, and loss of rent which are not included in homeowner's policies or landlord policies. Proper is leading the industry with the most conclusive coverage for home share insurance. Our 'all risk' policy is written with components of commercial, liability, personal, and income coverage so you can rest assured all of your homeshare is covered, all of the time.