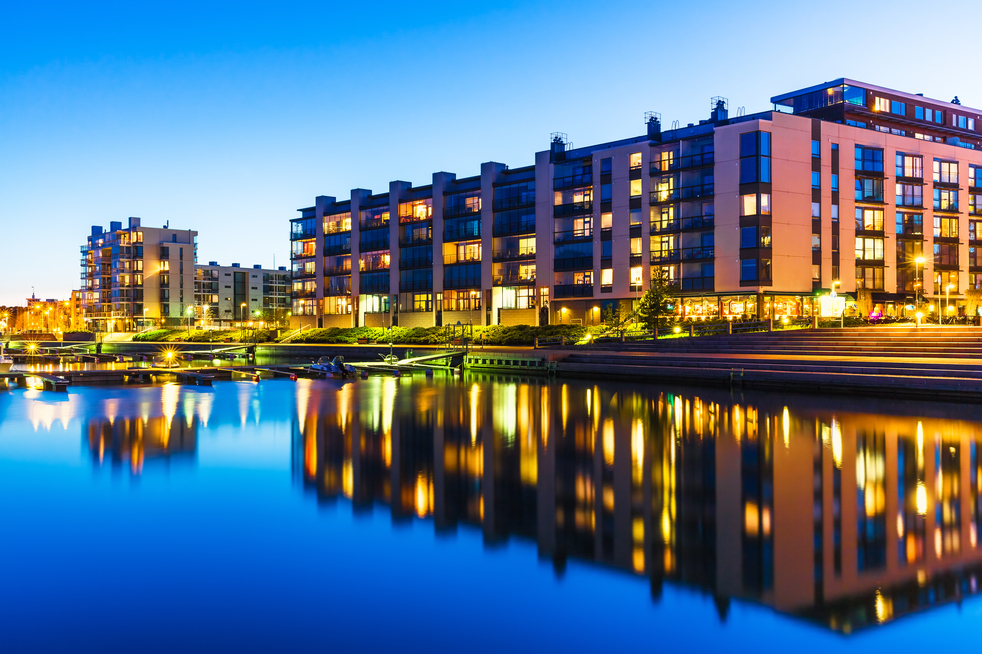 RENTAL ARBITRAGE INSURANCE
Rental arbitrage is a new real estate category brought about by the demand for Airbnb and VRBO rentals. In this practice, the property owner leases or rents their property for an extended period to a renter, who then sublets or re-rents it for a shorter period.
Because there are numerous parties, different leases, guests, visitors, and various property, liability, and rental income exposures, rental arbitrage insurance quickly becomes problematic. What transpires if everything goes wrong?
Fortunately, Proper Insurance identified this trend in 2015 and developed a rental arbitrage insurance policy. It is precisely customized to the needs of an arbitrageur and is the only comprehensive insurance solution on the market.
What is Rental Arbitrage?
Before we get into rental arbitrage insurance details, it's important to first understand how we define rental arbitrage, which can often get confused with a co-host or Airbnb co-hosting.
Rental arbitrage is when a property owner leases their property to a tenant; in this case, the arbitrageur or soon-to-be Airbnb host, and this is typically a long-term lease for six to sometimes thirty-six months. From the property owner's perspective, it's not much different than what they're used to in a long-term rental lease. But then the tenant or lessee turns around and re-rents the property on a short-term basis, typically being advertised on Airbnb and Vrbo as a short-term or vacation rental.
With rental arbitrage, the property owner is not involved in the Airbnb, Vrbo, or short-term rental aspects of the property. They are strictly a landlord who gets their monthly rent from their tenant for an agreed amount stated in the lease. Co-hosting is when the property owner shares in the short-term rental income, as the host is essentially the property manager and gets paid a commission.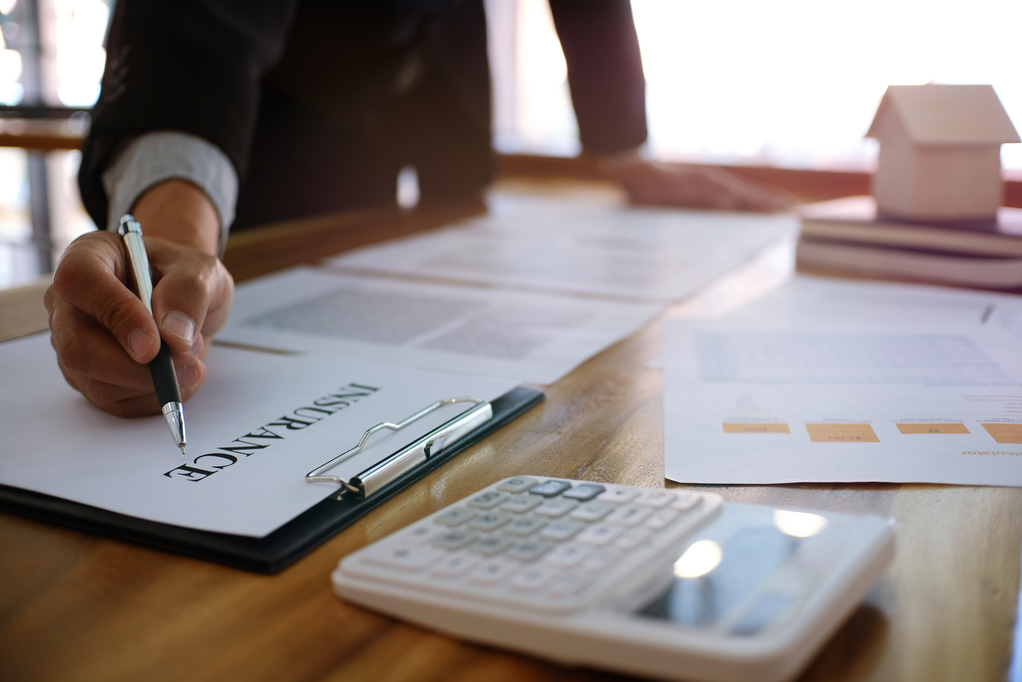 There Are Two Options for Rental Arbitrage Insurance
(1) Commercial Renters Insurance for the Arbitrageur
The property owner/landlord maintains their normal landlord/dwelling insurance policy, and the rental arbitrageur purchases a separate commercial renters policy via Proper Insurance. This is the most common scenario and how 95% of Proper's rental arbitrage clients secure coverage.
(2) Commercial Home Insurance for the Landlord
The Property owner/landlord cancels their landlord/dwelling insurance and replaces it with a commercial landlord policy via Proper Insurance, which then protects both the owner and arbitrageurs' exposures.
Although option two is comprehensive, it involves the landlord, which is frequently against the rental arbitrageur's wishes. Contact your Proper agent, as they can guide all parties through the procedure swiftly and painlessly if, however, certain property owners want all the specifics and want this choice.
Understanding Our Airbnb Arbitrage Insurance Policy
Every insurance carrier would have a product if insuring Airbnb rental arbitrage properties were simple. The truth is that while some insurance companies make the promise to provide coverage, only Proper truly does it thoroughly and correctly. Let's dissect a few pieces of rental arbitrage insurance because details are everything in insurance.
Damage Caused by a Guest
When an Airbnb arbitrageur rents the property short-term on Airbnb or Vrbo, they and the landlord need to know there is insurance coverage for accidental and intentional damage from a guest to both the structure of the property and the contents inside of it.
The Proper Insurance policy is the only product on the market that provides no limit on damage caused by a guest; it's only subject to the policy limits chosen by the insured, in this case, the arbitrageur. When landlords hear this, it's often the clinching argument for them to allow rental arbitrage at their property(s).
In addition to providing coverage for damage caused by a guest, Proper provides rental arbitrage theft coverage. There is no sub-limit, so full personal property or contents coverage limits apply.
$1,000,000 of Business Liability
The short-term rentals on Airbnb and Vrbo compete with Hilton and Marriott for the same lodging dollars spent annually in the United States; they are 100% business operations and are governed by the same hospitality laws, which include a legal obligation to provide a safe premises.
If you are in the business long enough, at some point, a guest will get injured at your property and may claim you liable and sue. While some consider Airbnb's AirCover a decent backup plan, it's critical the arbitrage operation has a minimum of $1,000,000 in business liability.
Due to Proper's ability to add the landlord as an additional insured, this safeguards both the arbitrageur and the landlord. The landlord's worries about prospective liability cases are also eased thanks to this protection.
Lost Business Revenue
Any business that depends on the operation of the property to generate income from short-term rentals knows that entering into a long-term lease is a significant commitment.
What if, through no fault of your own, a water pipe burst, and the subsequent water damage rendered the property unrentable for three months? Without any rental income being produced, the Airbnb rental arbitrage property would go out of business.
In this scenario, the arbitrageur could submit a claim for lost business rental revenue under Proper's special business revenue coverage, as water damage from a broken pipe is one example of a covered loss under the business revenue coverage form. There is no time restriction, and the payment is based on the actual loss sustained value.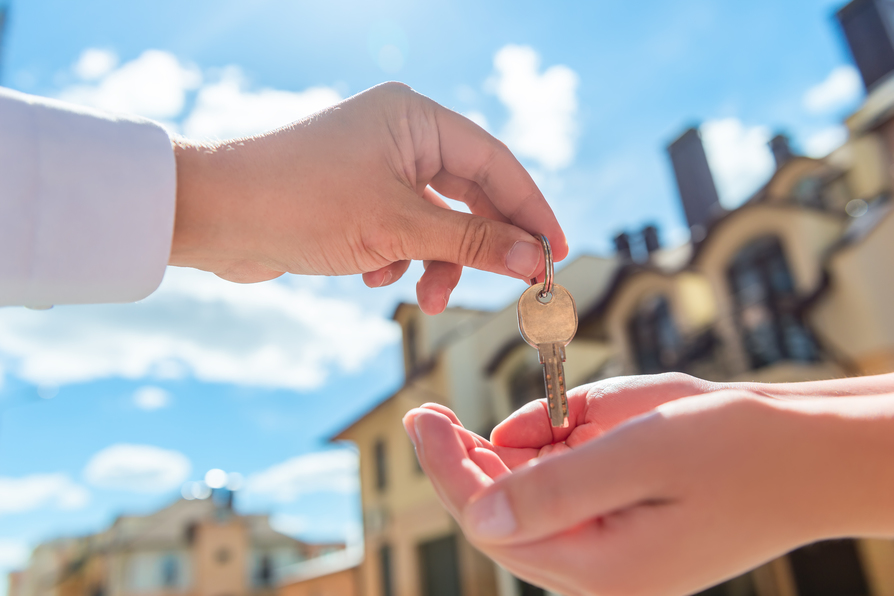 Use Proper's Airbnb Rental Arbitrage Insurance to Pitch Landlords
Since "Airbnb" has a potentially negative connotation, many landlords are reluctant to permit rental arbitrage. Whether or not they comprehend how short-term rentals like Airbnb actually operate, the truth remains that these accommodations are essentially mini-hotels and carry a far higher risk.
Because Proper provides comprehensive rental arbitrage insurance, it's important to grasp the highlights so you can reassure landlords:
First, the Proper policy adds the landlord as additionally insured (AI) onto the $1,000,000 of business liability. After purchase, the rental arbitrageur can request a certificate of liability insurance (COI) from Proper, showing the landlord as AI; in print and in hand.
This means in the event there is a liability lawsuit as a result of a covered loss under the business liability, and the landlord or property owner gets named in the suit, which is almost always the case, your coverage extends to them for not only settlement but lawyer defense costs as well.
Second, property damage from a short-term rental guest is covered under Proper's policy. This coverage not only applies to personal property or contents but is extended to the actual building or structure as well. Over the years, Proper has covered lots of property damage as a result of a party or Airbnb going bad.
When you include liability and property damage insurance, the landlord usually feels considerably more at ease signing a rental arbitrage agreement.
Is Airbnb Arbitrage Legal?
The short answer is that Airbnb arbitrage is legal because all that is involved is a landlord renting a property to a tenant who then sublets it temporarily to another person. As far as we are aware, this kind of leasing activity is not prohibited by any municipal, state, or federal legislation.
However, rules and ordinances regulating Airbnb and other short-term rentals are being passed at the local, county, and even state levels across the United States. Most communities fall somewhere in the middle, needing a specific permit, register, set of regulations, and insurance. Some areas are pro-short-term rentals, and others are opposed to them.
It's crucial to research local and state laws pertaining to short-term rental legality before investing in becoming an Airbnb arbitrageur. Ask your Proper agent about the rules and regulations that may apply to your Airbnb arbitrage location since Proper is familiar with the most significant legislation as we insure properties in all 50 states.
You should always check personally with the city or county where you intend to conduct your Airbnb arbitrage business because there is no online resource that is 100% up to date with all current Airbnb restrictions.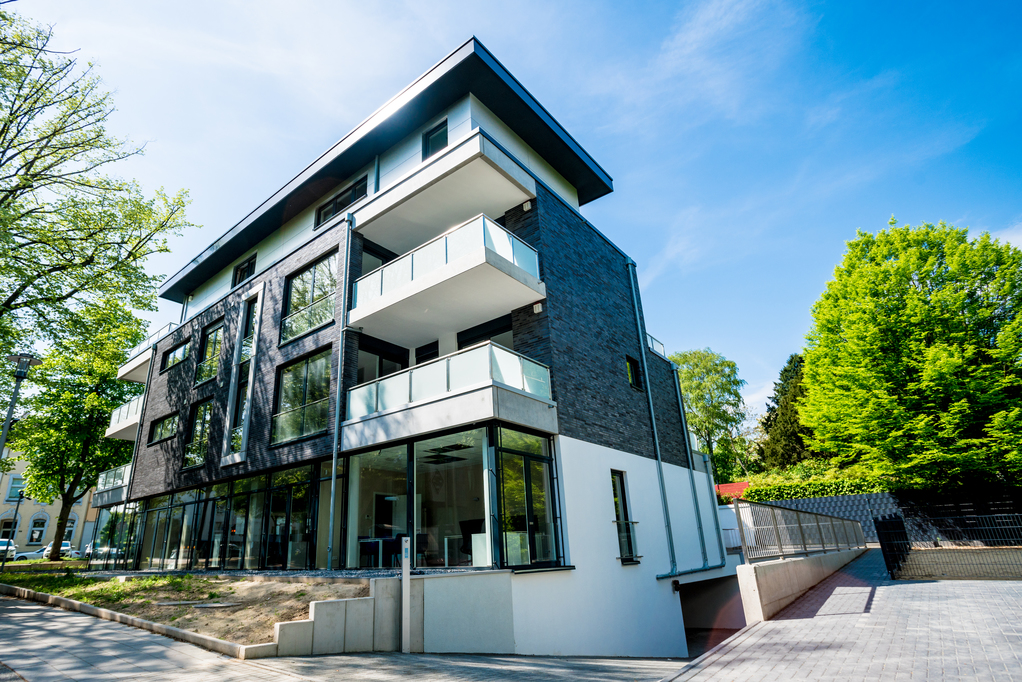 Airbnb Rental Arbitrage Insurance FAQs
How risky is rental arbitrage?
Rent arbitrage would be seen as "high risk" because you are signing a long-term rental agreement without having received any Airbnb short-term bookings. Your lease is effectively the biggest startup expense for your business operation.
But as with every business, there is a chance for huge returns with high risk. There are lots of margins to become extremely profitable because the rent difference between a long-term and short-term rental is sizable.
Does Airbnb allow rental arbitrage?
Airbnb terms of service do not contain the word "arbitrage", which implies "Yes", Airbnb allows for rental arbitrage on their platform. There is no set of property ownership guidelines or requirements that would prohibit rental arbitrage.
Is insurance required for Airbnb rental arbitrage?
Most jurisdictions with short-term rental regulations have a minimum liability insurance requirement of at least $500,000 in order to obtain a permit.
Also, Most landlords who run long-term rentals insist that their occupants get renters insurance, sometimes referred to as an HO-4 policy. Almost all renters insurance policies include both personal liability and personal property coverage.

But BUYER BEWARE, as a renters insurance policy, will not respond to nor cover any short-term rental activity as it's not business insurance. It only covers the tenant's personal items and their personal liability, should they have a personal pet, for example. It's written with the intent to cover a tenant who lives at the rental.
What is the cost of rental arbitrage insurance?
The cost is highly affordable because the Arbitrageur's insurable interest is limited to guest-caused damage to the building and its contents, commercial business liability, and lost rental revenue. Since it's crucial to safeguard your business with insurance, particularly the liability component, we always urge our rental arbitrage clients to include our insurance cost in the proforma from the start.
Does renters insurance cover Airbnb arbitrage?
No. Consider it this way. You decide to rent a property while saving money for a down payment because you do not own a home. You agree to a one-year lease and provide a security deposit. Your landlord will require you to show evidence of your HO-4 policy or renters insurance to rent to you.

You get a cheap policy online since it's easily accessible from all the leading insurance providers, and it covers personal property and at least $100,000 in personal liability. All done. Once you move in, you build furniture in your garage and launch a handmade furniture company.

One day a customer comes to your garage to pick up a wooden chair you manufactured, but they trip over a broom and fall in the driveway. The client suffers a severe injury, and their health insurance company later sues you for their medical costs on the grounds that you failed to maintain a safe environment despite having a legal obligation to do so.

Then, you make a claim against your renter's insurance, which has a $100,000 minimum personal liability limit and covers bodily injuries for which you may be held personally liable. However, the insurance provider rejects the claim since the accident or physical harm occurred while conducting business (in this case, selling furniture), not while engaging in personal activities.

In the view of 99% of insurance providers in the U.S., operating an Airbnb arbitrage property is a business. Business insurance is necessary if you want to protect your enterprise.
What if damage happens not caused by a renter?
This query is one of the main justifications for buying the Proper Rental Arbitrage Insurance Policy. According to the business revenue coverage, the policyholder is qualified to file a claim for lost business revenue if a covered loss under the coverage form causes a disruption of operations.
A good illustration is broken water pipes. Let's say the landlord files a claim with their insurance company for water damage due to broken water pipes at the property, and the restoration will take three months. So, yes, the Arbitraguer could submit a claim with Proper for the lost rental income for three months.
Why is liability insurance so important for rental arbitrage?
If you work in the Airbnb or short-term rental industry long enough, someone will eventually get hurt at one of your properties. If this happens, there is a good chance you will be sued because personal injury lawyers in this country are waiting to file lawsuits, even if they are frivolous, because they know there may be insurance to collect.
Even frivolous lawsuits cost money to defend since they need an attorney whose typical hourly rate is above $300. Rest easy, though, as Proper's rental arbitrage liability coverage includes legal defense in addition to covering a possible $1,000,000 payment.
Slip-and-fall accidents are the most frequent liability claim because they may occur almost anywhere. Still, Proper has also seen and defended cases involving invasion of privacy, carbon monoxide poisoning, dog bites, and everything in between. The best course of action is to operate reasonably, make every effort to maintain a safe property and invest in quality insurance.
Latest
Resources