Here's Why Not Having An Airbnb Insurance Provider Could Cost You Big
It happens every day: property owners signing up for Airbnb looking to make some extra income throughout the year. After all, signing up for the home-sharing service is an easy process. With just a few clicks, you can have your property up on the website and have your own miniature rental/hotel business in no time. But with this ease of use comes a shocking fact: few homeowners are prepared for the financial and legal consequences of lacking coverage from an Airbnb insurance provider.
Make Sure You're Properly Covered
Most domestic insurers consider a short-term rental on Airbnb, no different than a hotel, and classify the transaction as "business activity." Some carriers will provide a limited home-sharing endorsement typically worth $10,000 in coverage, but beyond that, virtually any host protection insurance claims could be denied.  See this insurance provider who denied an airbnb claim.
Why Property Owners Need A Short-Term Rental Insurer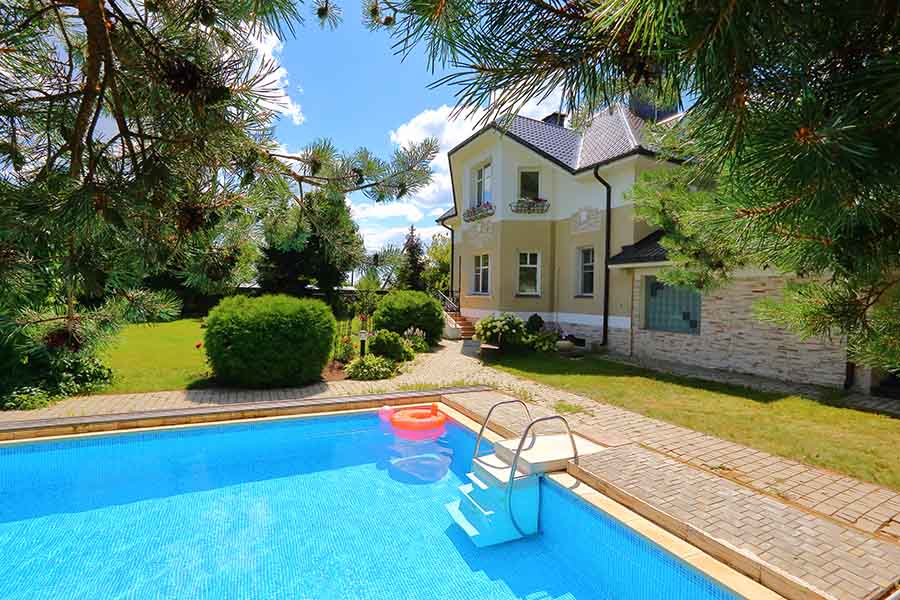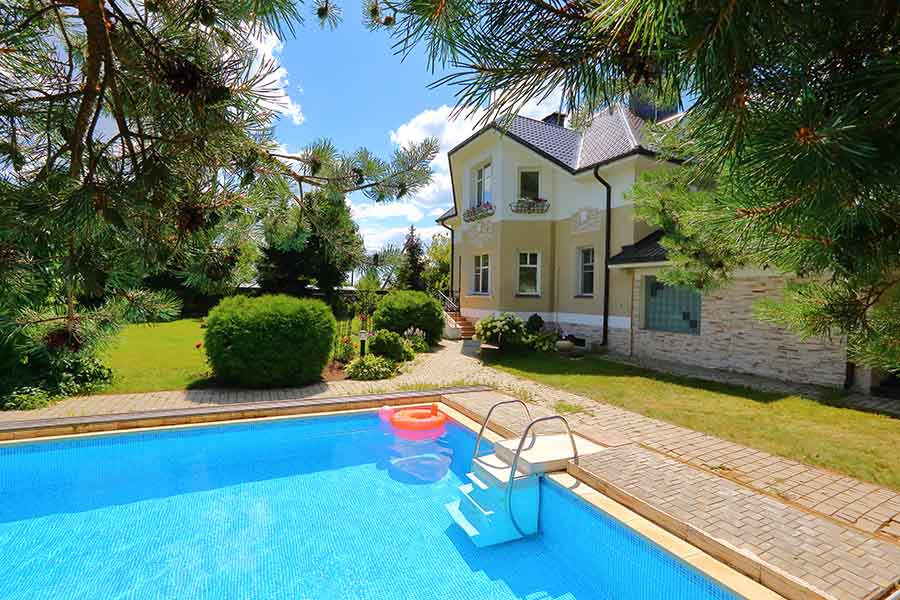 If you're renting out your home on Airbnb or another property rental site, it's critical that you obtain adequate coverage before listing your home up for rent. With an increased number of states now regulating rentals, most property owners are now legally required to maintain business liability insurance if they rent out their home on a short-term basis.
If you're about to rent out your home or you're currently doing so, find a vacation rental insurance company that can help ensure you stay compliant with current laws and keep you protected from property damage or liability issues.
Please take 5 minutes and get an Airbnb insurance quote online with Proper Insurance today!
Beware Of Free Airbnb Insurance Providers
When listing your property on Airbnb, you may have noticed two free coverage's offered by the short-term rental company: The Host Protection Insurance and the Host Guarantee. Both these plans were created to give property owners a peace of mind when renting out their property. However, there are a few problems with relying only on these plans. For starters, there are two main risks that homeowners face: property damage and liability. Let's start with the Host Protection Insurance, an actual insurance plan designed to cover you for liability. Liability is a term used to describe being legally responsible for something. What most hosts aren't aware of is that they are actually legally responsible for each guest staying in their home. In fact, in the eyes of the law, you're not much different than an actual hotel business.
If a guest experiences injury in your home or on your property, then they may choose to hold you liable to cover medical claims and any other expenses related to their injury – even if you're not directly responsible. These types of issues often turn into lawsuits that can drag on for years. The problem is that unlike a large hotel business, most hosts don't have the financial means to reimburse a guest for an injury sustained in their home or pay to defend themselves from a lawsuit.
Airbnb's Host Protection Insurance is designed to protect you from these liability claims but the problem is in the terms of the plan. Unfortunately, the terms and exclusions of what is covered with this plan for hosts make it difficult to receive reimbursement beyond minor issues. And if you search around for Airbnb insurance problems, you'll find countless stories of homeowners who weren't covered for their claims. One disconcerting exclusion from their liability coverage is assault and violence. If someone breaks into your home and hurts your guest, then the guest could sue you. It might not be your fault, but you'll still need to pay for the legal expenses to defend yourself. And what if they successfully sue you for a door that wasn't secure enough? Airbnb Host Protection wouldn't cover this as it carries an "assault & battery" exclusion, so you'd have to cover injury claims that could very well add up into the hundreds of thousands of dollars.
An Airbnb Insurance Company Might Save You Money
With the potential of Airbnb homeowners liability issues exceeding $100,000 in damages and the real risk of fire, theft, and other property damage, having commercial short-term rental insurance is extremely important for property owners who rent out their home on services like Airbnb. Proper Insurance® offers one of the most affordable and comprehensive plans available on the market.
It replaces your current homeowners coverage and acts as your primary coverage when a guest is staying in your home. For more information on the price for Airbnb host protection insurance on your property, please try out our 5-minute online quote today.
Let's Get You Properly Covered!
It only takes about 5-minutes to get a quote…
Choose Proper Insurance For Your Property
Proper Insurance is a vacation host protection insurance provider that offers comprehensive coverage for both liability and property damage for hosts utilizing Airbnb to rent out their homes. In addition, Proper Insurance replaces your current homeowner's insurance coverage for an all-in-one plan you can count on.
Airbnb Specific Enhancements
When you rent your home on Airbnb, you take on risks that are not anticipated or covered by a standard primary homeowners policy. With Proper Insurance, you get a policy specifically designed for Airbnb hosts with coverage enhancements such as theft, damage to your rental by a guest, and animal and pet liability. That's right, you're covered! Every Proper policy comes with $1,000,000/2,000,000 in commercial general liability that extends to amenities your Airbnb provides such as a pool, hot tub, watercraft, bicycles, docks, and much more! Get peace of mind with Proper's Airbnb insurance.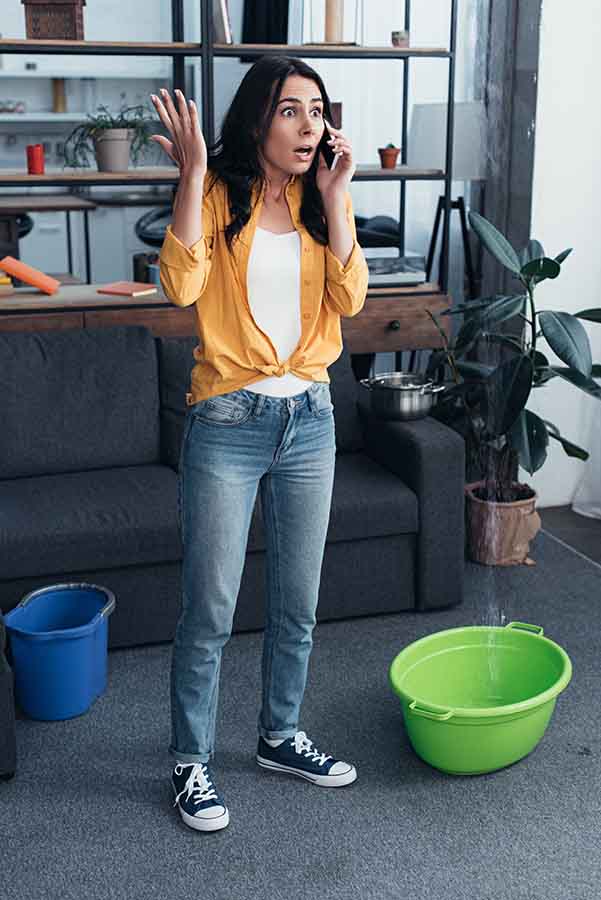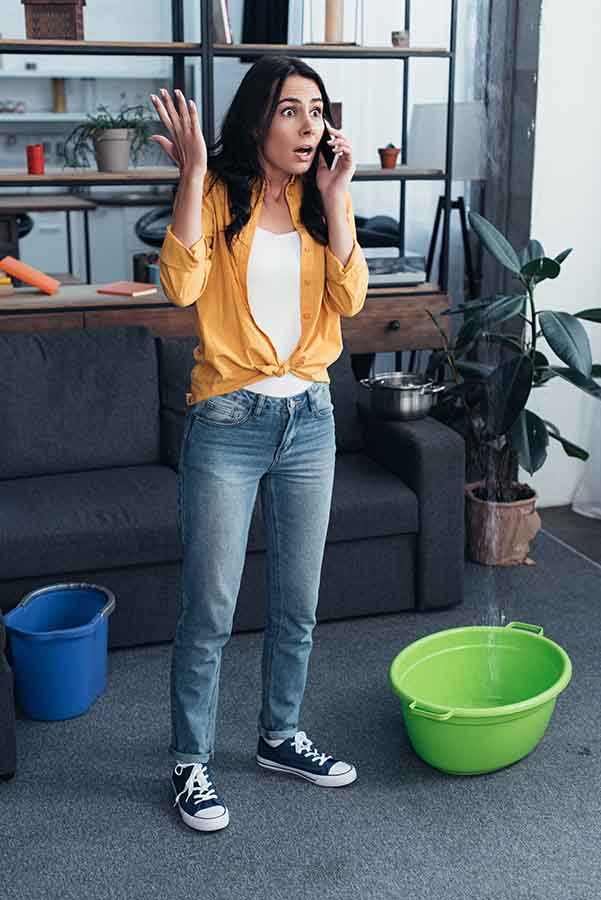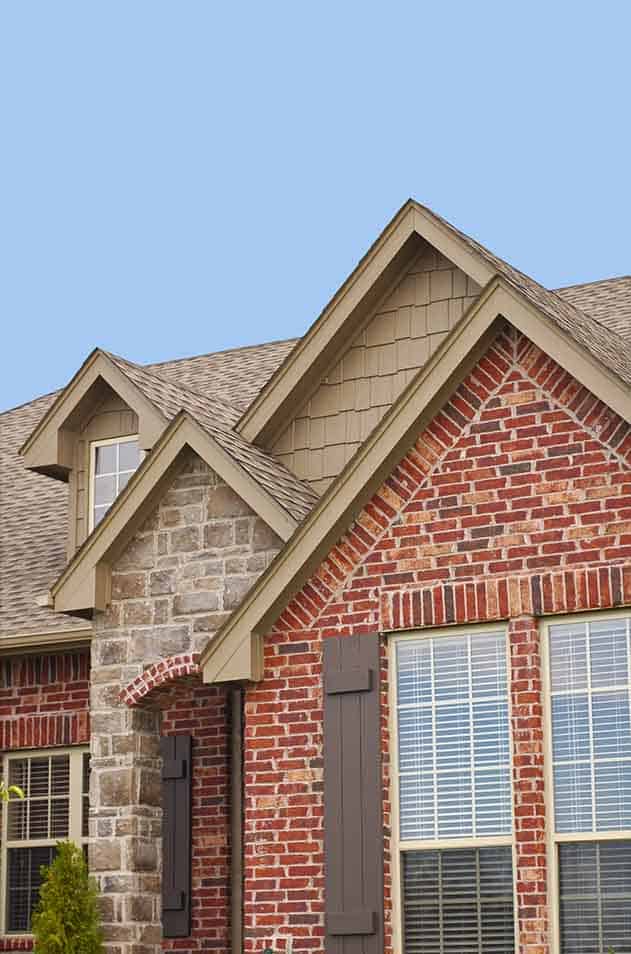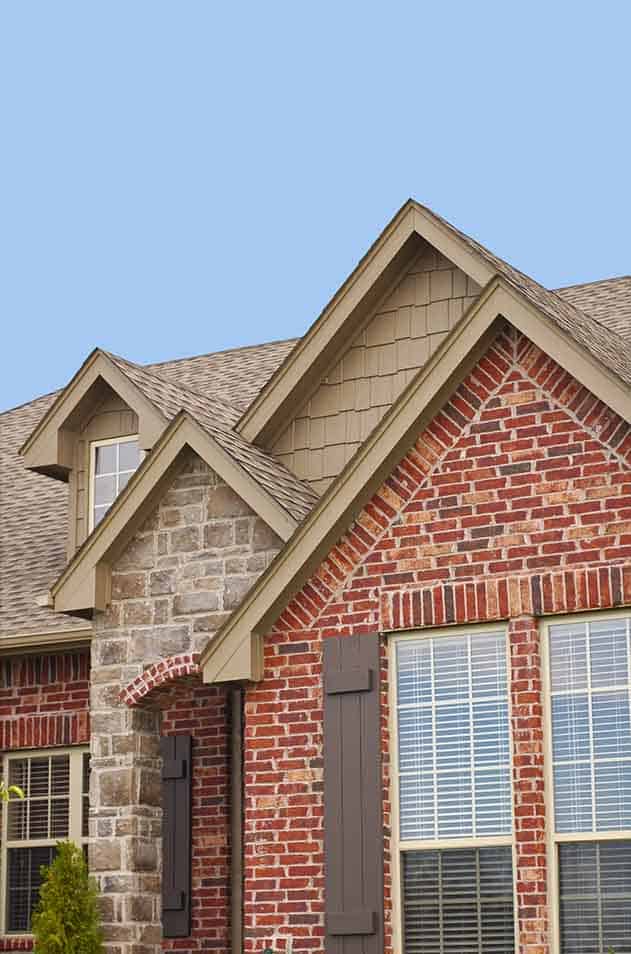 In The Event Of A Total Loss
There are two ways that an insurer can reimburse you for a complete loss of your property. One is by using what is called an Actual Cash Value system. In this method, the cost of rebuilding your property is calculated. Then depreciation (think of this as loss of value over time) is subtracted from this cost. What this means for you as the insured is that if you are making a claim on an older property, you could be out of thousands of dollars. The other method of reimbursement is known as the Replacement Cost valuation method. In this method, the claim that is covered is equal to the amount required in today's dollars to rebuild the property. Note there is no factoring of depreciation. As the insured, you are able to have your property completely rebuilt at no detriment to you. Proper Insurance chooses to cover our clients with the Replacement Cost method, meaning that our clients' are issued the funds to rebuilt completely in the event of a loss.
While some property owners aren't aware of the need for coverage, some simply don't want to shoulder the Airbnb insurance cost for commercial liability and property damage protection. Call us to arrange Proper Insurance coverage now!