Replace Your Homeowner's Or Landlord Insurance With Proper Insurance®
Proper Insurance leads the Nation in short-term rental insurance, with over 100,000 policies written in all 50 states. Backed by Lloyd's of London and exclusive endorsements from vacation rental leaders such as Vrbo, our company is built on world-class insurance coverage. Our policy covers vacation homes, townhouses, condos, duplexes, cabins, cottages, apartments, and more. With expert vacation rental underwriters, we can tailor a policy specific to your short-term rental property.
Proper Insurance Policy Highlights
Proper Insurance worked in parallel with Lloyd's to develop an insurance policy for the unique exposure of vacation rental properties. The challenge was quadruple use of the properties; as most vacation rental properties are used for commercial short-term rental use, personal use, at times unoccupied and at times rented long-term aka more than 30 days at a time. With trademarked endorsements, the Proper Policy covers you and your property for all four uses. Think of it as a homeowner's policy, a landlord policy, and a business policy all wrapped into one!
A Lloyd's of London Insurance Policy
Commercial General Liability $1,000,000/$2,000,000
Business Income Coverage
Building and Contents Coverage
A Lloyd's of London Insurance Policy
Lloyd's of London is considered the world's most prestigious insurance market, best known for specializing in emerging, or unusual risks. The Lloyd's market is comprised of 80 syndicates that interact with thousands of brokers daily, to create business and personal insurance solutions in over 200 countries.
Lloyd's success has been built on it's character for paying all valid claims. In over 300 years, Lloyd's has never gone insolvent and continues to maintain an A+ Rating on Standard & Poor's.
Lloyd's insures the majority of FTSE 100 and Dow Jones Industrial Average companies.
Commercial General Liability $1,000,000/$2,000,000
With the explosive growth of vacation rentals, cities, counties, HOA's, and even some states are passing laws and ordinances with relation to short-term rentals (STR's). The common thread is that a STR is a business no different than Hilton, and hospitality and insurance laws should apply. Because the Proper Insurance® policy is a business policy, and carries commercial general liability, it is in compliance. All vacation rental property owners need commercial insurance.
Suffices for all STR proof of insurance requirements
Liability extends beyond the premise
Enhanced for animal, liquor liability, and invasion of privacy
Includes advertising injury
No limitations on assault, battery, or molestation
Continues over amenities such as bicycles, golf carts, hot tubs, pools, fishing, rec areas, small watercraft, + more
Additional $1,000,000 in personal liability when rental "doubles" as primary residence
Business Income Coverage
In the event of a covered insurance loss, i.e. fire damage, most vacation rental property owners are unable to rent their property for a certain amount of time. Business income coverage would pay you for the lost revenue, up to the limit you choose while your property is being repaired.
Actual loss sustained
No time limit
Building and Contents Coverage
Much like homeowner's insurance, the Proper/Lloyd's policy provides coverage for the building and contents or personal property. Proper automatically enhances the coverage form to special all-risk, and includes replacement cost valuation. It's superior in every aspect.
Special form coverage (all risk)
Replacement cost valuation on building and contents (new for old)
No limit on damage caused by a renter
Vacancy clause removed
No limit on theft
Back-up sewers and drains
Loss assessment
Debris removal
Unscheduled structures
Full ordinance or law (optional)
Bed bug extermination & lost income (optional)
PROPER DEVELOPED SUPER AGENTS
Because we only service the vacation rental industry, our short-term rental insurance knowledge base is unrivaled. We are proud of our customer feedback and our outstanding agents who make it all possible.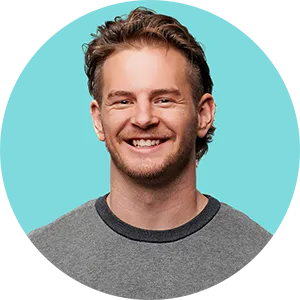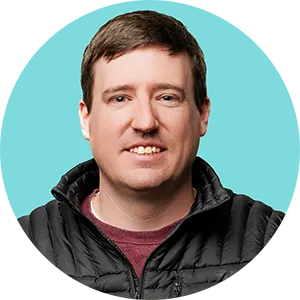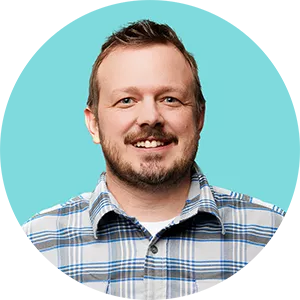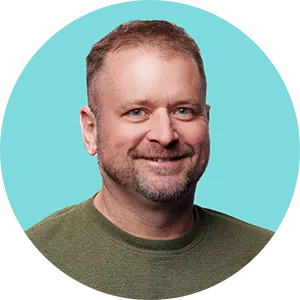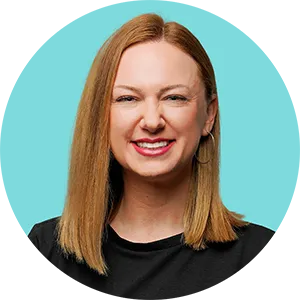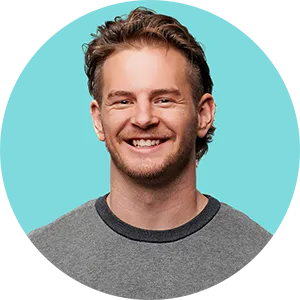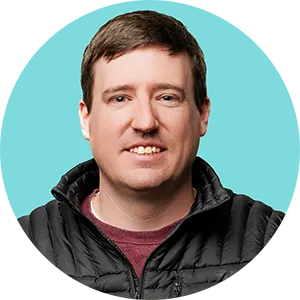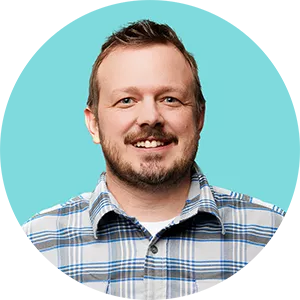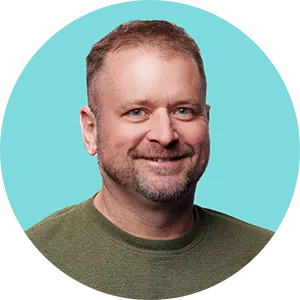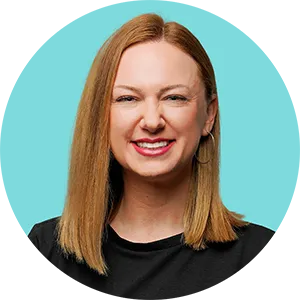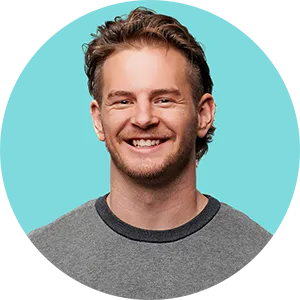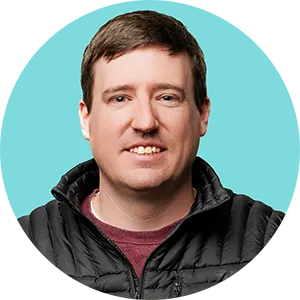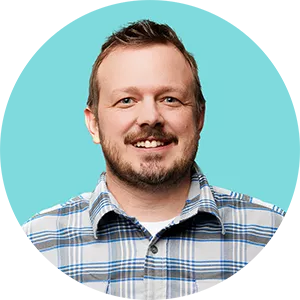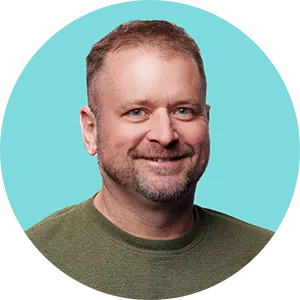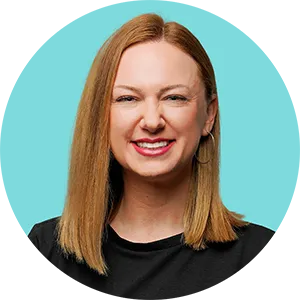 Payton Voss
"I called several companies to get a policy. All required multiple days to offer a solid quote. Several came back and couldn't meet the limits requirement. Proper Insurance came through like rock stars! Same day quote. Same day binding (so we could meet our closing date) AND BY FAR best pricing and coverage offered."
Nicholas Massey, Director of Sales
"Proper Insurance is who I trust after 10 years of renting. They have seen me (owner/manager) and my clients, whom I rent for, through good and bad. They are THE insurance for vacation rentals covering not just the home but $1M in liability (a huge issue for renting) also lost income due to damage to the home if issues make it unrentable. AND MOST IMPORTANTLY – they deliver on their promise, I have tested it."
Ian Smith
"Coverage for our mulit-layer Airbnb was proving VERY difficult to find. The major carriers were inconsistent about their understanding of the coverage, and few were misleading until we got on the phone with their underwriting departments. Ian Smith understood our situation immediately and comforted us about Proper being built specifically for these types of short-term rental situations."
Bob Bradley
"Bob Bradley was very helpful and extremely responsive via email, phone and text in helping me identify the right coverage for my short-term rental in NC. He carefully reviewed all the options available with me and helped me choose the best policy that would suit my needs. I highly recommend anyone looking for STR insurance to go with Proper."
Ashley Haley
"Ashley from Proper Insurance is the best insurance agent I have ever worked with. She is extremely responsive, reliable and efficient. She also goes the extra mile to structure my coverage for the best price possible. As a long time realtor and an owner of multiple short term rental properties, I highly recommend Ashley and Proper Insurance for all your rental property needs. The best of the best."