HomeAway Insurance
Proper Insurance® leads the U.S. in HomeAway insurance with 30,000+ insurance policies written in all 50 states. Underwritten by Lloyd's of London, the Proper policy protects HomeAway property owners on an unprecedented level. With trademarked endorsements and designed to entirely replace the owners current coverage, Proper earned an exclusive endorsement from HomeAway as their preferred vendor for comprehensive commercial homeowners insurance.
A Comprehensive Insurance Policy For HomeAway Owners Is The Right Solution
Comprehensive insurance typically offers coverage for insured homeowners in the case of a claim of damages for property and/or liability. Property damage insurance coverage protects the actual property from fire, wind, vandalism, water damage, theft, and much more. Liability insurance coverage is for bodily injury or property damage where the owner of the property could be found liable.
Owners that rent their property on HomeAway need both types of insurance, or a comprehensive insurance plan. To offer true protection for owners of vacation rentals and their guests, the insurance coverage needs to NOT exclude business activities. The only foolproof solution is to purchase commercial insurance services for your HomeAway rental, one that will cover both a property and liability insurance claim.
Regulations & Ordinances Require HomeAway Insurance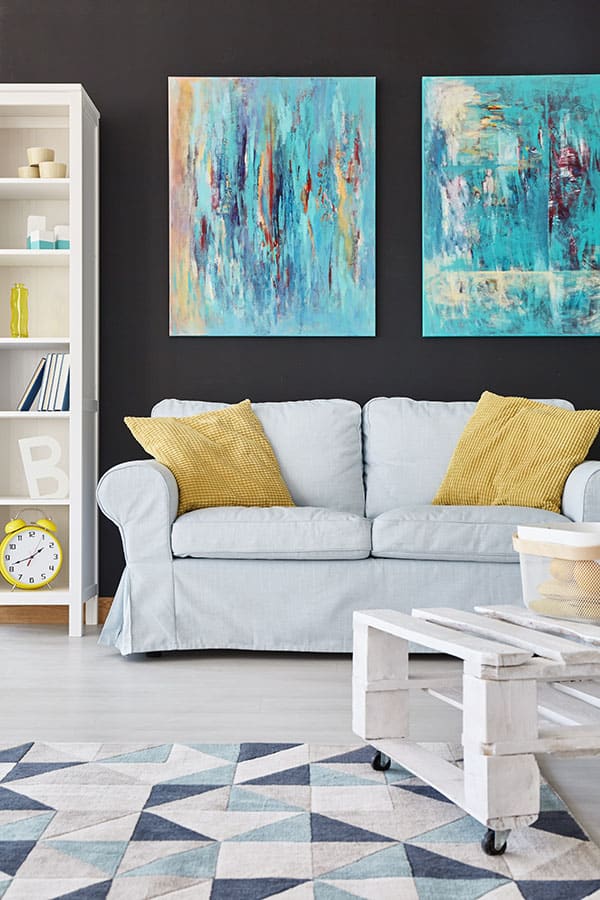 More and more communities across the nation are regulating short-term vacation rentals or HomeAway properties. The vacation rental phenomenon is a tough topic politically as both sides have good arguments. One thing everyone can agree on is a commercial insurance requirement to obtain a short-term rental permit. The HomeAway insurance services from Proper Insure is a commercial policy and it does carry commercial liability coverage which satisfies the requirements for all current short-term rental ordinances and laws.
These insurance requirements are a good thing for the HomeAway property owners and the city as well. The HomeAway homeowners are forced to purchase superior insurance and the city gets better underwriting from commercial carriers, which in turn vests the properties for safety. A commercial insurance carrier such as Proper is not going to sell HomeAway insurance to owners of an unsafe vacation rental property.
The typical requirement is for $500,000 in liability, which is a good start, but $500,000 isn't what it used to be, especially in the litigious society of the U.S. The Proper Insurance policy carries $1,000,000 per occurrence standard and even has the option to upgrade to $2,000,000 per occurrence. The biggest exposure a vacation rental has is a potential liability insurance claim. After all homeowners, there are guests staying at your property, which is unfamiliar to them, and serious damages are all too common.
Are You Paying Too Much For HomeAway Insurance?
If you're renting out your property to guests on HomeAway, maybe you've signed up for an additional insurance services to protect your property during their stay. Unfortunately, many of these plans only cover a property claim and not liability. Liability is a serious concern for property homeowners who rent out their home on HomeAway and other similar sites. For example, if guests are injured in one of your vacation rentals, you could be legally responsible for their medical bills and other related expenses. Without adequate liability coverage, you'll need to pay for your own legal defense –and potentially, theirs as well!
Another problem with separate additive plans is that they can become costly over time. Proper Insurance offers one, all-inclusive plan that replaces your homeowner's coverage and other property insurance plans you may have. As a result, you only pay for one plan. This simplifies your life and helps keep your costs low, while reducing the headache of managing multiple insurance policies.
While HomeAway's liability insurance applies to liability claims only, Proper's policy is commercial homeowners insurance – providing coverage for all stays within your vacation rental property, regardless of the source of booking or how the reservation was processed. Unlike HomeAway's policy, it covers damage from renters, natural disasters, loss of income AND liability.
HomeAway Insurance:

What You Need To Know
HomeAway is a popular peer-to-peer short-term rental platform that focuses on unique vacation homes. Its inventory includes condos/houses, cabins, chalets, townhouses, studios, villas, and even yachts, boathouses, barn houses, castles, and mills. The platform is available in 190 countries with millions of travels looking for unique accommodations.
When you decide to host a vacation rental with HomeAway, the platform offers you a 1 million dollar HomeAway insurance policy. This liability protection is for all rental agreements booked through the site in order to protect owners and property managers when claims are brought against them. The site states that if a tenant is accidentally injured while at your property, this protection may provide coverage. It may provide coverage if a tenant damages a third party's (a neighbor's) property. And it may provide protection for unexpected challenges at your vacation rental.
But if you look a little closer, it is easy to recognize that there are a lot of conditions, limitations, and exclusions which could leave you and your property vulnerable. What good is liability protection if it does not give you coverage when you need it? HomeAway recognizes Proper Insurance as being the most comprehensive short-term rental insurance.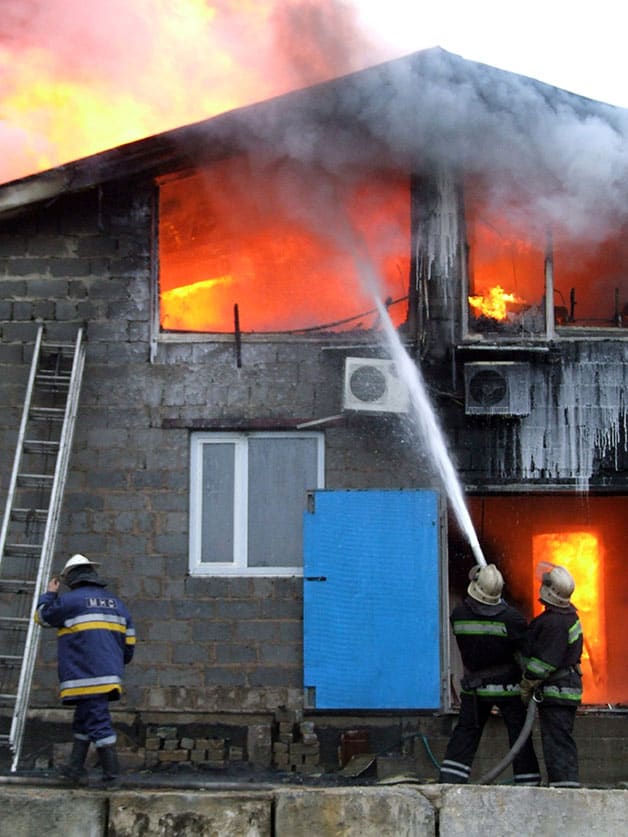 HomeAway Property Damage Protection
Besides the lack of coverage for intentional property damage, like theft and vandalism, there are other concerns with Home Away property damage protection. Damage to your property could happen at any time, not just when it is rented by a HomeAway tenant. What happens if a tenant flushes paper towels down the toilet and sewage backs up after they have checked out? What happens when a tree falls on the property and you lose money because it is not suitable to rent? There are an additional number of "what ifs" that could make you nervous.
Proper Insurance is designed with "all-risk" coverage. That means your property remains covered no matter who is occupying the rental, or if it is left unoccupied. Pools and hot tubs are covered. We even cover items that guests enjoy off-site, like bicycles, canoes, watercraft, and non-licensed golf carts.
Furthermore, when your property needs repairs and you are unable to rent it out, Proper Insurance provides coverage for lost business income. It is entirely up to you to determine how much income you need to be covered. Some homeowners choose to cover $5,000 while some cover $500,000.
HomeAway Insurance For Owners
Studies show that most short-term vacation rental hosts rely on their existing homeowner's insurance. They may not be aware that they are underinsured, or they may just choose to fly under the radar. In some cases, hosts who are underinsured are in violation of local and state ordinances.
Some homeowner's insurance companies drop all coverage on a property when they know it is used as a vacation rental. That's because they deem short-term rentals as "high-risk" properties. Homeowner's insurance policies also have "occupancy restrictions" which means that if the property is left unoccupied for long periods, there might be gaps in coverage.
No matter if you are renting an in-law suite from your primary residence or if you have an entirely separate vacation property, Proper Insurance is designed to help. Our policy is intended to replace your homeowner's insurance so you can gain comprehensive coverage. We start with a commercial policy and add components from personal, tenant, and unoccupied insurance. Then we add coverage for the building, contents, income, and liability. Proper is specialty insurance which provides "all-risk" coverage to all your property.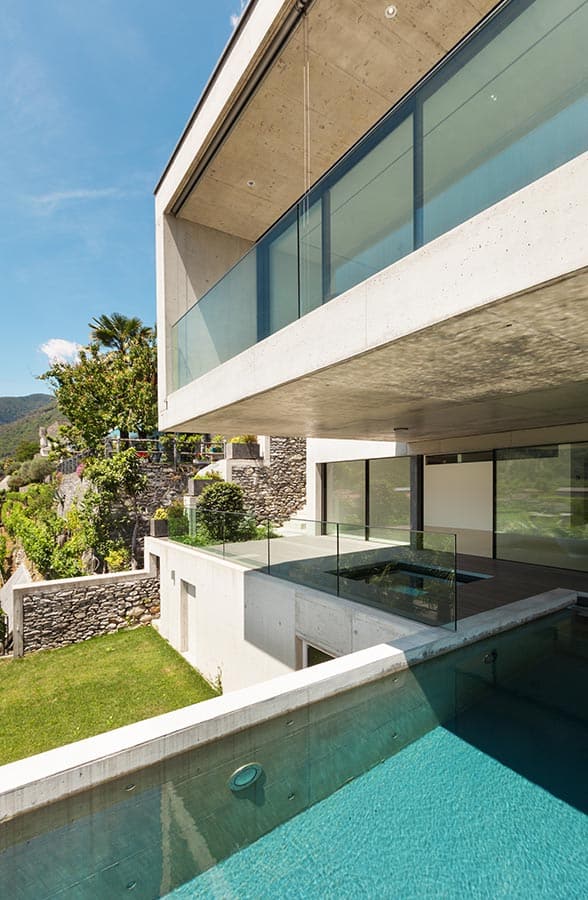 Is HomeAway Insurance Worth It?
Most people who own a short-term vacation rental property use it for many different purposes. It might be rented for quick travelers looking for weekend accommodations. It might serve as a temporary home for international students who wish to rent for a single semester. The owner might use the property as their home away or allow friends and family to stay free of charge. Or it might be left empty for a period. Convenience is the point of a vacation home, right?
But many people don't know that each one of these purposes falls under a different category of insurance. That's why short-term vacation rentals can be an insurance nightmare. The goal for Proper Insurance was to meet the very specific needs of short-term rental spaces. We recognize how important it is for HomeAway owners to remain covered by insurance no matter the circumstance.
Our policy covers houses, condos, cabins, chalets, townhouses, villas, duplexes, apartments and more. With trademark endorsements, we cover your property for all uses. Since 2014, we have written over 30,000 policies in all 50 states. Call today to talk to one of our expert advisors! It takes 5 minutes to receive a quote.