Airbnb Dispute Over 1.8 Million Dollar Home in Flames
An investigative report stretching over 5 months was recently released by NBC Bay Area, highlighting the dangers of relying on Airbnb's Host Guarantee insurance. The loss of a $1.8 million home in Sonoma, CA, burned to the ground by causes 'unknown' but likely stemming from short-term vacation rental guests booked though Airbnb, caused an uproar in the vacation rental community when Airbnb suspended the claim for 16 months before the homeowners reached out to journalists.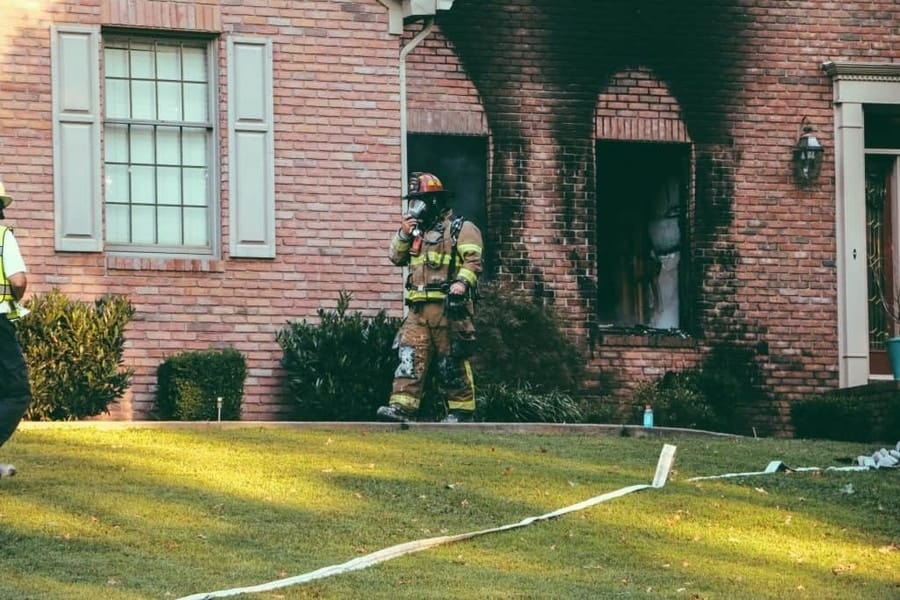 Airbnb's Acts Inconsistent with Their Words
The homeowners received roughly $600,000 from their property insurer, but claimed that despite the assurances made by Airbnb in their contract, they were still waiting for a resolution after 16 months.
Referencing the NBC Bay Area Report: Consumer attorney Robert Tauler says promises like the Airbnb Host Guarantee aren't always easy to redeem.
"They don't just write checks for a million bucks without kicking the tires, for sure," Tauler said. "Frequently, their acts are inconsistent with their words," Tauler said. "That's a real serious problem."
Public Resolution Unlikely
After headlines appeared in NBC Bay Area, casting doubt on Airbnb's Host Guarantee, the short-term-rental giant seemingly had a change of heart, quickly closing the case and responding to inquires with " The issue has been resolved, though as part of it, we will not be able to participate in your segment." The homeowner's payout is confidential as well, though they were quick to express appreciation to the media, as the attention the story has garnered has directly led to the case's resolution.
The Takeaway
Neither Airbnb, nor domestic insurance carriers adequately cover short-term rental properties.
It's critical you contact your insurance agent, explain exactly what you are doing with your short-term rental property, and have them show you in your policy where coverage for short-term rentals exists.
Relying on Airbnb's Host Guarantee to protect you and your home is a dangerous gamble in which the risks outweigh the rewards tenfold. Fortunately, insurance companies have recognized this and now offer all-inclusive insurance that replaces your homeowners' policy, custom penned for the unique risks of vacation rentals. Give Proper Insurance® a call at 888-631-6680, and get a quote today.