Equipment Breakdown Coverage Now Offered By Proper Insurance
For many Airbnb and Vrbo property owners, equipment breakdown coverage is an afterthought, but a word you don't want to hear when filing an insurance claim is mechanical or 'equipment breakdown,' and that's because it's a standard exclusion in virtually all home insurance.
When your hot water heater, air conditioner, refrigerator, circuit panels, heating, or smart home system stops working at your Airbnb or vacation rental, there's a chance it just wore out; but there's also a good chance it's from mechanical, electrical, or pressure system failure.
Repairs and possible replacement of such equipment are expensive and can lead to canceled rental bookings and loss of income, as you cannot run your Airbnb or Vrbo rental business without certain equipment.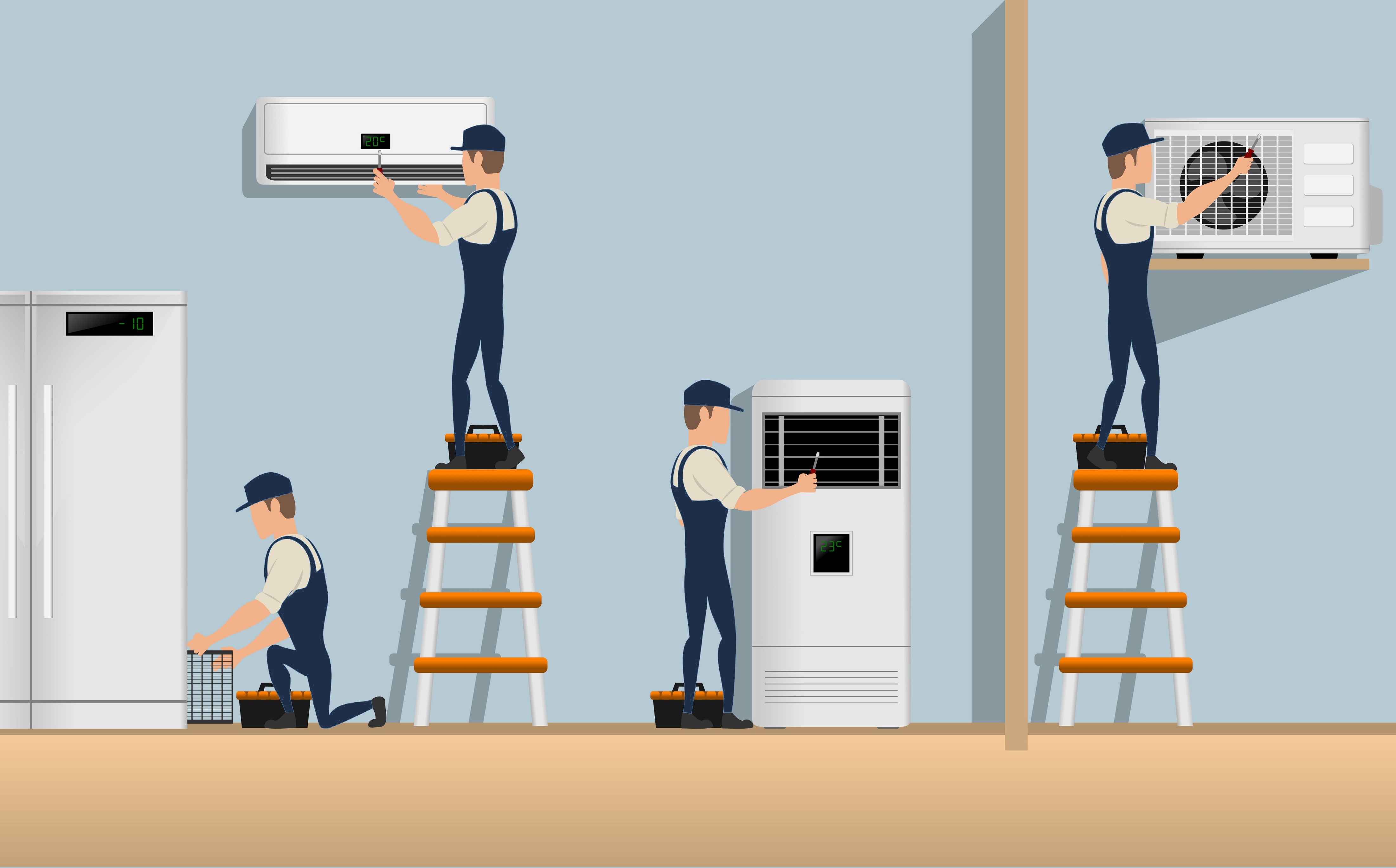 This is why Proper now offers vacation rental owners an equipment breakdown coverage endorsement.
Equipment Breakdown Coverage
As an Airbnb or Vrbo property owner, it is important to remember that both real and personal property or contents are exposed to the risk of equipment breakdown and should be protected:
Building(s)/Structures
Contents or Personal Property
Business Income
Extra Expense
HVAC
Boilers
Electrical Panels
Appliances (Refrigerator, Dishwasher, Etc.)
Hot Water Heaters
Air Conditioning Units
Breaker Boxes
Solar Panels and Units
Pool, Hot Tub, and Spa Equipment
Smart Home Systems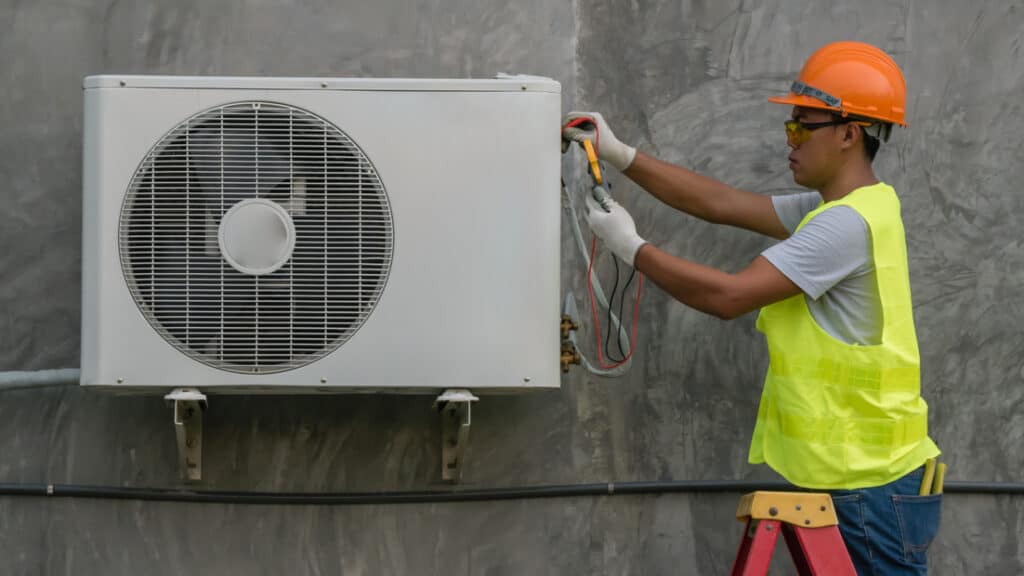 Causes of Loss
Let's look deeper and explore the three perils of equipment breakdown coverage; electrical, mechanical, and pressure system breakdown.
| | |
| --- | --- |
| By Number of Claims (frequency) | |
| Electrical Breakdown | 65% |
| Mechanical Breakdown | 30% |
| Pressure System Breakdown | 5% |
| | |
| By Amount Paid (severity) | |
| Electrical Breakdown | 53% |
| Mechanical Breakdown | 40% |
| Pressure System Breakdown | 7% |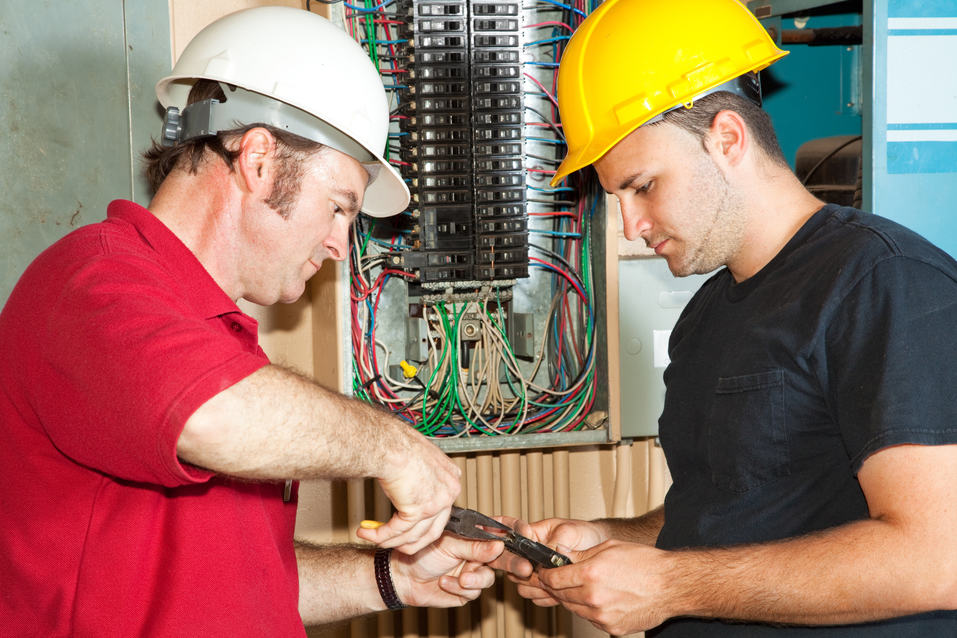 Electrical Breakdown
Examples of equipment exposed to electrical breakdown: Electrical motors, distribution panels, circuit breakers, cables, wiring, electronics, and other misc. equipment.
Factors: Excessive moisture, insulation deterioration, operator error, poor contacts, poor workmanship, supply line surge.
Damage: Arcing, ground faults, motor burnout.
Let's discuss a possible scenario. A breaker panel arced caused by insulation breakdown. Is this covered under the endorsement? (Yes)
Mechanical Breakdown
Examples of equipment exposed to mechanical breakdown: Pumps, fans, blowers, engines, motors, compressors, etc.
Factors: Bearing wear, misalignment, oil contamination, operator error, over speed, vibration.

Damage: Breaking or fracturing of moving parts or seizing of moving parts.
Let's discuss a possible scenario. A compressor supporting a refrigerator at your Airbnb rental property seized due to lack of lubrication, requiring replacement. Is this covered under the endorsement? (Yes)
Pressure System Breakdown
Examples of equipment exposed to pressure systems breakdown: Boilers, hot water heaters, and pressure vessels.
Factors: Control failure, low water condition, operator error, scale buildup, vibration.
Damage: Bulging, bursting, explosion, implosion, overheating.
Let's discuss a possible scenario. A water heater over-pressurized and burst, which allowed water to spray out of the top of the unit. Is this covered under the endorsement? (Yes)
Impact of Technology
It's hard to keep up with technology, and all the more reason to make certain you add Proper's equipment breakdown endorsement.
Technology is increasingly integrated into equipment
Critical to increases in efficiency, productivity, and income
Equipment is often replaced rather than repaired because repairs are more specialized
Leads to larger financial losses as the equipment is expensive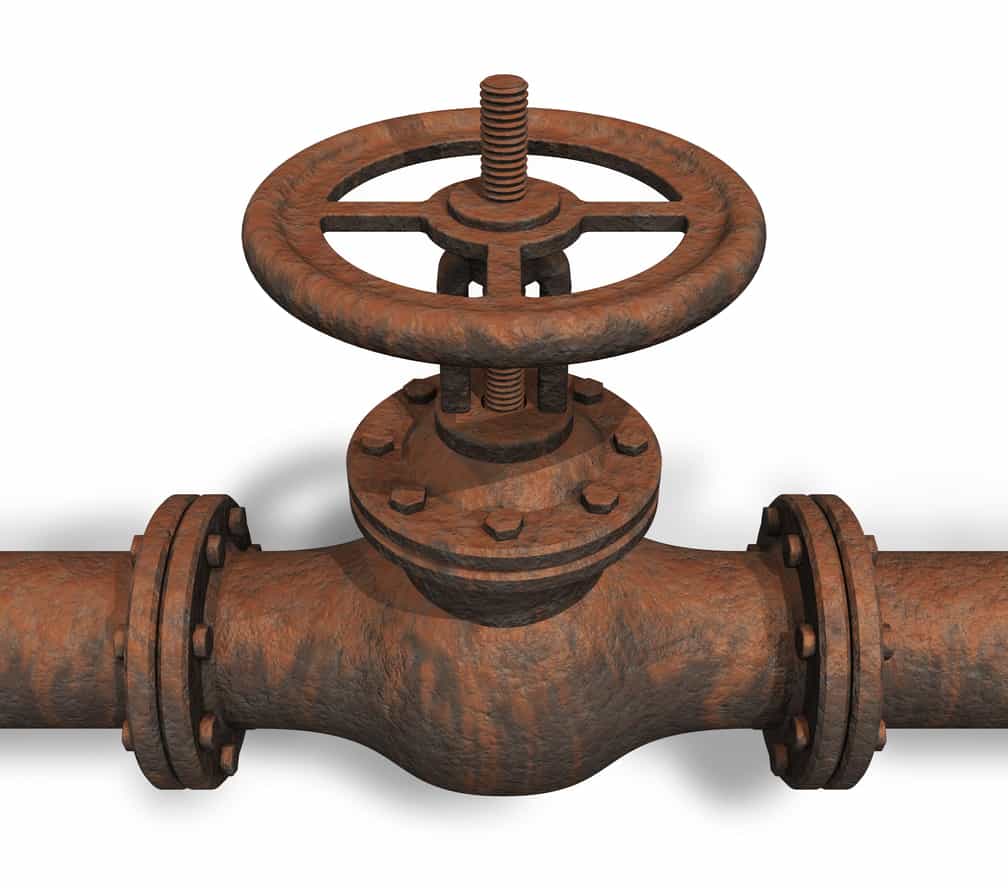 Wearing and Deterioration
Not everything is covered under this equipment breakdown coverage, so you must understand the wearing and deterioration exclusion.
The bottom line is there must be direct damage originating within covered property resulting in physical damage as defined by the endorsement. Property not performing due to age, wear and tear, corrosion, or deterioration and does not experience or result in an equipment breakdown is not covered by way of this endorsement. The coverage is not meant to function as a maintenance policy for your vacation rental.
Who doesn't love a pop quiz on equipment breakdown coverage vs. wearing or deterioration?
Scenario #1 – Due to low water output, the well pump was overworked and seized. (Equipment Breakdown)
Scenario #2 – The air conditioning unit at your Airbnb rental is not maintaining temperature. Its evaporator coil has developed multiple pin holes leaks, and refrigerant was lost. (Wearing/Deterioration)
Scenario #3 – Due to low refrigerant levels, the compressor motor supporting your vacation rental properties' air conditioning unit overheated and burned out. (Equipment Breakdown)
Scenario #4 – The water pressure of the well pump of your Vrbo property has declined, but it still operates. (Wearing/Deterioration)
Equipment Breakdown Coverage Examples
At Proper, we consider ourselves an insurance education company; there's no better way to learn than real-life examples.
Electrical Service Panel: Dust accumulation in the main electrical service panel contributed to an arcing incident. This caused a power fluctuation and left the house without power. Ultimately, it was discovered that the refrigerator and various household electronics had sustained electrical damage, requiring their repair and replacement. It took two weeks to replace all items, resulting in lost booking income due to a cancelation. (Property damage $9,500; Lost income $2,850)

Control Board: The control board at your Airbnb rental property supporting the home's security system was found inoperable. During an inspection, the technician could not identify the physical damage and attributed the difficulty to diode rectifier or resistor. The Board had to be replaced to restore the insured to pre-loss condition. (Property damage $7,530)

Air Conditioning Unit: A power surge damaged an air conditioning system's compressor, control board, and fan motor. Due to the extent of the damage, the entire system needed to be replaced, which also resulted in a canceled Airbnb booking. (Property damage $5,530 and Lost Income $3,500)
Jurisdictional Inspections
Proper has partnered with Mutual Boiler Re to deliver an experience and service unmatched in the industry. If you have a boiler and/or pressure vessel you are likely in one of the forty-eight states that require an inspection.
More than 250 inspectors
97% of inspections are completed on time, which is well above the industry average
Inspectors assist insureds in completing and closing inspections, in addition to following up on their findings
Benefits to Vacation Rental Property Owners
An Airbnb or short-term vacation rental property is a business and should be insured like one. Because the Proper policy offers comprehensive commercial coverage, we can extend this equipment breakdown coverage endorsement.
Eliminates a big gap in coverage
Covers property and loss of income
Coverage is easy to understand
Disclosure: Proper is backed by Mutual Boiler Re concerning its equipment breakdown coverage, and much of the content in this blog post is directly from them, and we have permission to use it.
Quote Your Short-Term Vacation Rental Today
Want to learn more about Proper's equipment breakdown coverage? Interested in a policy to protect you and your business from liability and damage claims?
Proper Insurance leads the Nation in short-term rental insurance, with over 100,000 policies written in all 50 states. Backed by Lloyd's of London, Concert Specialty, and exclusive endorsements from vacation rental leaders such as Vrbo, Proper Insurance is built on world-class insurance coverage.
Proper's policy covers vacation homes, townhouses, condos, duplexes, cabins, cottages, apartments, and more. With expert vacation rental underwriters, we can tailor a policy specific to your short-term rental property.