You Often Need More Than The Airbnb® Host Guarantee To Keep Your Property Safe
The Airbnb Host Guarantee plan is free and automatically active in all your rentals. But don't be fooled into thinking you're receiving adequate coverage. Unfortunately, many hosts are unknowingly violating their state's law when their only insurance coverage is the host guarantee. In Airbnb's own words, their Host Guarantee is not an insurance plan and does not provide much-needed liability coverage protection, leaving you exposed and at risk.
Need More Than An Airbnb Host Guarantee?
In fact, many property owners around the world have reported significant problems with receiving reimbursement under the Host Guarantee. For example, if Airbnb rejects your claim for damaged furniture, you'll have no other choice but to make payment for the property damage out of your own pocket. Is that a risk you're willing to take?
Claims Not Covered Under The Airbnb Host Guarantee Program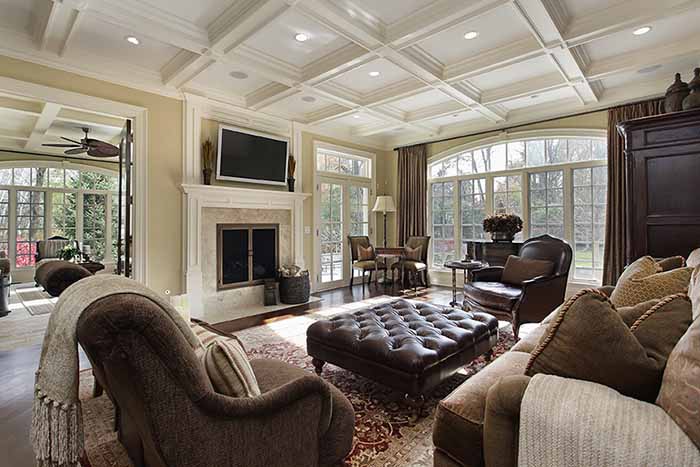 Perhaps you were renting out your house and didn't know that your cleaning crew was not removing the soap scum build up in the shower. If someone stayed at your home and that soap scum build-up caused them to slip, it would not be covered under the terms of Airbnb's plan. The guests' medical bills would fall into your lap, whether you legitimately knew that the soap scum build-up was there or not. Likewise, if a guest were to slip and fall anywhere on your property, you could be held liable for their injury. The Airbnb host coverage is a welcome supplemental plan to your current commercial liability insurance, but it does not cover some of the most important things in the hosting business, such as liability.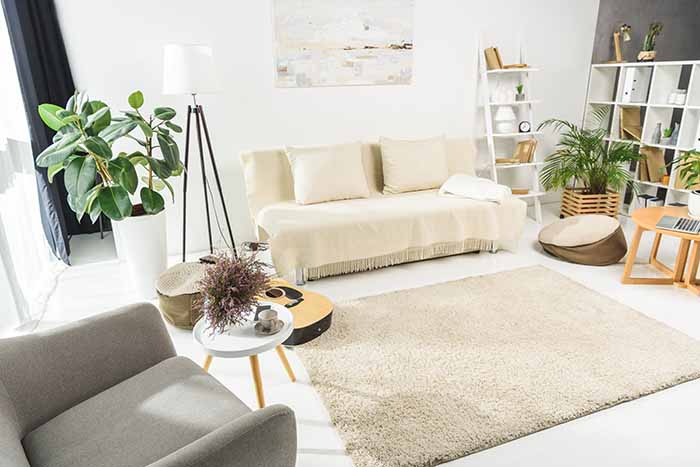 Airbnb Damage Protection: The Host Guarantee Is Not Insurance
When you rent through Airbnb, you're automatically covered under their Host Guarantee which allegedly covers you for any property damage a guest may cause while you are the host. However, Airbnb states on their website "the Airbnb Host Guarantee is not insurance and should not be considered as a replacement or stand-in for homeowners or renters insurance."  Other concerns are reviews online.  There are many well-published blogs explaining in detail why and how the Host Guarantee protection was denied for property damage. Every Airbnb host already carries either homeowners or renter's damage protection, so just make sure it covers short-term guests for your own protection.
Relying on Airbnb's Property Damage Guarantee Could Leave You Broke & Homeless
While Airbnb often touts its $1 million-dollar guarantee, the truth is, it's very difficult to receive any kind of reimbursement when filing a claim. In fact, you should be questioning how they're able to offer this level of protection for free. The answer lies in the Airbnb Host Guarantee contract. Not only is it not real insurance, but the plan also requires you to seek reimbursement for hosting property damage claims through the guest and your own homeowner's policy before you file a claim with them. And according to documentation, you only have a few days to report and file an Airbnb claim.
If both the guest and your homeowner's policy take too long to process your claim, then Airbnb will automatically reject your reimbursement request as the deadline would have already passed. Given that it's unlikely the guest who damaged your property would be willing to pay for it and that homeowner's insurance doesn't cover property rental host damage, it almost seems as if this requirement is a trap to get you to exceed the deadline requirement.
Lastly, the guarantee is a shared program. If the limit of damages is reached before you file a claim, then you're out of luck. Hosts, why take the risk? Contact Proper Insure today!