SPECIALTY INSURANCE COVERAGE IS NEEDED FOR YOUR AIRBNB RENTAL PROPERTY
If you plan on using your property for an Airbnb rental, you need to have an Airbnb insurance for owners policy that offers comprehensive coverage. A standard homeowner's insurance policy is generally not going to cover damages or injury for claims filed during the rental period. In fact, most insurance companies do not extend any type of homeowner's coverage to short-term rentals such as those listed on Airbnb or VRBO.
This is because of a "business activity exclusion" that is found in most homeowner's policies. In fact, certain homeowner's policies are voided or even cancelled if you rent your home out to other people. That's because once you are earning income on a property, it's considered a business, which carries a greater amount of risk than a personal dwelling. This can leave you financially vulnerable if a guest is injured or damages your property.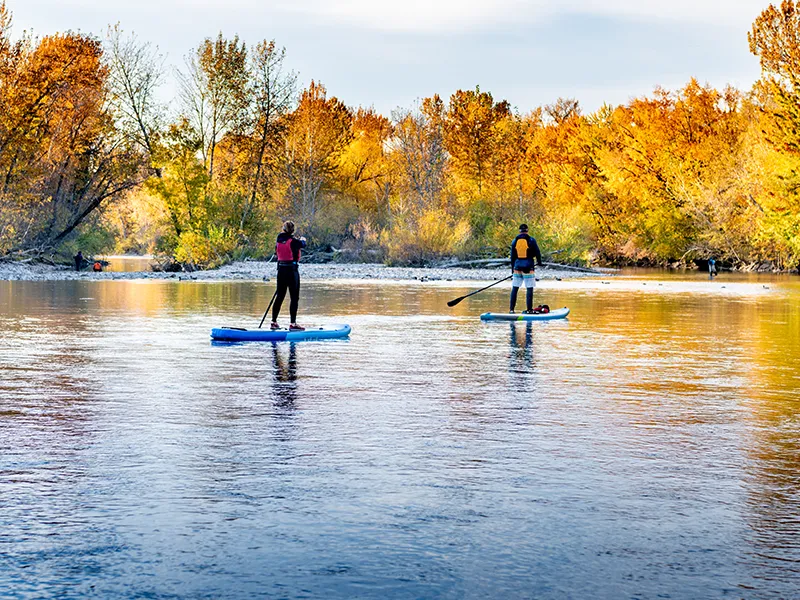 Getting the Right Insurance Coverage Makes All the Difference
Some property owners elect to purchase a separate commercial liability plan to use in addition to their homeowner's insurance. These plans can offer additional coverage but they typically are not tailored to the unique needs of a short-term property rental situation. Plus, managing both a homeowner's insurance and a commercial coverage plan can be costly.
Proper Insurance offers a single comprehensive plan designed to cover all your needs from homeowner's coverage to rental insurance. Don't rent out your valuable property without the right coverage in place. Talk with us to obtain your own coverage today.
WHAT ABOUT THE HOST PROTECTION INSURANCE & HOST GUARANTEE?
If you're thinking about relying on Airbnb's own Host Protection Insurance and Host Guarantee, think again. If you're not familiar with Host Protection, it is essentially a free $1 million policy that Airbnb gives to owners for each property listed on the site. Free insurance plans often come with so many exclusions that it's difficult to get reimbursement for a claim.
With the Airbnb Host Guarantee, you have a short window of time to file a claim, and it comes with all sorts of other caveats. Plus, the Host Protection Insurance is a shared policy. That means tens of thousands of property owners must share the policy limits. If the limit is reached before you file a claim, then you're out of luck. When you're renting out property through Airbnb, you need a real insurance plan that's designed to cover all your bases from liability to property damage. Unfortunately, free coverage rarely offers the same protection that a policy you can buy does.
Airbnb for Owners: Why Insurance May Be Legally Required
The vacation rental industry has grown enormously and now local and state governments are adopting new laws that govern over Airbnb, FlipKey, VRBO, HomeAway, and other rental services. In some cases, certain areas require property owners to maintain adequate commercial liability insurance and property damage coverage. And unfortunately, your homeowner's insurance doesn't qualify.
As a result, countless property owners are not only not-compliant with the law, they're placing themselves at serious risk if their property is damaged or a guest decides to file a lawsuit. As the laws involving rentals are constantly evolving, it's likely only a matter of time until these are nationwide requirements. Make sure you're covered before you list your property for rent.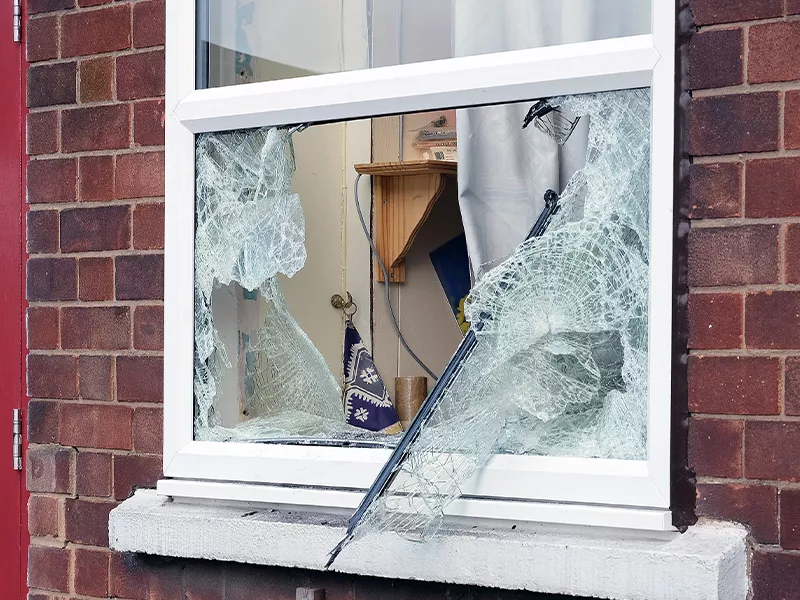 WHY AIRBNB INSURANCE FOR OWNERS IS IMPORTANT
When you're renting out your home to a guest, there are two types of coverage to be aware of: property damage coverage and liability.
Property coverage will help protect you in the event of accidental or intentional damage to your home including vandalism, water damage, theft, fire, and more.
Liability coverage, on the other hand, helps safeguard you should your guest injure themselves at your property. While their injury may not be your own fault, you can still be held liable for their medical bills or more.
A comprehensive insurance plan for property rentals, like Proper Insurance, helps shield you from these potential problems so you can focus on running your rental business successfully.
LEGAL REQUIREMENTS FOR AIRBNB INSURANCE
Not only is it important for property owners to maintain Airbnb insurance, it's becoming legally required in many cities and counties. Because operating a rental business is very much like operating a hotel, the law requires you to maintain a certain amount of commercial general business liability insurance.
While not every city or county has these requirements, more are beginning to adopt regulations that will require you to purchase a short-term rental plan for your property. And property owners who fail to maintain adequate vacation rental insurance for their property could face steep fines and penalties. Remember, the short-term rental market is constantly changing. Local counties and governments are now beginning to introduce new Airbnb insurance requirements every day. Make sure to pay attention to your own local government for updates.
IF SOMETHING GOES WRONG, YOU'LL WANT MORE COVERAGE
If you're renting out your home on Airbnb, it's only normal to be a little concerned with the safety of your property. When it comes to damage during rentals, it's not a matter of "if" but rather "when" it will happen. And even more concerning is that you can be held liable for guest injuries sustained on your property, even if it wasn't necessarily your fault.
To protect yourself and your property, it's important that you choose the right kind of coverage – one that was specifically created for property owners such as yourself. With Proper Insurance, you'll have a comprehensive Airbnb property & liability insurance plan designed to replace your standard homeowners policy and act as coverage in the case of a rental.