Current Airbnb Laws and Regulations in Kansas- Updates for Hosts in the Sunflower State
As with various other states, Kansas is beginning to understand the importance of regulating short-term rentals. By updating current Airbnb laws and regulations, it strengthens protection for both hosts and rental guests. Lawrence Kansas has recently updated the short-term rental regulations and changed the legislation for owner-occupied rentals. Going forward, hosts should continue to look for short-term rental updates within local municipalities.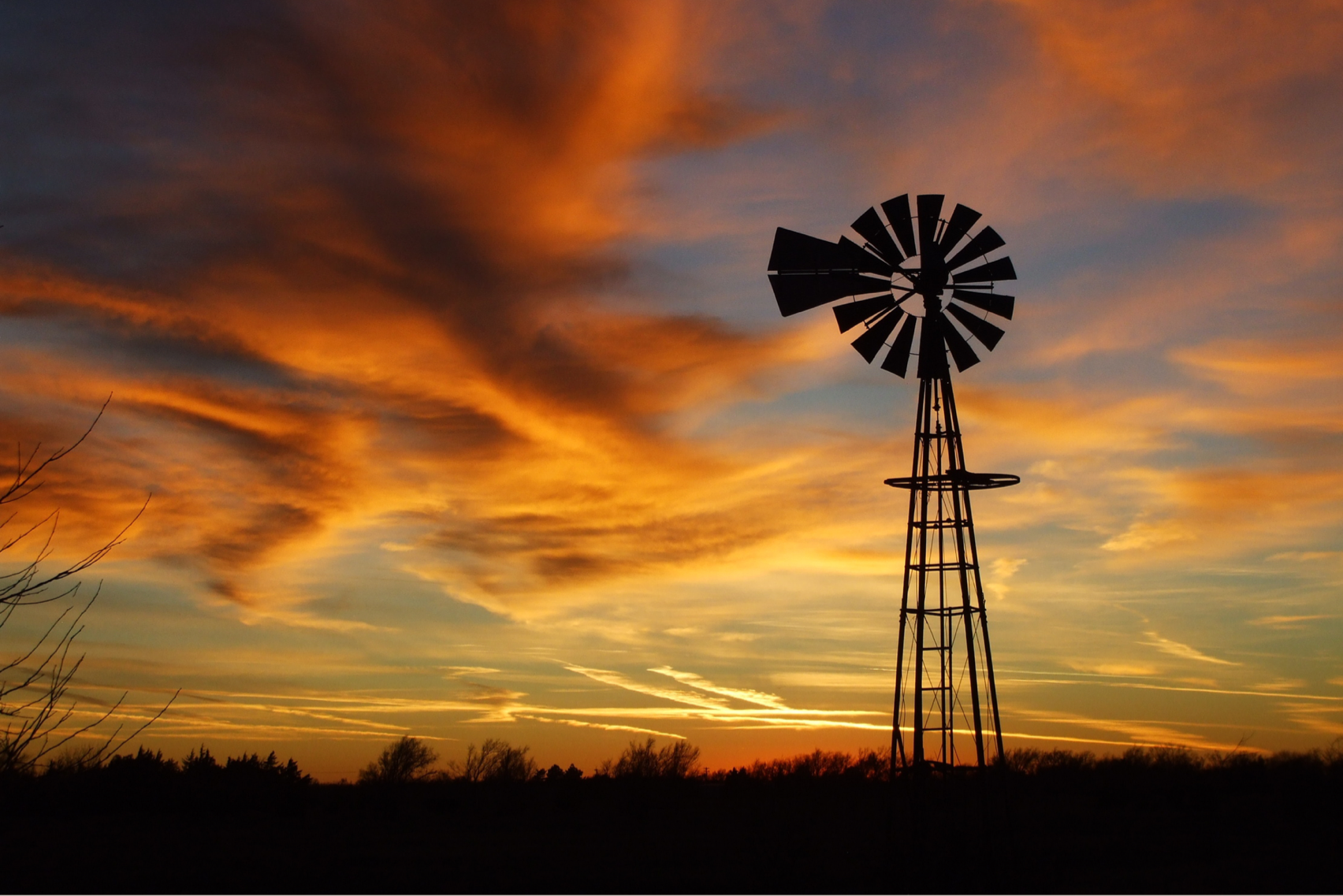 Lawrence Kansas Adjusts Airbnb Laws and Regulations for Non-Owner-Occupied Rentals
Lawrence currently requires hosts to secure an annual license and undergo inspections in order to operate a short-term rental within the city. An ever-adjusting topic in most cities across the nation, Lawrence is no exception, revisiting the governing ordinance in October 2020 and adjusting current Airbnb laws and regulations. The biggest change within the regulations, however, was a change in non-owner-occupied rentals. The update from the ordinance states:
"The amendments within Ordinance No. 9740 now prohibit Non-Owner Occupied Short-Term Residential Rental Property located within RS and PD districts. Non-Owner Occupied Short-Term Residential Rental Property is permitted within all other zoning districts within the City. In addition, an Accessory Dwelling Unit or Duplex located on a Lot in an RS district or PD district may be used as a short-term rental property if and only if 1) the Lot is owner-occupied, and 2) the accessory dwelling unit or duplex is a lawful use of the property."
An owner-occupied short-term rental is now defined as, "A dwelling unit in which the owner resides more than 270 days per calendar year (the previous definition was more than 182 days per calendar year)." Additional changes to the ordinance include:
Eliminated the requirement and ability to obtain a Special Use Permit for Non-Owner-Occupied short-term rentals.
Any licensee, owner, or person is limited to a maximum of three short-term rentals at any one time.
The short-term rental license shall be displayed on all listing platforms for which the short-term rental property is advertised for rent.
All short-term rentals shall be inspected by the Code Official at the time of licensing and, thereafter, biennially.
Short-Term Rental Laws for Owner-Occupied Properties
As with Lawrence, many cities tend to be more comfortable allowing short-term rentals given there is someone on sight to respond to any incidents. While this is understandable, it also opens the host to several liability concerns, specifically the potential for invasion of privacy.
This is where it is vital for hosts to make sure they have the proper insurance for their business (I.e. the short-term rental). Whether renting portions of or their entire home, they will be held responsible for any guest liability and should make sure they are adequately covered.
Quote Your Short-Term Vacation Rental Today
Interested in a policy to protect you and your business from liability and damage claims? Proper Insurance leads the Nation in short-term rental insurance, with over 100,000 policies written in all 50 states. Backed by Lloyd's of London and exclusive endorsements from vacation rental leaders such as HomeAway and Vrbo, Proper Insurance is built on world-class insurance coverage. Proper's policy covers vacation homes, townhouses, condos, duplexes, cabins, cottages, apartments, and more. With expert vacation rental underwriters, we can tailor a policy specific to your short-term rental property.
Given that STR laws and regulations are always changing, we rely on our community to keep us informed. If you have any additional information or updates relating to our posts, let us know at info@proper.insure!