Current Airbnb Laws and Regulations in Montana- What Hosts Need to Know in Big Sky Country
A recent bill by the Montana State Legislature has placed key Airbnb laws in place, allowing individual counties to make laws that best fit their circumstances. Several municipalities have taken advantage of these new guidelines and passed additional regulations for their own cities. Popular tourist destinations like Bozeman now require short-term rentals to register with the city as well as the state. 
Airbnb Rules: Montana Edition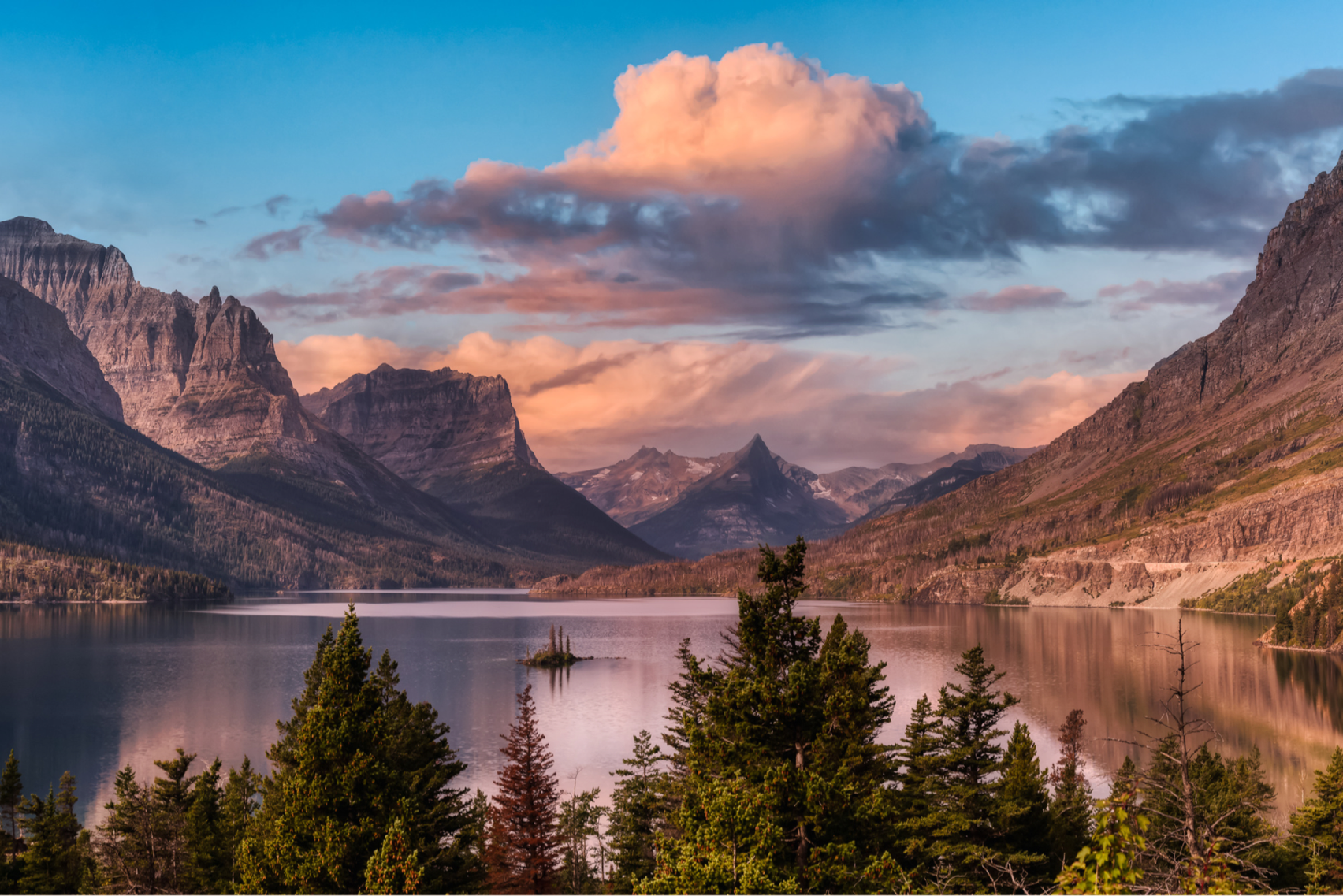 Airbnb Laws on a State Level in Montana
The Montana State legislator has codified requirements for short-term rentals as part if the new wave of Airbnb Laws in the Big Sky State. The law provides provisions for county and city governments to create and maintain laws regarding short-term rentals, as well as requires hosts to register short-term rentals with the state for tax purposes. This comes after a significant increase in the number of short-term rentals post-pandemic.
In order for a short-term rental to operate, an owner must follow the following requirements:
Short-term rental hosts are required to register with the Montana Department of Public Health and Human Services for a Public Accommodation License. This is in addition to any permits that a county may require
All hosts must provide access to potable water, wastewater disposal, hygienic amenities—showers, laundry, etc—and maintain high standards of cleanliness and maintenance.
A guest registry must be kept and maintained for at least a year after a guest's stay.
Short-term rentals are also required to pay the two lodging taxes to the state, as well as any local taxes.
Cities within Montana, such as Bozeman, already enforce short-term rental regulations including a registration process (Short-Term Rental Registration Portal & Instructions in Bozeman). The City understands Airbnb is a business and requires hosts to undergo a similar process to other local businesses – identify the business type, apply for the appropriate license, and under inspections. 
Bozeman, Montana
Now Requires Tax Code Registration and City Permit in Order to Operate as Part of New Airbnb Laws 
Bozeman, Montana joins the individual counties writing additional Airbnb Laws governing the operation and use of short-term rentals. As laid out by the helpful application guide on the Bozeman.net website, short-term rentals are now required to apply for a Sales and Use Tax Permit from the MT Department of Revenue and apply for a Public Accommodations License with Gallatin County. Fire inspections and floor plan submittal are also required.
As far as the permit with the city goes, these are the submittal requirements:
Contact Information for Property Owner
Contact Information for the Property Manager
Emergency Contact Information
Rental Property Address
Property Parcel Number
Type of STR being registered – for FULL definitions see Section 38.360.250.D. of the municipal code

Type 1 (Owner occupied primary residence, owner present during rental period)
Type 2 (Owner occupied primary residence, duplex or ADU – owner not present during rental period)
Type 3 (Entire home, not Owner occupied primary residence) These are restricted from residential districts.

Zoning district – Short-term rentals are only allowed in some zoning districts. The allowed districts are shown below. Type I STR are allowed in all districts, Type 2 are allowed in all but RS and R1, and Type 3 are not allowed in residential districts.
Sketch Plan of Property –This is a scaled drawing of your property showing the lot boundaries, building location, location, and number of parking stalls. This will need to be uploaded as a digital file so please have that prepared before beginning the registration process.
Number of bedrooms – how many locations in the home are you proposing for people to sleep?
Number of parking spaces – how many parking spaces are available to guests? These can include spaces within a garage only if the guests will have access to the garage during their stay.
Maximum number of guests – not more than two guests per sleeping area are allowed.
Lodging Tax (Bed Tax) ID number: The Tax ID number is issued by the Montana Department of Revenue
Fire Inspection – Which can be scheduled online at Bozeman Fire's Schedulicity.com. 
Accommodations License - A public accommodations license is issued by the Montana Department of Health and Human Services after inspection by the Gallatin City-County Health Department.
Notice to Adjoining Residences - For those registering a Type 2 STR in a residential zoning district, you will need to have previously given notice of the intent to register to all adjacent properties.
Registration Fee - An annual registration fee of $250 is required.
The city also recognizes that the permit process in place is only the first step to the proper operation of a short-term rental.
"The City of Bozeman registration process does not address every issue which may be applicable to the operation of a short-term rental, including but not limited to taxes, insurance, health code, and other legal issues outside of the City's regulations."
Verify Your Short-Term Vacation Rental Insurance Today
Interested in a policy to protect you and your business from liability and damage claims? Proper Insurance is the nation's leading short-term rental insurance provider protecting homes in all 50 states, replacing inadequate Homeowners/Landlord policies. Their comprehensive coverage meets or exceeds standard short-term rental requirements with $1M Commercial Liability (CGL) and unmatched protection for your property and revenue. Additional custom coverages include guest-caused theft/damage, amenity liability (bikes, kayaks, hot tub, etc.), bed bugs, fleas, squatters, and more.
Please note: The information provided is intended as a guide and may not be comprehensive or current. Regulations may change and could vary by area or situation. Always consult local authorities or a legal professional to ensure you have the most accurate information for your short-term rental property.