Current Vacation Rental Airbnb Laws and Regulations in the State of Nevada
Amidst the unprecedented growth of the short-term rental market for Airbnb & Vrbo properties, many cities and counties in Nevada have started implementing Airbnb Laws and regulations.
Short-term rental laws and ordinances are constantly changing and we do our best to keep our community updated on these matters. Below we have identified current regulations that we are aware of in the state of Nevada:
Nevada Airbnb Laws Overview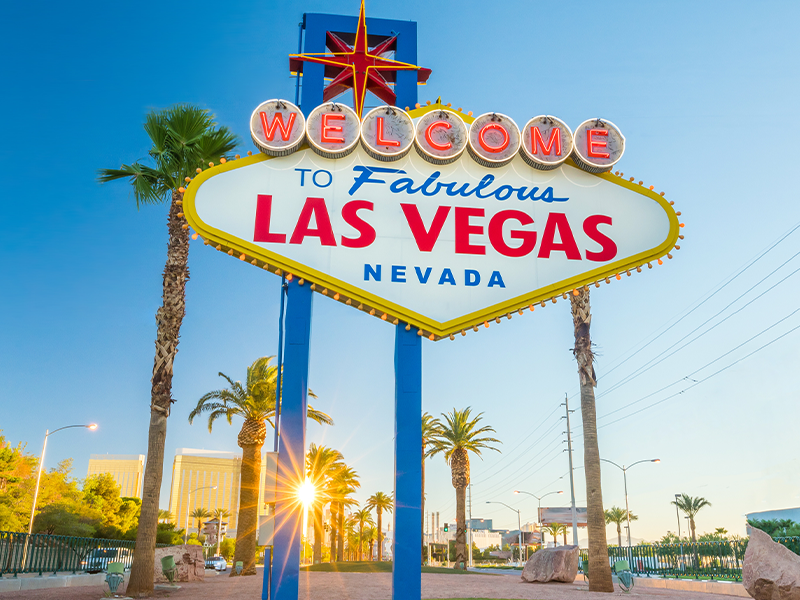 Please note: The information provided is intended as a guide and may not be comprehensive or current. Regulations may change and could vary by area or situation. Always consult local authorities or a legal professional to ensure you have the most accurate information for your short-term rental property.