Current Vacation Rental Airbnb Laws and Regulations in the State of Nevada
Amidst the unprecedented growth of the short-term rental market for Airbnb & Vrbo properties, many cities and counties in Nevada have started implementing Airbnb Laws and regulations. Short-term rental laws and ordinances are constantly changing and we do our best to keep our community updated on these matters.Below we have identified current regulations that we are aware of in the state of Nevada:
Henderson Nevada Airbnb Laws Effective 7/1/2022
Updated Las Vegas Nevada Vacation Rental Approval Process
Washoe County Nevada Revises Permit Ordinance July 2022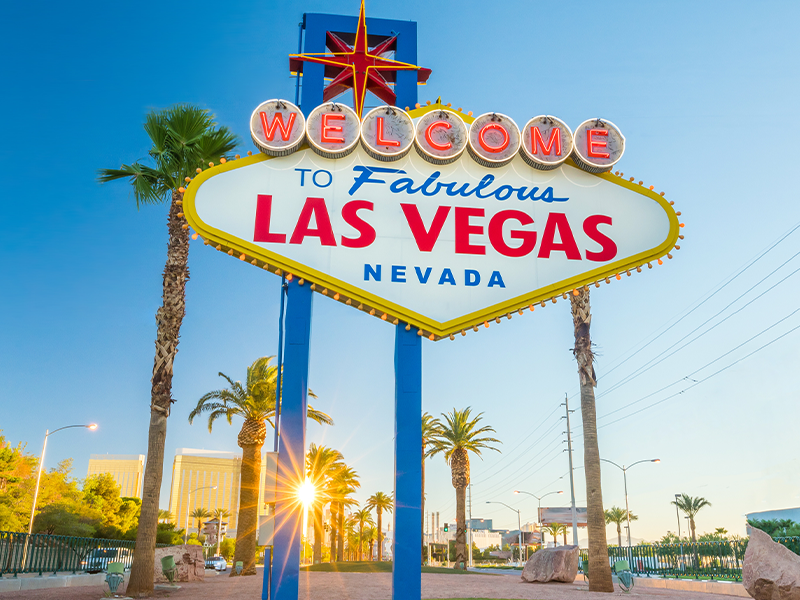 Henderson, Nevada Airbnb Laws Effective July 1, 2022
The City of Henderson reviewed the State of Nevada Assembly Bill 363 June of 2021 and made necessary revisions to the City of Henderson Short-Term Vacation Rental Ordinance. Most provisions of the Bill became effective July 1 st , 2022.Some provisions include:
All short-term rentals must have a noise management plan including items like noise monitoring equipment located both inside and outside
All registrants must obtain a State of Nevada business license
Each property owner is limited to a maximum of 5 registrations per State of Nevada business license held by that owner
Hosting platform requirements such as including the City issued registration number to be listed on all platform listings
A certificate of insurance indicating that the property is used as a short-term rental and carries general liability coverage with policy limits of not less than $1 million per occurrence
Continue to Section 19.9.4.F – Short-Term Vacation Rental if you are interested in reading the entire ordinance.
Las Vegas, Nevada Updates Airbnb Laws
Las Vegas Nevada has developed a three-step approval process for short-term rentals. First, you need to get approval from Planning, then a property inspection verifying the number of bedrooms and will check for life safety and related requirements, lastly submit an application for a business license.The license application has several special requirements and restrictions, including:
The business license must be included in all advertisements
The licensee must provide proof of liability insurance coverage with a $500,00 minimum amount
The property owner must be the license holder
660-foot separation between short-term residential rentals is required
Continue to the Short-Term Rental Application Instructions to learn more.
Washoe County, Nevada Airbnb Laws Revised July 2022 – Includes Application and Permit Ordinance
Washoe County only requires permits for properties located in Unincorporated Washoe County. The county has outlined three permit tiers dependent on the occupancy of your property.When applying for a short-term rental permit, owners are required to submit the following:
Short-term rental application
Site plan
Floor plan
Certificate of insurance identifying the property as a rental, with a minimum of $500,000 liability coverage per occurrence
Property tax payment
Copy of educational materials
Parking pass or proof of parking space assignment for multi-unit short-term rentals
Check out the STR Application Guide provided by the county to learn more and additional details about the submittal requirements.
Quote Your Short-Term Rental Today
Interested in a policy to protect you and your business from liability and damage claims? Proper Insurance leads the Nation in short-term rental insurance, with over 100,000 policies written in all 50 states. Backed by Lloyd's of London and exclusive endorsements from short-term rental leaders such as HomeAway and Vrbo, Proper Insurance is built on world-class insurance coverage that meets and exceeds both city and lender requirements.