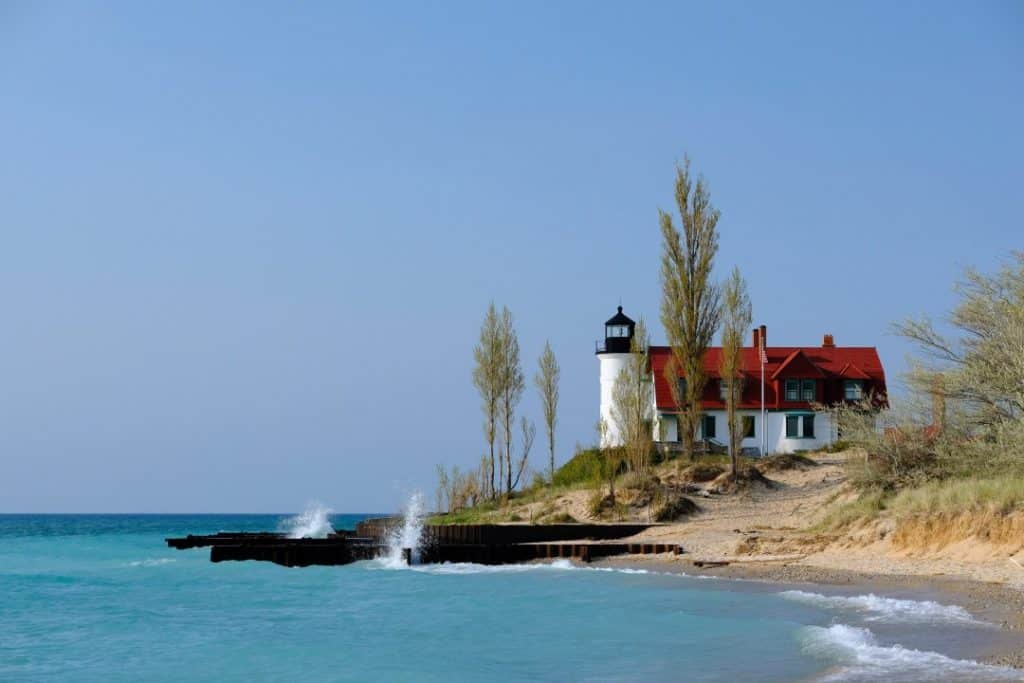 A recent count shows the staggering number of Short Term Rental properties in Ann Arbor, MI: over 900 listings can be found in the city with over 300 listings available for whole-house rentals. Ann Arbor city is concerned by these numbers as "this means there are 300+ less homes available for people who want to live in Ann Arbor." Will regulations solve this problem?
Ann Arbor citizens, including City Councilmember Elizabeth Nelson, express concern with how Short Term rentals are changing the personality and structure of this quaint city. "If people are going to advocate strongly to city council that we need to build new housing, those same people should be every bit as concerned about the housing that we are losing to short term rentals." Citizens want to know how Short-Term Rentals are affecting their community and how to go about creating proper regulations. (Click here for more information on how regulations fit with insurance.)
For now, city officials are considering taxing short term rentals similarly to hotels, creating zoning restrictions for these properties, and limiting the length of stays for guests in these homes. Main concerns from neighbors seem to be regarding noise or nuisance issues, and the city hopes that new regulations will solve these issues and also even out the playing field between hotels and Short Term Rentals in beautiful Ann Arbor, MI.
What Cities Should be Concerned With
Across the US Many cities are implementing regulations including some type of insurance requirement. We at Proper believe that regulations fit with insurance and are more concerned with how insurance is defined in these regulations. Many cities simply require a "certificate of insurance," without defining what type of insurance. The only type of insurance that will successfully cover a Short Term Rental is commercial insurance. (Complete an online quote request here in 5 minutes.)
Commercial general liability insurance is good for owners and good for the City. It creates a barrier to entry which eliminates non-professionals and it comes with stricter insurance carrier underwriting requirements. On the other hand, traditional homeowners' policies will not properly cover these properties and may easily deny claims based on business activity being held at this location. Both cities and insurance companies consider Short Term Renting a business – you should too.
Cities should be careful that they are not applying a band aid to the issue of Short Term Rentals. Communities need to find a lasting solution and a simple way is to make sure these properties are properly covered.
Give Proper a call today to receive an insurance consultation – (888) 631-6680.