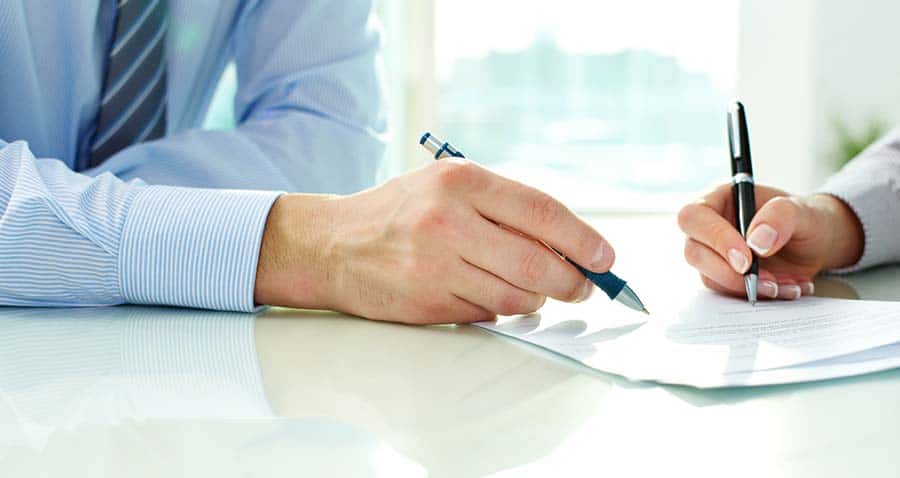 A couple in Austin, Texas has filed a lawsuit against Airbnb after their insurance claim was denied by the short-term rental company.
According to the report, Kenneth Flippin and Candace Duval listed their property up for rent on Airbnb back in July 2015. Their guest negligently threw away a cigarette into a trash bin, which is what led to the damaging fire that cost them priceless family heirlooms, artwork, and more.
They filed a claim with Airbnb's Host Protection Insurance but it's been over 2 years and they still haven't seen a penny. Now, Airbnb has closed the claim, citing a lack of cooperation from the couple.
The couple is reporting that Airbnb's claim process is "overwhelming" and that "It felt like it was meant for us to fail and ultimately give up."
Safeguard Your Property with Airbnb Insurance for Owners
When it comes to free insurance plans for vacation rentals like Airbnb's built-in coverage, the claim process is often designed to be convoluted and filled with exclusions that make it difficult to file all but the most miniscule of claims. This is because free insurance plans simply aren't feasible unless there's enough restrictions to prevent too many claims from getting approved.
On paper, Airbnb's insurance offering may seem like a good deal. After all, they boast of coverage up to $1 million dollars. But, the truth is, it's providing little more than a false sense of security.
If you're renting out your property for any length of time, make sure that you have a comprehensive short-term rental insurance plan to protect you and your property.
Subscribe To Our Blog:
Want to stay up to date on short-term rental news, regulations, and more? Simply subscribe for blog updates.