Homeowner's Insurance Company Denies Claim Based on Airbnb Rentals
A lawsuit was recently filed after a California homeowner was denied reimbursement by her homeowner's insurance company as the result of an Airbnb listing.
According to the lawsuit, Emily Richer filed a property damage claim with Travelers Insurance after a 120-foot tall tree fell onto her roof, causing up to $120,000 in structural damages. Her insurance company denied the claim after they learned that she rented out her home on Airbnb.
Even though the damage did not occur during the Airbnb rental, the fact that she violated the rental exclusion section of her insurance contract was enough for Travelers Insurance to deny reimbursement.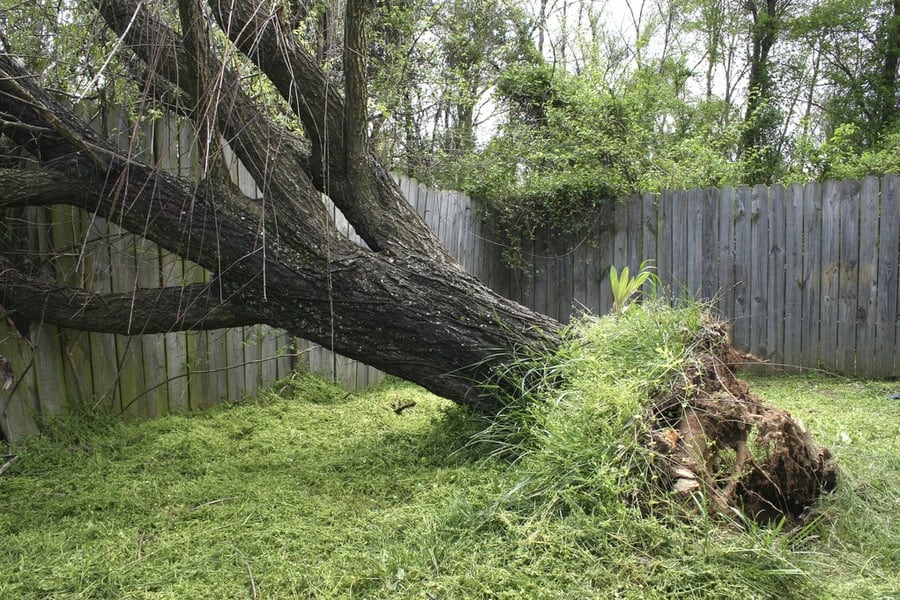 Why Homeowner's Insurance Doesn't Cover Airbnb Rental Properties
Unfortunately, standard homeowners insurance plans do not cover short-term or Airbnb rental properties. This is because short-term renting out a property is considered a commercial activity that falls under the business exclusion section of your contract. Commercial activities like Airbnb or Vrbo property rentals have calculated risks or exposures that standard homeowners insurance carriers don't have factored in the coverage or premiums.
That means having reliable commercial vacation rental insurance intact before you list your property for rent is extremely important whether you rent out your property a few nights or regularly throughout the year.
Many domestic carriers have introduced limited 'home-sharing' endorsements since this lawsuit, but they are for primary residence properties, not investment or secondary/rental properties; plus, they are limited in scope and can be misleading in the amount of coverage they provide for both property and liability.
Verify Your Short-Term Vacation Rental Insurance Today
Interested in a policy that covers your Airbnb property as a business? Proper Insurance is the nation's leading short-term vacation rental insurance provider, with the most comprehensive policy on the market. We protect homes in all 50 states with unmatched coverage for your property, revenue, and business liability, customized to include guest-caused theft/damage, liquor liability, amenity liability (bikes, kayaks, hot tub, etc.), bed bugs, squatters, and more. 
Proper's policy covers vacation homes, townhouses, condos, duplexes, cabins, cottages, apartments, and more. With expert vacation rental underwriters, we can tailor a policy specific to your short-term rental property.