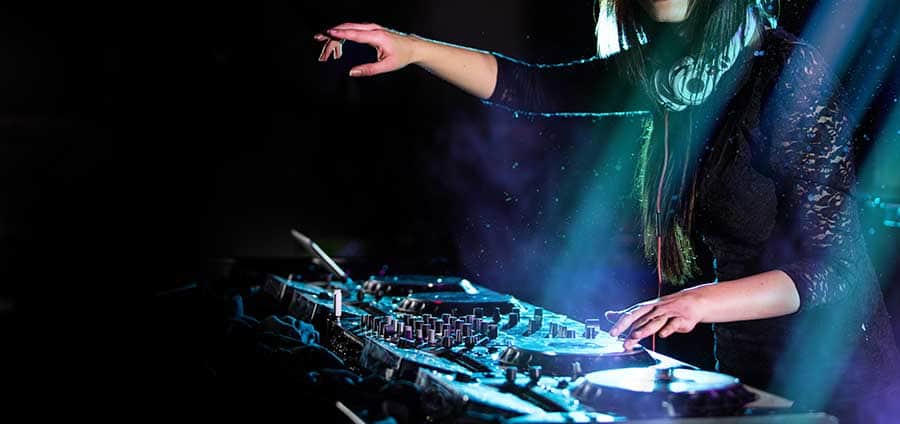 An Airbnb guest was rushed to the hospital back in July after getting shot in the stomach by an unknown assailant. According to the news report, the 17-year old victim was rushed to the hospital and is in stable condition.
The property, located in Houston, is a popular spot for partygoers. Despite the popularity, it appears this is the first time a negative event has occurred at that location.
While there's no mention of commercial liability insurance in the news report, it's a serious problem in situations like this because the property owner could be held liable if a guest is assaulted during their stay. Every case is different, but lawyer fees alone can bankrupt you if you are sued.
This is especially concerning if you're relying on Airbnb's Host Protection Insurance to cover you. According to Airbnb's contract, acts such as assault are not covered.
The Importance of Liability Insurance Coverage for Vacation Rentals
Unfortunately, renting out your property on places like Airbnb or HomeAway isn't always smooth sailing. This isn't to say renting out your property is a bad idea. Quite the contrary, renting out your home can be a great way to bring in some extra cash or even a full-time income.
But as any seasoned rental manager can tell you, things can go wrong – and they often do. If you rent out your home for any period of time on Airbnb, it's absolutely critical that you maintain adequate commercial liability insurance and property damage coverage to protect you and your assets.
Subscribe To Our Blog:
Want to stay up to date on short-term rental news, regulations, and more? Simply subscribe for blog updates.