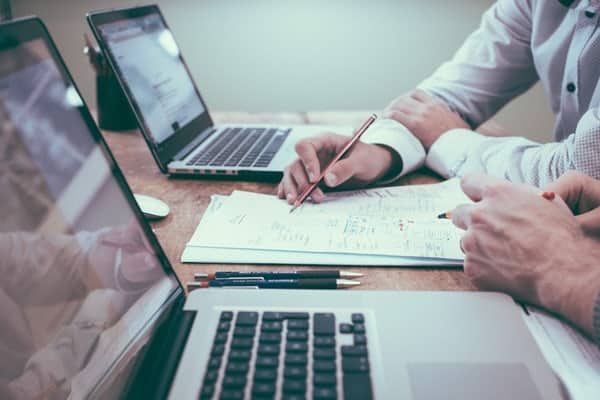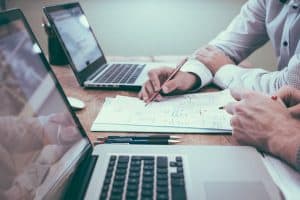 As a vacation rental owner, you want to create the best overall experience for your guests. If you have invested in improvements to your property to make it more appealing to potential renters, surely technology was something you have contemplated. Specifically, technology around the security of your home. Which technologies are must-haves for rental properties?
Smart locks are quickly becoming standard practice
Providing keyless entry is a convenience many short-term renters expect from property owners. The traditional lockbox is easy for a thief to break into. Once someone knows the code, access to the key is simple. A thief could make a copy, and then have easy access to your property. Changing the code on a lock box requires a manual reset, whereas smart lock options can be controlled remotely, through a mobile or web app. If you choose this option, make sure you purchase a smart lock that can be controlled through WiFi.
A bonus benefit to smart locks is you can monitor entrance and exit from your property. Choose a smart lock with activity logs for this option. Many other features are available, depending on the model you buy. See which one is right for you.
Make sure the door is strong enough to withstand brute force, or it won't matter which smart lock you have installed.
Cameras can help monitor suspicious activity
While you don't want to spy on your guests while they are inside your vacation rental (and it's illegal to do so), you may want to install cameras in strategic areas such as the front door (with a doorbell device such as the Ring), parking area if it's exclusively on your property, or any other property entrances such as a patio door. That way, you can also monitor your property while you're away or while it's vacant. Such devices can detect motion and will alert you to movement. You can then view the activity in real time and take action, if needed.
Virtual security is important, too
If you provide free wi-fi in your rental property, consider changing the password often. With the Wi-Fi password, hackers can use your network to access users' protected information such as usernames and passwords, saved credit card information, and more. Create complex passwords with a combination of letters, numbers and special characters so it's not easy for a hacker to guess. Don't just change the number in sequential order, either – for instance, changing "Password1!" to "Password2!" – it will be easily cracked.
Non-technological security
It is still important to secure your rental property with the "old-fashioned" methods such as window locks, deadbolts, timed lights and in-home safes. Combined with the technological security measures, your guests will feel as safe in your vacation rental as they do in their own homes.
Subscribe To Our Blog:
Want to stay up to date on short-term rental news, regulations, and more? Simply subscribe for blog updates.