Keep in Touch with Your Short-Term Rental Guests – and Keep Them Coming Back
You've had guests stay in your vacation rental property and they had a great experience. Now, it's a year later and those same guests are thinking of coming back to your area on their next vacation. Will your short-term rental be their first choice for lodging on their trip? Or, if their friends or family are coming to stay in your city, will your guests recommend your property? Why or why not?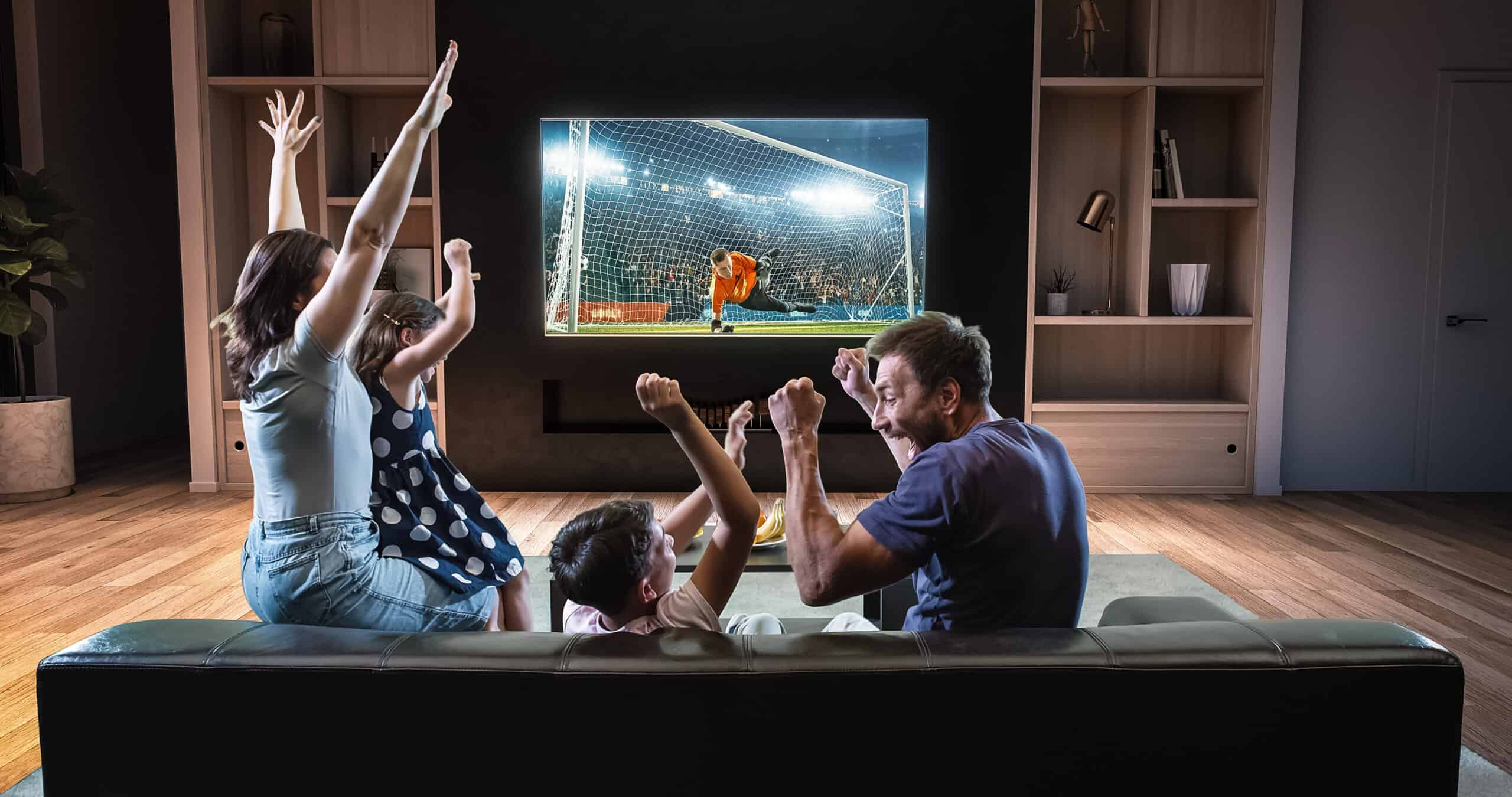 It's More than a Rental Property – It's a Business
In the last 5 years, the vacation rental market has become ultra-competitive. Simply listing your home on Homeaway or Airbnb, and "hoping for the best," probably won't garner success in the long term. The key is to think of your rental property as your business, and you are the CEO. Unless you're fortunate enough to have assistance (or assistants!), the duties of sales and marketing also fall on you.
If your answer is "not much," here are a few ideas for you.
Email Updates to Your Former Guests
If you collect your customer's email address, make sure you add it to a database of customer information.
Continue to email your former rental guests on occasion – a monthly, or quarterly update would be a manageable amount to ensure you and your property stay on their minds. Plenty of free or very inexpensive online tools can help you send emails to a large number of people at once, such as Constant Contact, Mail Chimp, and Email Octopus, just to name a few. These tools will also help manage un-subscribers – if a person opts out of your emails, it's not a good idea to continue emailing them. You should remove them from your database, as well.
We recommend a focus on holiday seasons, or the times of the year when the rental market in your area heats up, such as Spring Break. Your messages don't have to be wordy but should be memorable. Make sure you include a call to action in each message; asking for a review, a referral, or for a repeat stay.
Newsletter
Using the same free online tools mentioned above, you can easily create newsletters to send out on a reoccurring basis. Frequency really is up to you – just make sure that once you decide your frequency, you stick with it.
What should your email contain?
Photos of your property. What better way to get your guests thinking about coming back to stay at your vacation rental again than to show photos? This is especially relevant if you have made updates.
News from your area. Talk about the average temperatures, especially if you're near a beach. Talk about the current – or upcoming – events nearby that may be of interest. For instance, festivals, concerts, holiday celebrations, etc. Make sure the upcoming events are far enough in advance for someone to book your home if they're interested in coming to town for the festivities.
Recommend a place to eat, or other attraction. People love to give recommendations, but they also love to receive them! Having some "inside scoop" from a local is always a plus for a tourist.
A link to your listing. Always, ALWAYS link to your listing on Airbnb or HomeAway. Make it as easy as possible for your guests to come back!
Time is Money when it Comes to Getting Guests Back
If the above sounds time-consuming, or overwhelming, start small. It may take some time to learn how to use the online email tools, but once you have your lists set up and templates created, it's really quite easy. And, a few hours of your time may result in repeat bookings or new business you may not have otherwise received. What do you have to lose?
Quote Your Short-Term Vacation Rental Today
Interested in a policy to protect you and your business from liability and damage claims? Proper Insurance leads the Nation in short-term rental insurance, with over 100,000 policies written in all 50 states. Backed by Lloyd's of London and exclusive endorsements from vacation rental leaders such as HomeAway and Vrbo, Proper Insurance is built on world-class insurance coverage.
Proper's policy covers vacation homes, townhouses, condos, duplexes, cabins, cottages, apartments, and more. With expert vacation rental underwriters, we can tailor a policy specific to your short-term rental property.