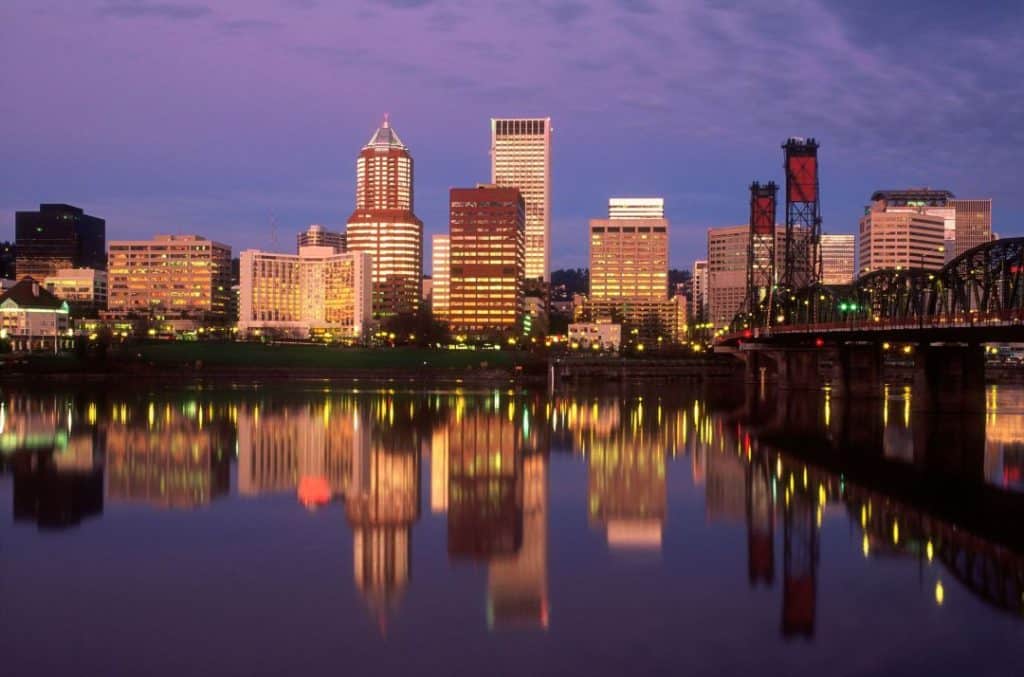 Call Proper
With Ordinances being implemented in cities across the U.S., Proper Insurance is the company to contact as the nation's leading Short-Term Rental Insurer. Proper provides the most comprehensive coverage available to an owner in all 50 states and offers all-inclusive insurance for buildings, contents, income, and liability. Proper is also Underwritten by Lloyd's of London, AM Best's Rated A.
Click here to read through our Reviews from current clients and give our office a call for a quote today 888-631-6680
Beginning in June, Portland, OR issued an ordinance providing two options for short-term rentals
Restrict listings to only those that are permitted and show up on a City ASTR (Accessory Short-Term Rental) Registry, or
Implement Pass-Through Registration (PTR) that meets the requirements specified by Portland Revenue Division.
They City of Portland will work with short-term rental operators in implementing the PTR beginning November 1, 2019. This Ordinance will require owners to provide data to the city through their listing platform; those which fall behind compliance will be deactivated on January 1, 2020. The data includes the following items:
-Name of listing owner
-Mailing address, email address, and phone number
-Rental Address
-Number of bedrooms rented
-Number of guests advertised for rent
-Listing type (entire place, private room, or shared room)
-Listing description and URL
-Number of reservations, actual dates book and financial details
Different Paths to Success
HomeAway and Vrbo elected to work with the city through option #1 while Airbnb chose the second option provided in the ordinance and will work directly with the city and owners to ensure compliance. Hosts will be allowed to apply for their permit through the Airbnb website, and the platform will provide data to the city including a monthly portfolio of new listings. Portland provides a list of permitted, compliant hosts here.
Host2Host, a non-profit trade association wrote the City of Portland putting forth their intention to work closely with the city, and to educate the owners regarding city requirements. In their letter to the city, they addressed the concern of the decrease of available housing due to the number of Short-Term Rentals:
"The biggest hazard is the loss of long-term housing. Requiring the STR to be an owner's or renter's principal residence largely solves that issue. We have talked to many hosts regarding the STR space and if STR were not an option, would it otherwise be a long-term rental? By far, the majority of situations show that the hosts either do not have the kitchen/bathroom facilities to accommodate long-term housing, or they desire to have their space available for visiting family or friends and would not choose to use their space for long-term rental."
The City of Portland hopes that implementing these compliance guidelines will smooth out the debate regarding Short-Term Rentals and appease hosting platforms, hosts, and the community.