Tuscaloosa, AL amended a previous ban on short-term vacation rentals to allow Airbnb's and Vrbo's to operate within what is designated as two Tourist Overlay Districts within the city. The City of Tuscaloosa has been careful in its Tourist Overlay distinction, so be sure to check that your vacation rental falls within the allowed boundary here.
Along with zoning rules, Tuscaloosa has implemented certain eligibility requirements for short term rentals, including building and fire code compliance, a specific business license, and a forward looking insurance requirement. This insurance requirement includes the now common, $1 million liability aggregate originally found in Nashville, TN's short-term vacation rental ordinance, and also requires that the city of Tuscaloosa be added as Additionally Insured for liability. Interestingly, Tuscaloosa is also requiring that the insurance expressly covers short-term vacation rentals. (Click here for a quote)
Progress in Regulation and Ordinance
The best solution for Short Term rental hosts is to get ahead of potential regulation by properly insuring your Airbnb or Vrbo with commercial insurance, provided by a company who knows the industry. Proper Insurance provides just such a policy, which meets or exceeds all requirements levied by communities, and is custom penned for the unique risks of vacation rental properties. Ultimately, regulation is a good thing for Short Term Vacation Rentals, as it gives the industry political capital when faced with bans and other unrealistic regulations.
Make Sure You're Covered!
Fortunately, Proper Insurance provides a policy that meets, and even exceeds Tuscaloosa's updated Airbnb requirements. Proper's policy includes $1,000,000/2,000,000 of commercial general liability coverage that extends off premise, and covers amenities that you offer such as swimming pools, bicycles, small watercraft, rec areas, and much more! Should they require, adding your city as Additionally Insured is a breeze, allowing you to focus on turning your primary or second home into an income generating asset.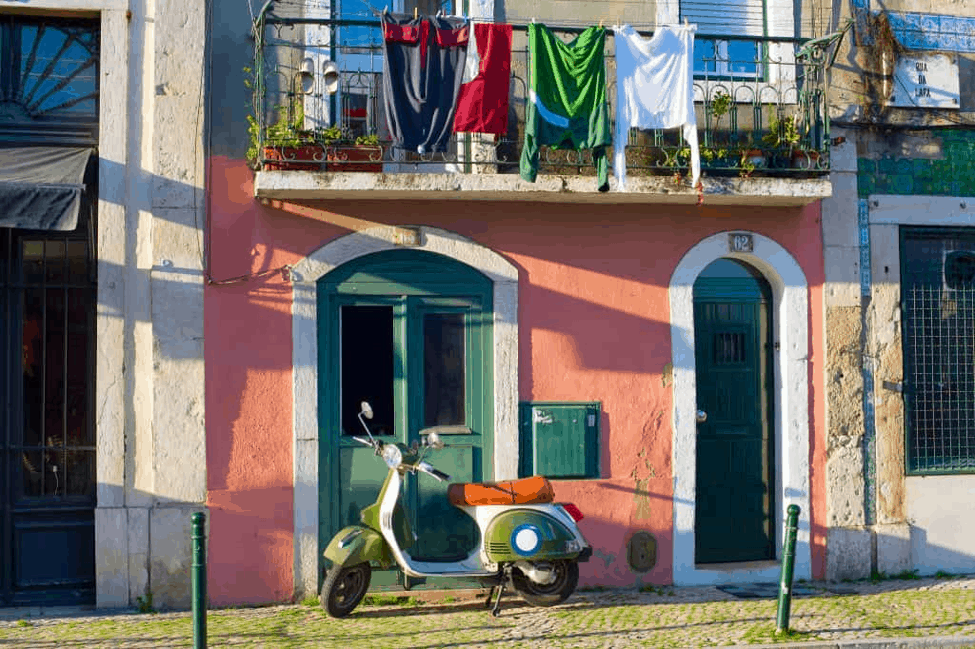 Subscribe To Our Blog:
Want to stay up to date on short-term rental news, regulations, and more? Simply subscribe for blog updates.