Important Types Of Vrbo Insurance For Owners
When considering Vrbo insurance for owners of rental property, four areas of exposure need to be covered by insurance policies, including building coverage, contents coverage, income coverage, and liability coverage. Building coverage provides protection to the vacation rental property itself, the structure, etc. Contents coverage is for the belongings inside the vacation property during the stay, including furniture and small appliances. (It goes without saying that it's not wise to keep personal valuables inside your rental property!) Income coverage refers to a safety net should you not be able to earn income from renting your vacation rental property due to a claim. Finally, liability coverage can provide you with protection from the risk of incidents occurring at your property for which you could be held liable (e.g., injuries, damage to the vacation rental property).
Do You Need Vrbo Insurance?
When you open your doors to Vrbo guests, you are opening yourself to major insurance exposure. Opening your doors to strangers (or even people you know!) invites a fresh set of risks each time a new group of guests stays at your rental. You, the homeowner, aren't there to make sure nothing goes wrong. So, for instance, what if a guest threw a party and trashed your house causing $50,000 worth of property damage? For situations like this, you need a business insurance policy that would cover a Vrbo owners' rental property. Without comprehensive property insurance, you're vulnerable to the costs of property damage and liability suits. Whether a guest accidentally or intentionally damages your home, that entire bill could fall right into your lap if you don't have coverage. And if a guest decides they want to sue you, you'll likely need to pay for legal defense – even if their lawsuit is nonsense. You can avoid these concerns by securing commercial short-term rental insurance before you list your property on Vrbo.
Watch Out! VRBO Liability Issues Could Cost You Serious Money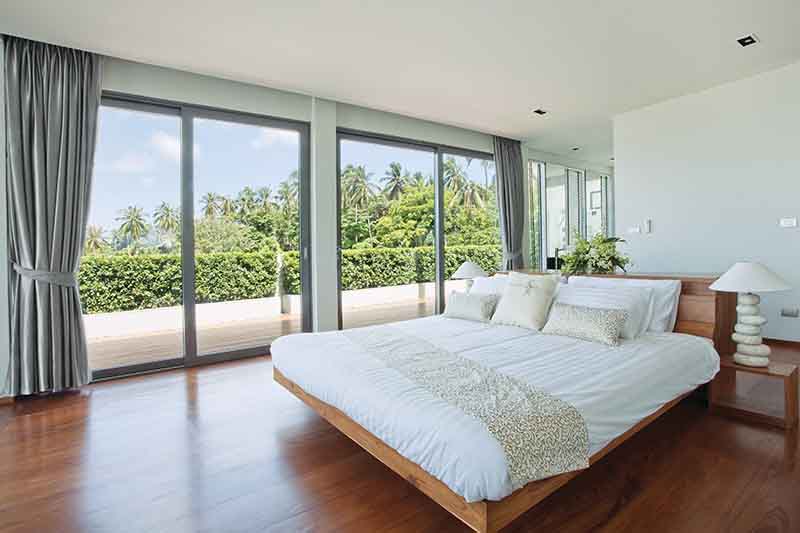 Are you one of the many property owners relying on their homeowner's insurance for Vrbo rentals? If so, you could be exposing yourself to one of the biggest problems most rental managers face: liability.
As soon as you choose to rent out your home to a guest, you're immediately liable for their safety while they're on your property. If your guest falls down the stairs, injures themselves on your patio, or worse – is assaulted, you can be held personally responsible. Even if you weren't present at the time and the injury is of no fault of your own, your guest can still file a lawsuit against you. In situations like this, having appropriate coverage is critical to protect your financial well-being.
And with homeowner's insurance, liability issues that arise because of vacation property rentals are typically not covered. Make sure you're using liability insurance for Vrbo property owners before listing your property up for rent.
Vrbo Rental Property Owners Need Commercial Insurance
Relying on homeowner's insurance to cover your Vrbo rental is a misinformed choice. Most of the time, a homeowner's policy is not going to help if anything happens during a guest's stay at your short term rental. This is because homeowner's insurance policies aren't going to cover your short-term rental property due to a business exclusion clause. Your Vrbo rental is considered a business because you're making income from renting it, and therefore, is not covered by a standard homeowner's policy. Therefore, you need commercial insurance.
Your biggest risk as a short term rental owner is a liability. What if a guest, brought a dog to the rental and that dog bit a neighbor's child? Even if your house rules state that animals and pets are not allowed, your neighbor could sue you for the medical expenses related to the injury, and you would need to file a liability insurance claim. Unless you have insurance for Vrbo owners, this claim could go unpaid — and even flat-out denied. Make sure you carry commercial general liability insurance coverage for incidents like this and make sure it does not have an animal exclusion.
Insurance For Vrbo Is Comprehensive Coverage That Gives You Peace Of Mind
When you list your home on Vrbo, you are putting someone in charge of taking care of your home while you are not there. Rental parties on vacation often consume alcohol and with alcohol involved anything could happen at your home.
Comprehensive insurance coverage provides protection for your property while your home is rented.  It provides insurance protection for your building(s), contents, income, and liability.  The coverage is in place when the property is rented, and when it's not rented.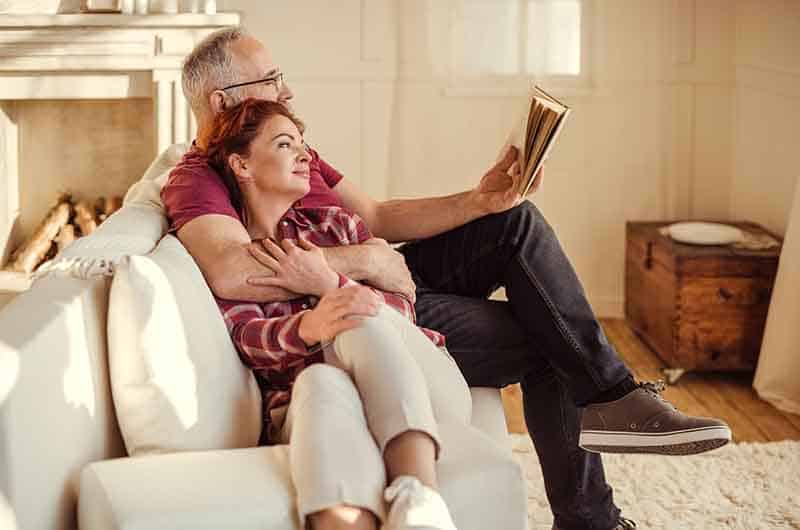 When You Have the Right Insurance Policy, You Can Worry Less
Your vacation rental property is a business and investment that needs to be protected by insurance. With the right insurance, you can have peace of mind knowing your property and liability are covered.
In the event your home catches fire, you're covered, in the event your personal property is stolen, you're covered in the event a guest is injured and claims you liable, you're covered. Don't rent your home on Vrbo unless you have the right insurance coverage.