Airbnb Host Left with Property Damage After Party
In Australia, an Airbnb host was forced to replace her flooring and furniture after an unfortunate accident by her guests. During a New Year's celebration, the guests lit a bundle of sparklers over Kimberley Johnson-Baxter's stove before attempting to carry them out the back door. But the guest tripped on his way out, dropping the whole bundle of lit sparklers on the floor, leaving serious and permanent damage to the tiling and surrounding furniture. While the guests were well-intentioned and did immediately notify the homeowner, the damage was nonetheless done, and repairs were needed. It was only when Kimberley received damage repair estimates of $12,000 to $14,000 that she realized the seriousness of it.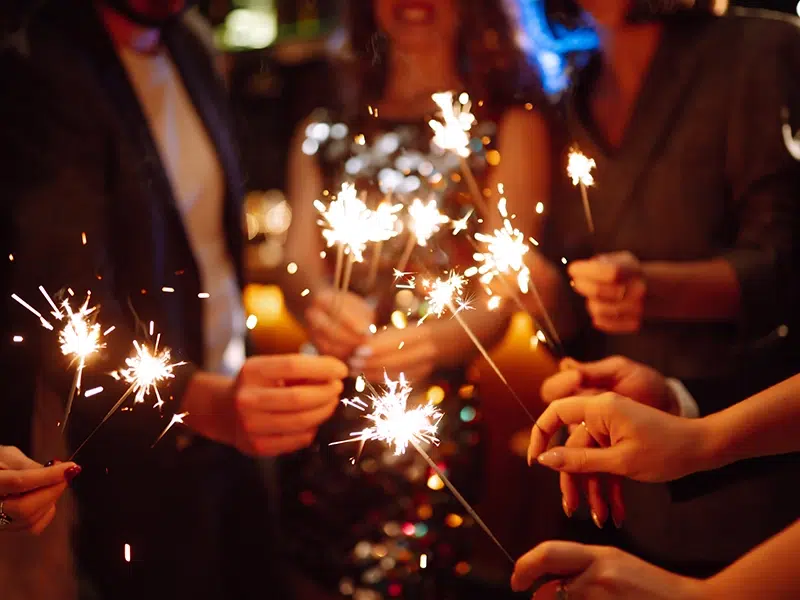 Specialist Airbnb Insurance Coverage Paid the Expenses
Fortunately, Kimberley chose to buy coverage for her property through an Airbnb insurance company, which completely reimbursed her for the costs of the repair. Without coverage, that would have been a massive bill to pay out of pocket. In fact, many homeowners would not have been able to afford an expense of that size.
And if you're relying on the Airbnb Host Guarantee or Host Protection Insurance, then you're out of luck as they simply do not insure your business income like a third party Airbnb insurance company would.
What Are the Odds?
While Airbnb and other property rental services have stated that the chances of something bad happening at your property are incredibly slim, statistics seem to indicate otherwise.
According to a survey performed by an Australian company, 1 out of 6 Australians had broken or damaged property during a rental stay and 1 out of 5 held a party during the rental period. Some of these issues included a broken kitchen sink and a guest falling through a flight of stairs.
The best thing you can do is ensure you're adequately prepared for those risks by signing up for a reliable and comprehensive short-term rental insurance plan – one that covers your property, assets, business income, and most importantly, you!