Current Airbnb Laws and Regulations in Alaska
As tourism and travel continue to increase in various towns, the need for short-term rentals continues to grow. Alaska continues reinventing outdated rental rules and making legislation specifically for short-term rentals. Currently, hosts should stay up to date on any specific Airbnb laws and regulations within local communities.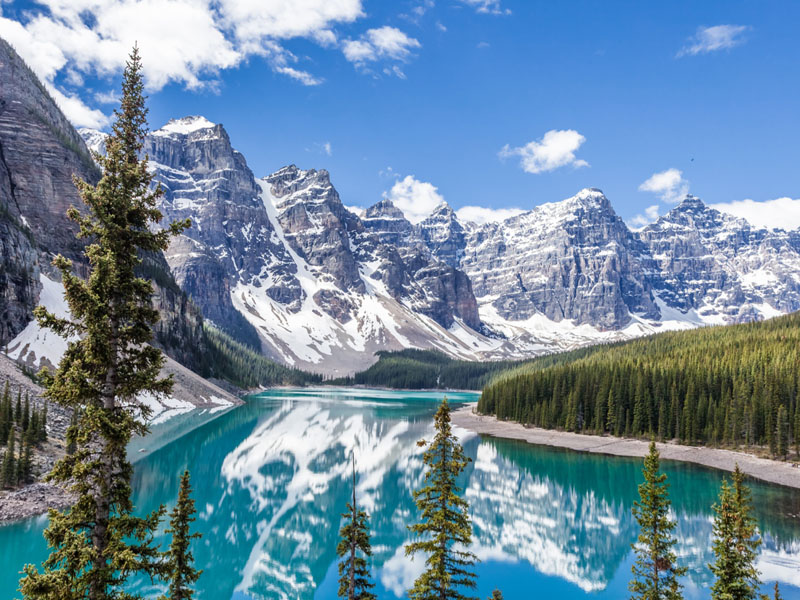 Palmer Alaska Updates Airbnb Laws and Regulations
Palmer City requires short-term rental hosts to register their short-term rental and obtain a short-term rental license. With the explosive growth of short-term rental properties found on websites such as Airbnb and Vrbo, communities continue to regulate short-term rentals. As with Palmer City, many communities across the U.S. require registration, and others require proof of liability insurance. Currently, Palmer's short-term Airbnb laws and regulations include the following details:
A responsible person shall be available whenever the property is being rented. A sign must be posted conspicuously in the common area of each unit and shall contain all of the following information:
The name and contact information of the owner and/or responsible person; and
The license number of the short-term rental facility; and
The occupancy limits and requirements set forth in the license.
The licensee shall comply with all building, electrical, and other city codes and ordinances.
Functions such as meetings, receptions, weddings, and other social events provided for compensation or held by guests are not permitted as part of the short-term rental use unless the such residential property is located in an agriculture district or commercial zoning district.
The license number and occupancy limit shall be included in all marketing materials, advertisements, and online listings for the short-term rental.
Understanding Short-Term Rental Regulations and Insurance
It's easier to accept regulations once you understand that cities view short-term rentals as businesses. As with any other business, short-term rentals need to ensure they have proper insurance coverage to protect against any accidents.
When you welcome a paying guest into your home, you are subject to a whole slew of liability concerns. As the cities seek to protect their communities, it's important that you make sure you and your business are protected as well. You may have a traditional homeowner's policy for your short-term rental, but that coverage is simply not enough. Most homeowner's and landlord policies have a "business activity exclusion." That's bad news for you as a host.
The good news is you can find a full-replacement, comprehensive short-term rental policy with Proper Insurance. Proper Insurance offers coverage for vacation homes, cabins, cottages, apartments, and more. With coverage for your building, contents, income, and liability ($1,000,000 commercial general liability) you'll have all the coverage you need to run a successful business.
Quote Your Short-Term Vacation Rental Today
Interested in a policy to protect you and your business from liability and damage claims? Proper Insurance leads the Nation in short-term rental insurance, with over 100,000 policies written in all 50 states. Backed by Lloyd's of London and exclusive endorsements from vacation rental leaders such as HomeAway and Vrbo, Proper Insurance is built on world-class insurance coverage. Proper's policy covers vacation homes, townhouses, condos, duplexes, cabins, cottages, apartments, and more. With expert vacation rental underwriters, we can tailor a policy specific to your short-term rental property.
Please note: The information provided is intended as a guide and may not be comprehensive or current. Regulations may change and could vary by area or situation. Always consult local authorities or a legal professional to ensure you have the most accurate information for your short-term rental property.