New Airbnb Laws and Regulations in the State of Arkansas – Now Includes Insurance Requirement
Airbnb laws and regulations have been a topic of conversation, and Arkansas is no exception. City councils have recently passed additional regulations with the goal of maintaining civility in residential areas and providing protections for the owners, the tenants, and the community at large.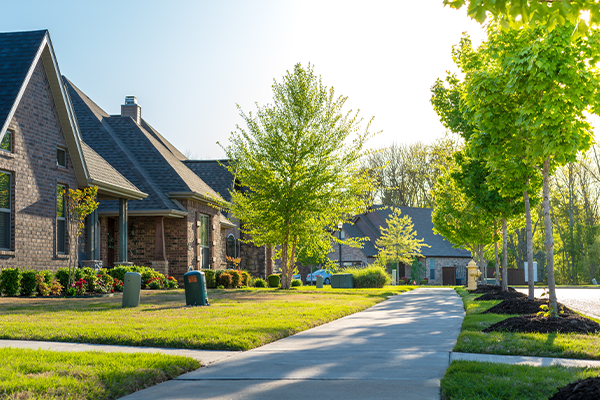 Fayetteville, Arkansas
New Airbnb Laws and Regulations Implemented – Insurance Requirement Included
As of March 2021, Fayetteville short-term rentals will have to abide by new Airbnb laws and regulations. New regulations separate short-term rentals into two types of categories. Type 1 is defined as a full-time residence with periods of temporary leasing such as when the resident goes out of town. Type-2 is for full-time short-term rentals. The City of Fayetteville now has a licensing requirement unless the host meets the following requirements:
The owner of the dwelling unit or operator of the short-term rental possess a valid and current business license for the dwelling unit and fully complies with all legal requirements and duties imposed herein with respect to each and every short-term rental
The owner has designated an agent, where said agent fully complies with all legal requirements and duties imposed herein with respect to every short-term rental. The owner may serve as their own agent
The owner of the dwelling unit or operator of the short-term rental provides proof of a valid and current homeowners insurance rider policy which fully covers each unit when operated as short-term rental unit
While the City of Arkansas is trying to do the correct thing and requiring vacation rental hosts to obtain insurance, it's important to recognize what insurance policy will have you covered if an incident arises. A standard homeowner's policy WILL NOT provide you with adequate coverage needed when operating a short-term rental business. This is due to standard homeowner's policies only providing personal liability, meant to cover 'personal acts of negligence'. So, in order to have adequate insurance for your rental operations, you will need a commercial general liability policy.
Hot Springs, Arkansas
Recently Passed Airbnb Laws
Hot Springs, Arkansas has passed new Airbnb laws and regulations that took effect on January 4th, 2022. Since last March, the City has been continuously working on rules and regulations for the growing business of short-term rentals. After several complaints filed from neighbors in highly populated areas, they realized it was time to step in and create regulations.There are many new rules, being that this is the first set of regulations that the city has created. Within the new ordinance, short-term rentals will be capped at 500 units, there is an annual licensing fee, annual home inspections, and more. Contents of License in New Vacation Rental Laws
Number of Short-Term Rentals in Hot Springs is capped at 500. At the time of the proposed ordinance change, the number of rentals sat at around 650.
All contracts of temporary tenancy require the name, address, phone number, and email address of the owner, the owner representative, and at least one responsible tenant occupying the rental.
Owners must post additional information regarding Hot Springs regulations, police and fire phone numbers, owner and local contact name and phone number, and parking information.
An additional annual fee paid to the city and set at $50 per person, per year, with the number of persons being determined by the maximum overnight occupancy.
Additional information regarding these changes can be found in the full document put out by the City of Hot Springs.
Quote Your Short-Term Rental Today
Interested in a policy that'll protect you and your business from liability and damage claims? Proper Insurance leads the Nation in short-term rental insurance, with over 100,000 policies written in all 50 states. Backed by Lloyd's of London and exclusive endorsements from short-term rental leaders such as Vrbo, Proper Insurance is built on world-class insurance coverage that meets and exceeds both city and lender requirements.