Current Airbnb Laws and Regulations in Northern California
Airbnb Laws have changed in Northern California due to the increase in tourism to the region, and many cities and counties are now placing restrictions on noise levels and the number of days a rental may be rented, as well as requiring permits and liability insurance.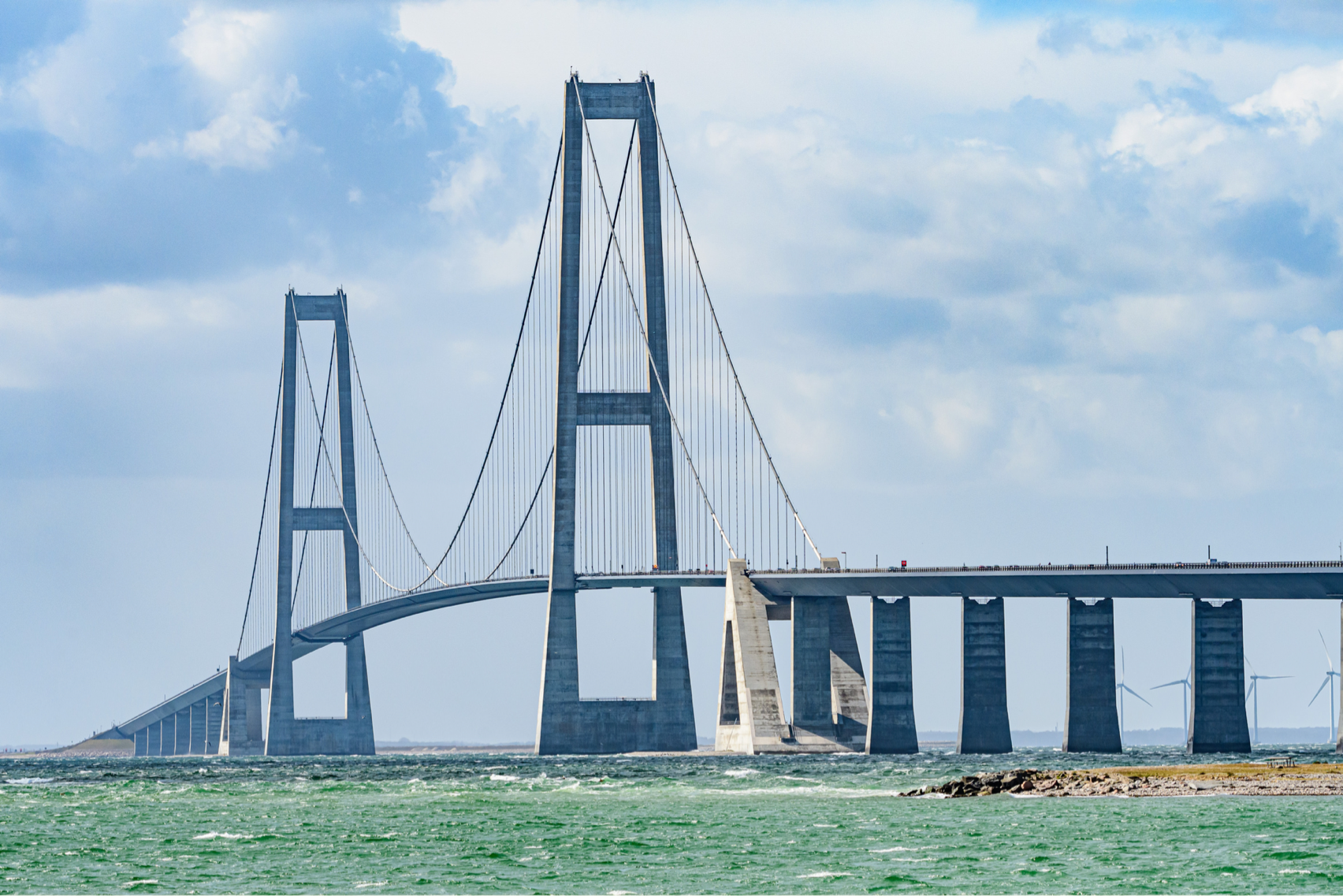 San Mateo County Enacts New Airbnb Laws Requiring Permits and Liability Insurance
San Mateo County revisited its Airbnb Laws to better maintain a balance between community concerns, government oversight, and owners. Short-term rental owners will now be required to register for a permit with the county and must comply with all transient tax codes. This permit expires every three years, giving short-term rental hosts plenty of time to adjust their business model before renewal.
To apply for a permit from the county, the following is required:
A valid Transient Occupancy Registration Certificate in order to comply with all tax codes
Evidence of on-site parking
Copy of the rental or lease agreement between the owner and a prospective short-term tenant or copy of advertisement offering the short-term rental, which details the number of tenants allowed, on-site parking available, trash and recycling information, and noise ordinances.
Proof of liability insurance for short-term rentals
In addition, all property owners and residents of neighboring properties shall be given notice 10 days in advance to approve or denial of a short-term rental permit and be allowed to voice concerns.  
The county seeks to preserve its traditional neighborhood feeling while also allowing the organic growth of the local tourism industry.  
Sonoma County Now Requires Adherence to Noise and Other Ordinances as Part of New Airbnb Laws
Airbnb laws in Sonoma County, California are continuing to develop as tourism rises post-pandemic. In addition to requiring all short-term rentals to obtain an operational permit, there are now several requirements owners must follow in order to operate. These include but are not limited to:
A certified property manager must be available 24/7 in order to address any complaints or concerns from tenants and neighbors.
Adherence to fire codes, including the use of fire pits. In instances where fire pits are not permitted due to wildfire risk or other city ordinances, hosts are required to provide such information to guests.
If pets are allowed in the short-term rental, they are to be secured on the property. Excessive barking or noise by unattended pets is not permitted
Amplified noise is not allowed at any time
Payment of all transient tax codes
Posting of vacation rental permits within the rental and notification of neighbors
During the permit application process, owners are required to submit documentation on the maximum number of overnight guests, day guests, total guestrooms, and on-site parking available. All of this information, as well as specific noise limits, can be found on the Sonoma County website.
San Francisco Enacts New Airbnb Laws in Wake of Increasing Population
Due to high population density and increasing tourism, the City of San Fransisco has enacted new Airbnb Laws. Specifically, these laws seek to limit the number of investment entities operating a large number of properties, but allow individuals to continue short-term rentals. In order to operate a short-term rental, you must be a resident of the property and spend at least 275 nights a year at the property. Only one short-term rental may be registered per person. In addition, owners may only rent 90 un-hosted days per year.
Other requirements include:
Registration with the City for the short-term rental
Payment of all tourist taxes associated with lodging
Adherence to the eligibility of property type
Only specific types of dwellings are authorized to run a short-term rental. Full details and eligibility can be found on the SF Short-term rental FAQ.
San Leandro Bans Non-Hosted Short-Term Rentals as Part of New Airbnb Laws
As of June 19, 2019, non-hosted short-term rentals are not allowed in the City of San Leandro per the new Airbnb Laws. However, hosted short-term rentals are allowed to be operated within city limits. These new restrictions come after a much-heated debate between community advocates and short-term rental owners. Hosts will also have to register and maintain good standing with the City, and only individuals can apply for permits rather than companies.
Violation of these ordinances can result in fines of $1,000 and a misdemeanor charge carrying up to six months in jail.
Other restrictions and requirements include:
Adherence to noise-minimizing regulations
A hosted short-term rental may not be rented out more than 180 days per calendar year
Payment of all local tourism taxes
As in most cases, these ordinances allowing short-term rentals do not supersede HOA covenants or bylaws, and prospective short-term rental owners should check with local rules. While the City is not requiring proof of liability insurance, it is important for short-term renters to obtain protection given the nature of short-term rentals.
Santa Rosa City Council Approves Urgent Airbnb Laws—Permit Now Required
The Santa Rosa City Council of California approved an urgent Airbnb Law to better regulate short-term rentals. Before this short-term rental ordinance was put in place there were no regulations regarding rentals of residential properties for a period of 30 days or less, AKA vacation rentals.  With the rise of public complaints and around 160 vacation rentals operating illegally, addressing the situation was in the public's best interest.  
Short-term rentals will now be required to register with the city in addition to other requirements ranging from taxes to providing information to guests. In order to apply for a permit with the city, owners will need to provide the contact details of a local contact or of the owner, a site plan detailing the parking situation, a floor plan showing the location of all fire and carbon monoxide alarms, and occupancy limits. 
In order to operate, the following will need to be adhered to: 
Adherence to noise code, including quiet hours from 9:00 pm to 8:00 am and a prohibition on outdoor speaker systems
Disclosure of video and audio recording devices to guests
Prohibition on large events and functions
Inclusion of information on online advertisements such as the maximum number of guests, number of dedicated parking spaces, and the short-term permit.
Quote Your Short-Term Vacation Rental Today
Interested in a policy to protect you and your business from liability and damage claims? Proper Insurance leads the Nation in short-term rental insurance, with over 100,000 policies written in all 50 states. Backed by Lloyd's of London and exclusive endorsements from vacation rental leaders such as HomeAway and Vrbo, Proper Insurance is built on world-class insurance coverage. Proper's policy covers vacation homes, townhouses, condos, duplexes, cabins, cottages, apartments, and more. With expert vacation rental underwriters, we can tailor a policy specific to your short-term rental property.
Given that STR laws and regulations are always changing, we rely on our community to keep us informed. If you have any additional information or updates relating to our posts, let us know at info@proper.insure!