Do You Know Who Is Staying in Your Vacation Rental?
If you've been listing your home on Airbnb, Vrbo, or Homeaway for any length of time, you've surely run into inquiries on your property that look completely bogus. Or maybe you just get the sense that something isn't entirely on the up-and-up. Perhaps they are asking you for your contact information because they want to circumvent the booking process, or, perhaps the language just seems like its boilerplate, or it was written by a bot.How do you know if you are doing business with a human who is truly interested in your property – with no ill intentions? Remember, it is your responsibility to vet potential guests. The booking website is simply a tool to introduce guests to hosts.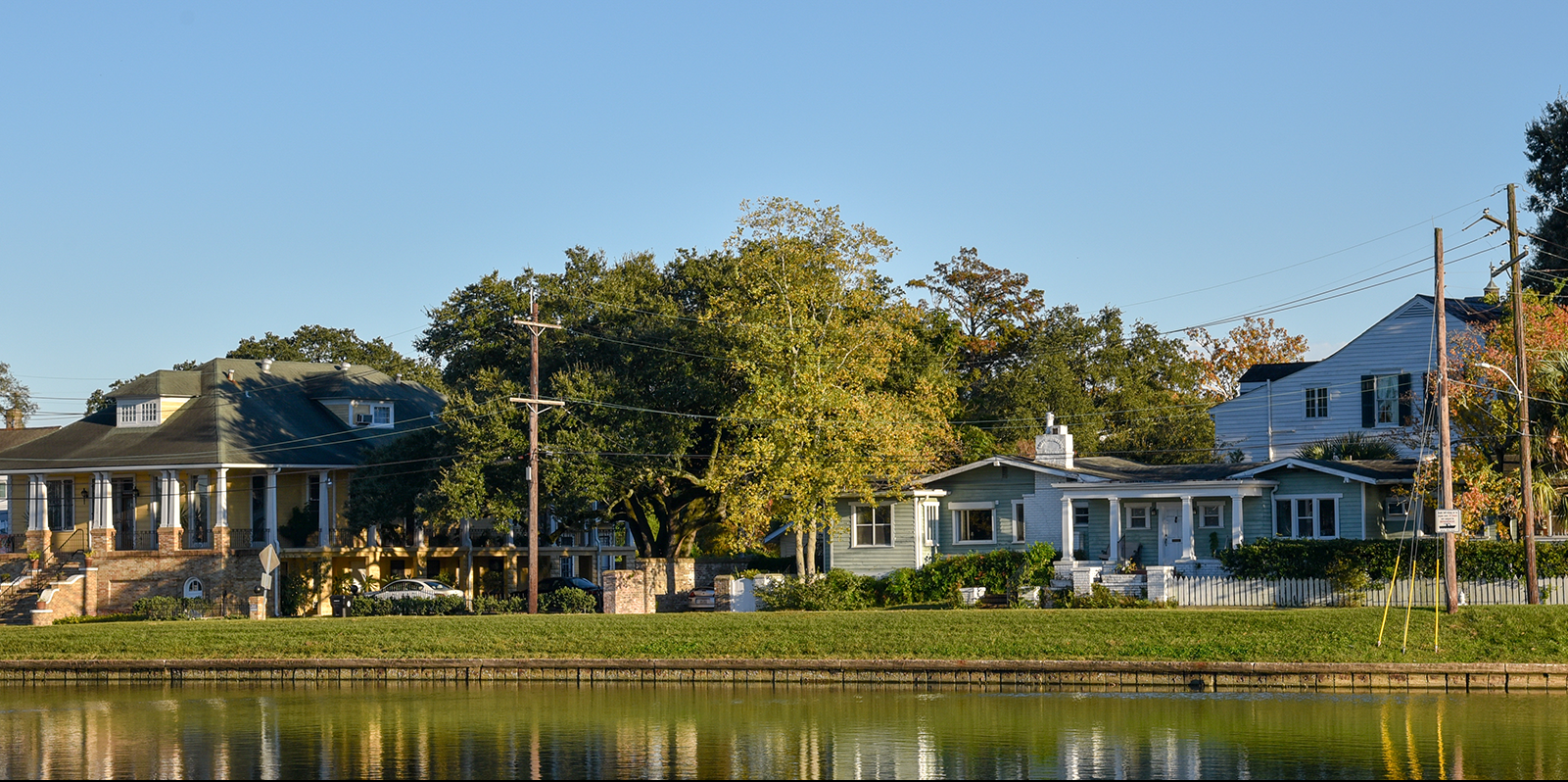 A Simple Internet Search can Suffice
If the person's name seems fishy, or anything else about the inquiry is raising a red flag for you, do some quick Googling to see what comes up. If it's not a name like "Joe Smith," you should hopefully be able to find a social media profile or some other evidence that the person asking about your short-term rental is legit.
The good (and sometimes bad) news is, a person's reputation is starting to leave an online footprint. So, if your potential renter has a history of violating house rules or other infractions while staying in a rental property, chances are, someone has documented it online.
However, just because you don't find anything online doesn't mean nothing has ever occurred. This is where you have to trust your instincts.
Talk to Them on the Phone
Going "old school" and calling a potential short-term renter on the phone is another great way to take a quick pulse of the situation. If the phone call seems sketchy or if they start asking you for personal information, make sure you don't reveal anything that could leave you vulnerable to a potential scammer.
Use an Online Tool to Help Verify Guests' Identities
Look into tools such as SafelyStay.com which can crosscheck a potential vacation renter's name and other information given at the time of inquiry to quickly let you know that it's safe to proceed with booking.
Sites usually are also able to validate if the person making the inquiry has been flagged as having previously been a "bad guest" at other vacation rentals; for example, if they have violated any rules or caused damages. Using a site like this can save you time from doing this digging yourself, and may uncover information that a Google search couldn't.
Have Faith in Your Renters
Most of the time, scams are easy to spot. And for the most part, people have good intentions when looking to rent from you. Awareness is key – as long as you are aware of the red flags to look for, then your experience with renting your vacation property should go smoothly.
Quote Your Short-Term Vacation Rental Today
Interested in a policy to protect you and your business from liability and damage claims? Proper Insurance leads the Nation in short-term rental insurance, with over 100,000 policies written in all 50 states. Backed by Lloyd's of London and exclusive endorsements from vacation rental leaders such as HomeAway and Vrbo, Proper Insurance is built on world-class insurance coverage.
Proper's policy covers vacation homes, townhouses, condos, duplexes, cabins, cottages, apartments, and more. With expert vacation rental underwriters, we can tailor a policy specific to your short-term rental property.