The City recently voted on additional restrictions for short-term rentals in Newport Beach, such as limiting the overall short-term rental permits issued in the City to 1,600, where the current number issued is 1,465. Hosts are allowed to operate their business with a granted short-term rental permit and a business license. 
To check if their property is permissible as a short-term rental, hosts can enter their address here on the Newport Beach government website. City officials plan to have the new ordinance to present before June 31, 2021. 
Further requirements for the permitted short-term rentals: 
The owner must provide the City with the name of the local contact person who is available 24 hours a day, seven days a week. 

The owner understands that he/she assumes responsibility for all guests' activities; violations may result in fines issued to the property owner and/or guests. 

The owner shall use best efforts to ensure that the guests of the short term lodging unit do not create unreasonable noise or disturbances, engage in disorderly conduct, or violate provisions of this code or any State Law pertaining to noise, disorderly conduct, the consumption of alcohol, or the use of illegal drugs. 
With preliminary regulations cropping up across the U.S., we have found that insurance requirements are not far behind. Once cities and counties recognize that short-term rentals are indeed businesses, and require hosts to obtain a business license, requiring proper insurance coverage is the natural next step. 
Why should hosts care about proper insurance?
As hosts recognize they are operating a business with their short-term rental, they should ensure they have proper insurance coverage in the event of an accident at their property.
Commercial general liability coverage
Let's say a guest brings a dog with them on vacation and that dog gets loose and unfortunately bites the neighbor's child. This situation can easily escalate, and would ultimately fall under the liability coverage on the host's policy. Proper's policy specifically extends to liability coverage (commercial general liability) for pets or animals. It also extends to amenities offered to guests such as bicycles, exercise equipment, hot tubs, pools, and more. We suggest that hosts review their current policy to check for these coverages and how their policy would respond to a liability claim. 
Property damage coverage
As we see in the regulations enforced in Newport Beach and other cities, hosts are responsible for their guests actions while renting their property. If there is an irresponsible guest, hosts may not realize until it is too late. Proper's policy provides coverage for theft and intentional damage caused by a guest. Many traditional homeowner's policies exclude coverage for intentional acts of damage. Again, we suggest that hosts review their current policy. 
In addition, hosts can use safety devices to monitor their property. Proper Insurance partners with NoiseAware, a company offering a noise monitoring system that tracks the noise level in a home and alerts a host to potential nuisance guests. This could remove the likelihood of unexpected damage from an irresponsible guest.  
Verify your insurance coverage
Ultimately, hosts are responsible for damage or liability incidents that occur at their property, and when it comes to filing a claim, they should be confident knowing they have the correct coverage. 
Proper Insurance advises hosts to send their agent an email, ask the below question verbatim, and request that he or she respond to you in writing with an answer from their underwriter after reviewing the host's short-term rental online listing. If they can answer 'yes' to the question, the host should save that email in the event of a claim.
If I entrust my property to a paying short-term rental guest for three days and that guest damages or is injured at my property, do I have property and liability coverage to the policy limits?
Give Proper a call today to discuss their comprehensive commercial package policy written in all 50 states – (888) 631-6680!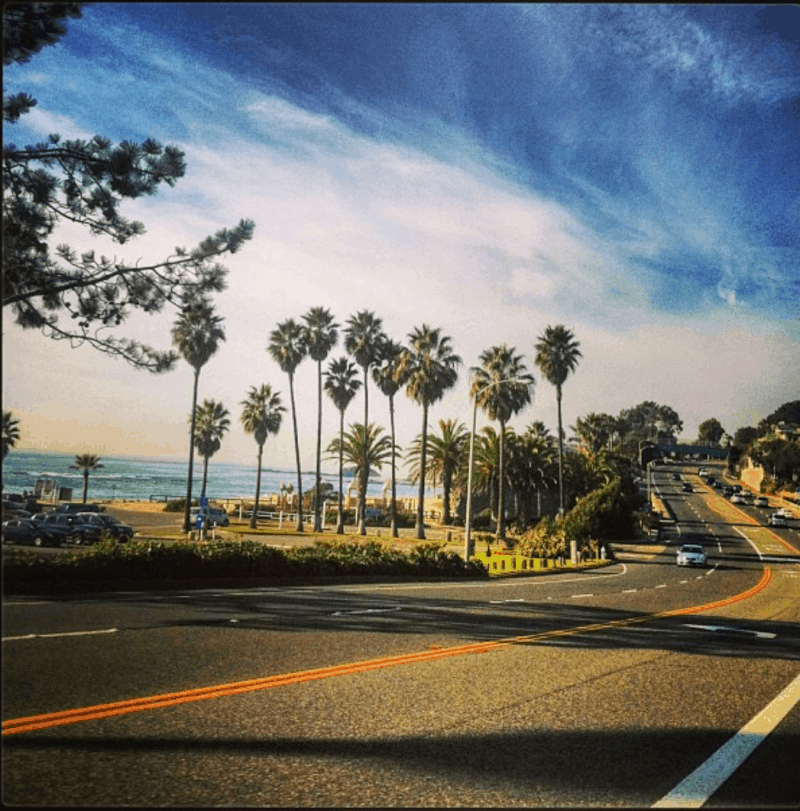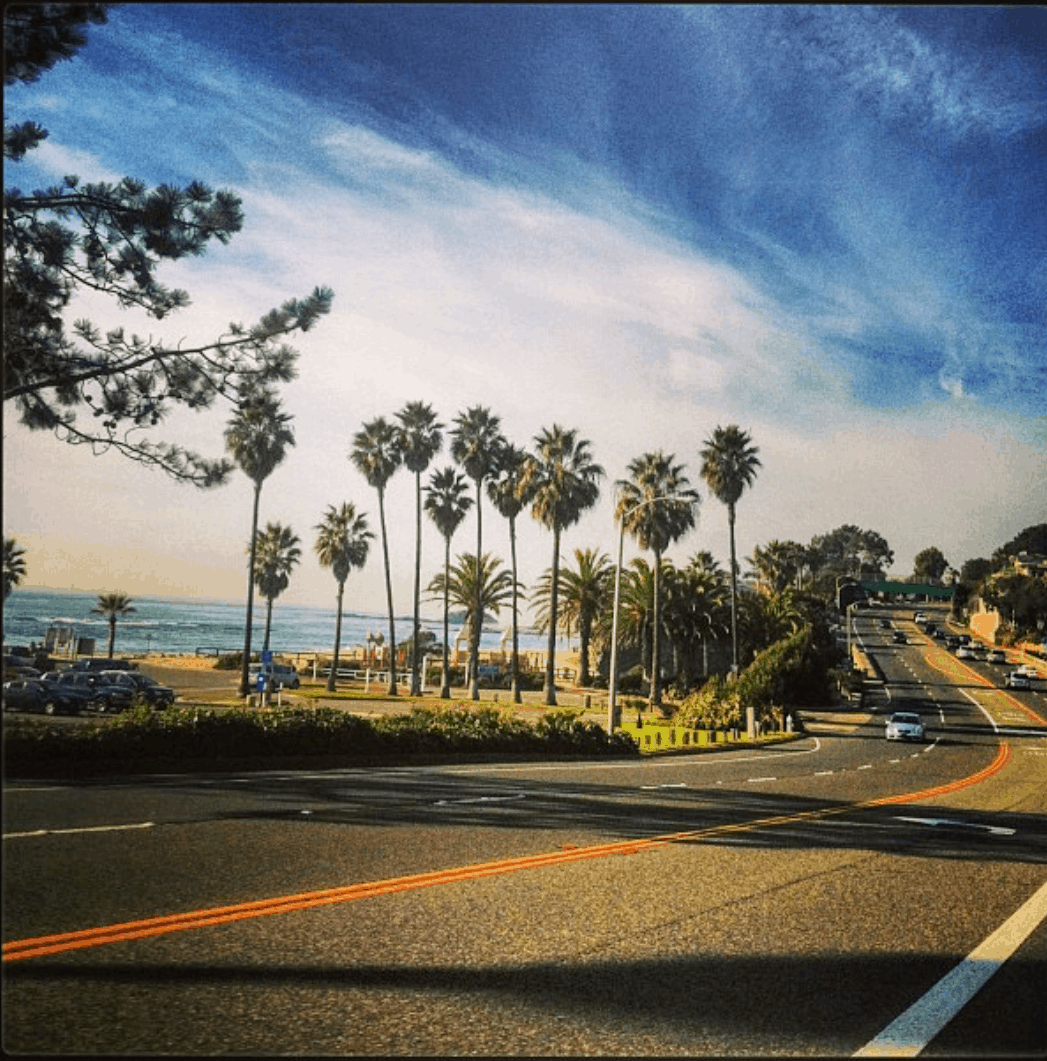 Subscribe To Our Blog:
Want to stay up to date on short-term rental news, regulations, and more? Simply subscribe for blog updates.