Should I Allow Pets at My Short-Term Rental?
As a short-term rental owner, you likely find yourself weighing the pros and cons of the many business decisions you're presented with. Whether you are new to the industry or an expert, you may have found yourself wondering, "Should I allow pets at my Airbnb/Vrbo property?" — and if you are, you're in the right place.
In this guide, we'll outline the factors that could influence your decision, from expanding your guest pool and increasing your revenue, to considering potential damage and risks. We'll also discuss the legalities around service animals and provide insights on how to safeguard yourself and your investment with the right insurance policy.
And if you've found your way here but have already made the decision to not allow pets at your property, we want to highlight a scenario we've seen many times before — guests violating the property rules and bringing along a pet anyways. Shockingly, in such cases, the host was held responsible for the damage and injury caused by the guest's pet.
Luckily, when protecting your home with Proper Insurance you don't have to worry about pet & animal liability as we cover damage and injury caused by any animal whether it's a bear, a bat, or any dog breed.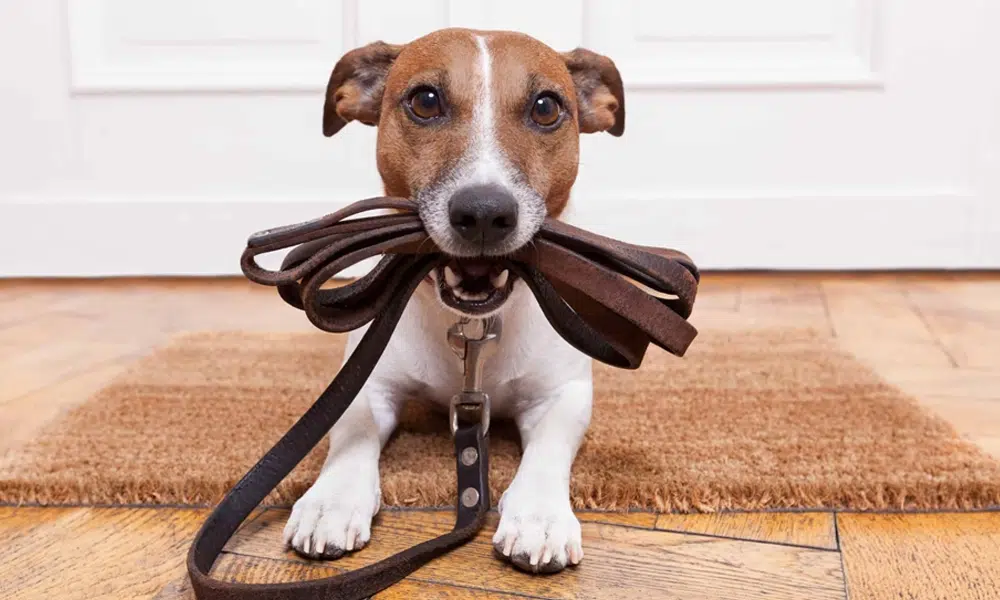 The Demand for Pet-Friendly Short-Term Rentals
According to Airbnb, guests searching for "allow pets" continues to surge year over year. In fact, Airbnb saw a nearly 50% increase in bookings with pets for summer 2023 compared to summer 2022. From those stats it's easy to see that if you choose to offer an amenity like "allows pets" it can contribute to your short-term rental's success on booking platforms like Airbnb and Vrbo. And now that we know the demand is there, let's explore the pros and cons of allowing pets at your short-term rental.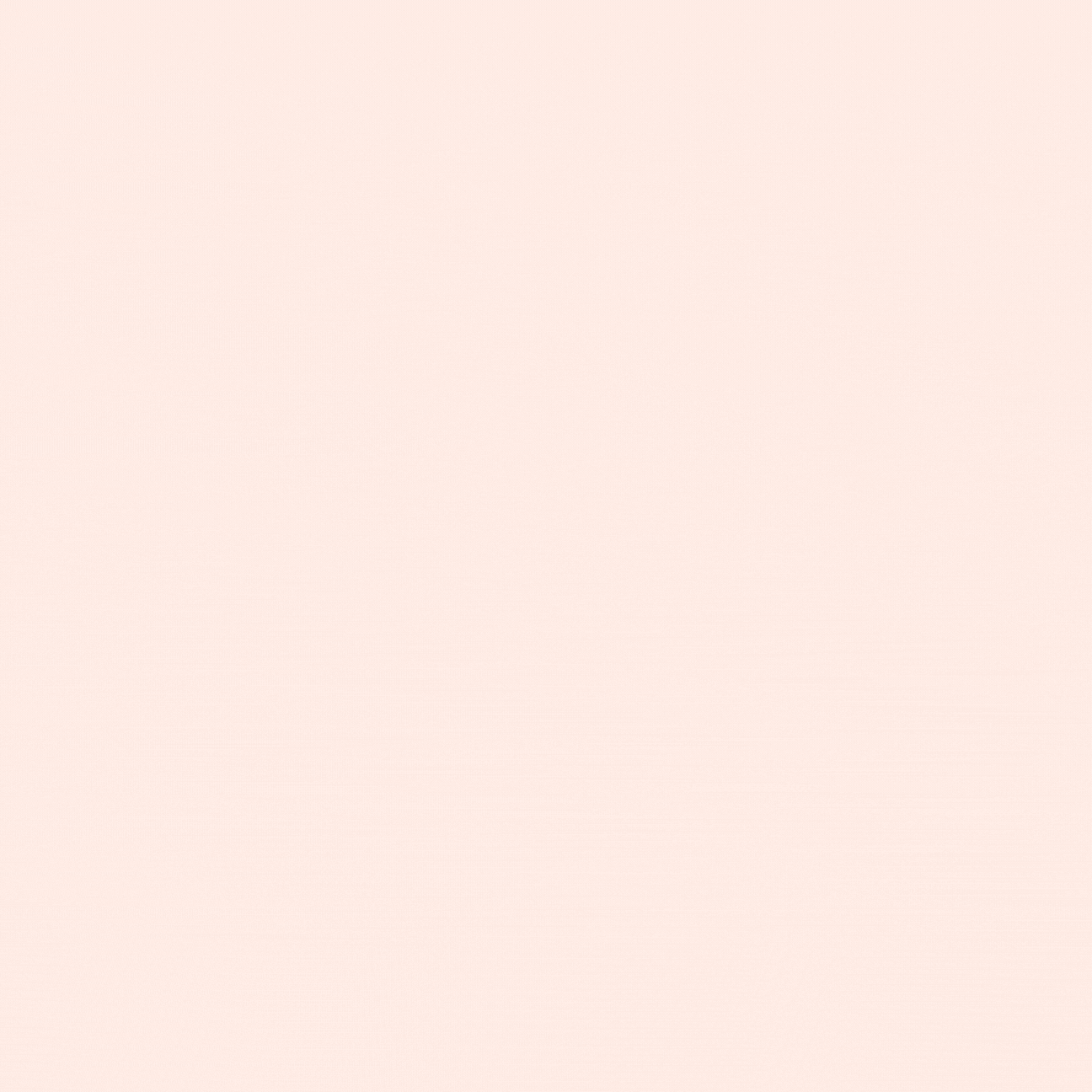 Pros of Allowing Pets at Your Vacation Rental
Allowing pets at your short-term rental can be a powerful amenity for those deciding what vacation home to book for their family. Allowing pets at your vacation home provides many benefits to your short-term rental business like:
Widening your guest pool. Allowing pets can open your rental to an extra 70% of guests who own pets and don't want to leave them behind.
Earning more revenue. As a short-term rental that allows pets, you have the option to charge a higher price or add a pet fee.
Attracting more responsible guests. Many hosts have reported that pet owners have been some of the most responsible guests that they have. They believe that pet owners already have the responsible trait of owning an animal and that they will respect your home. However, even the most responsible pet-owning guests can't prevent every possibility of damage. Accidents do happen, especially when animals are involved.
Improving your reputation. It is highly likely that after their stay, a pet owner will recommend your property to others looking for pet-friendly options in the area. The guest might also leave you a tail-wagging review for making their furry family members welcome at your property.
Cons of Allowing Pets at Your Vacation Rental
As the owner of the short-term rental business, you can be held responsible for the actions of your guest's pets to your property and to your community and you can even be held responsible for your neighbor's pet's action to your guests. It could be argued that without your vacation rental home, the guest would not have been in the area and therefore the accident would not have happened. Here are some additional considerations for having a pet-friendly short-term rental:
Damage
We all know that pets can cause damage, whether it's destroying a screen door or tearing apart the couch, and now they could be doing it at your rental, a place they are unfamiliar with and likely anxious at. Most policies have exclusions in their policies that restrict coverage for 'guest caused damage', this includes their pets. So, in the case of a guest's dog damaging your home, a standard Homeowners or Landlord policy would not respond and would have you take it up with your guest.
Barking
No one likes a barking dog in the middle of the night or during the day, especially the neighbors. You don't want to receive a call from your angry neighbors, reporting that your guest's dog is disrupting the neighborhood. These unwanted disruptions contribute to the further pushback against short-term rental properties in the market resulting in more regulations and bans.
Allergies
This might not be the first thing that comes to mind when allowing pets at your vacation rental but it's important to consider. Allowing pets could turn away guests that have allergies to pets. It's important to consider that some have extreme reactions to pet dander and while rare could result in serious health concerns for your guest and likely legal trouble for the owner if a pet was snuck onto the property by a previous guest.
Dog Bites
This is probably the most important factor to consider when evaluating the pros and cons of allowing pets at your short-term rental. Imagine this — your guests bring their dog, and that dog runs out of the house and bites the neighbor who happens to be walking by. Your neighbor sues not only the dog owner but also sues you for advertising your short-term rental on Airbnb that allowed the dog into the neighborhood.
This scenario is also important to understand on the flip side. Your guest could be walking outside of your short-term rental property, or even around the neighborhood, and get bitten by a neighbor's dog. The guest can then sue you for not disclosing that there is an aggressive dog in the neighborhood.
While you may think that this scenario sounds like a stretch of possibilities, we've seen both cases before, many times, and paid claims on them. It underlines the importance of protecting yourself from the legal fees associated with a pet or animal harming a guest or neighbor. Because in both scenarios, the dog bite wouldn't have happened to the guest or because of the guest, if your short-term rental business property wasn't there in the first place.
Flea Infestation
Another risk exposure for pet-friendly rentals is the potential of flea infestations. Fleas are tiny bloodsucking parasites that can hitch a ride from an animal and infest your vacation rental property, putting you at risk of lost revenue due to cancelled bookings and even expensive professional pest control treatments.
Your Insurance Might Not Cover Animal or Pet Incidents
Dog bite claims totaled $1.3 billion in 2022 reported by Property Casuality, making it one of the top insurance claims of the year among other top claims like slip-and-falls. Furthermore, the Insurance Information Institute reported a per-claim average for dog bites of $64,555 in 2022, an increase of nearly 32% over 2021.
So, whether you choose to allow dogs at your short-term rental or not, it's important to look at your insurance policy to see if you are covered for animal/pet liability. Not all policies, including homeowners, landlord or commercial policies, cover pet liabilities and/or they may specifically exclude certain dog breeds, dogs with a history of biting and exotic animals from coverage.
Understand Exclusions in Standard Policies
When you're a landlord you can verify the type of dog your renter has at your property. When you're a homeowner you understand the risks of your own dog and are knowledgeable about their breed. However, as a short-term rental property owner, you are likely not going to take the extra steps to confirm the type of animal, breed or bite history for every booking at your property.
It's also important to keep in mind that depending on the severity of the bite, the cost of the claim could vary widely. If your policy does not include pet liability, it will likely be up to the short-term rental business owner to pay the legal fees and any settlement costs out of pocket.
The Proper Insurance policy does not have exclusions for types of animal or dog breeds and the offers $1,000,000 per-occurrence of commercial liability with an option to upgrade to $2,000,000 if desired. The addition to the commercial liability limit you choose ($1M or $2M), Proper Insurance will also pay for the cost of defense lawyers.
You Will Need Off-Premises Liability
It's also important to consider that if your guest's dog bit your neighbor somewhere in the neighborhood, they were beyond your property line at the time. This is important because if you carry a landlord-type policy, your liability protection is most likely premises liability, meaning that it will only respond in cases where the incident happened ON your property.
If an incident takes place beyond the property and you do not have off-premises liability coverage, unfortunately, the host would not be covered by their policy.
Proper Insurance's policy at its core is a Commercial Business Policy with Commerical General Liability coverage. This means that the coverage is not restricted to your property line like it would be in a standard Homeowners or Landlord policy. Think of our policy as following your guests and their pets wherever they go while they're staying at your vacation home.
Service Animals
Legally, you are required to make accommodations for people with service animals. This means that a person with a service animal can rent a property that typically does not allow pets in their house rules.
This is something that, as a short-term rental property owner, you should be aware of in case the situation ever arises. While service animals should be appropriately trained to perform tasks for the handler, accidents can still happen, and you'll want to be prepared for them if they do.
Airbnb and Vrbo provide hosts with specific guidance on dos and don'ts when it comes to service animals, emotional support animals, and therapy animals. Hosts should familiarize themselves with each booking platform's terms of service on the topic.
You Decided to Allow Pets. Now What?
After evaluating the pros and cons of allowing pets at your vacation rental, you've chosen to welcome man's best friend to your property. Afterall, allowing pets can be a great way to set your property apart from others and can generate even more revenue for you as long as you have the right insurance coverage for the risks that it allowing pets brings along.
Here are a couple of things to keep in mind to reduce any pet liability issues at your rental:
Check with your HOA and local ordinances. There could be regulations regarding certain areas where pets aren't allowed. It's also important to outline these regulations within your short-term rental agreement.
Decide if you'd like to charge a pet deposit and if you'd like to refund it at the end of a stay or keep it.
Verify your insurance policy. Make sure that your policy does not have exclusions or limitations for pet liability or animal liability. If it has pet/animal liability, then you'll want to make sure it does not limit or exclude certain breeds or animals. You'll also want to make sure your liability limit is high enough to cover dog bites. Proper insurance recommends carrying a minimum of $1M in liability coverage.
Considerations for Animal Liability: Wildlife
If your vacation property is in a popular area for visits from wildlife, like a cabin located in bear country or a waterfront property near high alligator populations, it's important to know if your policy has animal liability.
While you can't control the wildlife around your rental, and you can't control your guests on their vacation, you can take steps to prevent unwanted encounters between the two, like providing a wildlife safety document in your rental agreement and securing garbage cans and food sources.
While wildlife situations may be rare, they can certainly be dangerous and costly if they do happen. With Proper Insurance you don't have to add yet another worry to your plate as a short-term rental host. Our comprehensive coverage includes animal liability so no matter if it's a bat, a bear, a bison or a bully breed, know you're covered.
Upgrade Your Short-Term Rental Insurance Today
If you are sued because of a pet or animal harming either a guest or neighbor, unlike most insurance companies, Proper does not have a limitation or exclusion. If you are found labile for an incident with an animal like a dog bite or a traumatizing bear scare at your short-term rental, Proper Insurance's liability coverage would respond with:
Commercial Liability Coverage – Proper Insurance's policy carries $1M per occurrence of commercial liability with an option to upgrade your limit to $2M. This coverage extends off-premises should your guest or their pet get injured or cause injury away from your property.
Legal Defense Cost – In addition to the limit you select as your liability coverage ($1M or $2M) Proper Insurance will cover the legal defense fees associated with the liability claim.
Proper Insurance is the nation's leading short-term vacation rental insurance provider, with the most comprehensive policy on the market. We protect homes in all 50 states with unmatched coverage for your property, revenue, and business liability, customized to include guest-caused theft/damage, liquor liability, amenity liability (bikes, kayaks, hot tub, etc.), bed bugs, squatters, and more.
Give us a call at 888-631-6680 to receive a comprehensive coverage comparison, or submit a request for a 3-minute quote today.