Short-Term Rental Industry Highlights with Darren Pettyjohn – an Interview on The Invited Guest
The Team at Proper Insurance is happy to present an overview of a recent interview between Darren Pettyjohn, Co-Owner of Proper Insurance and host Scott on "The Invited Guest" by Private Porch.
Scott and Darren discuss why hosts should verify their short-term rental insurance, the response to COVID-19 from property management companies and customers, and staying positive – the short-term rental industry will recover from this unique time.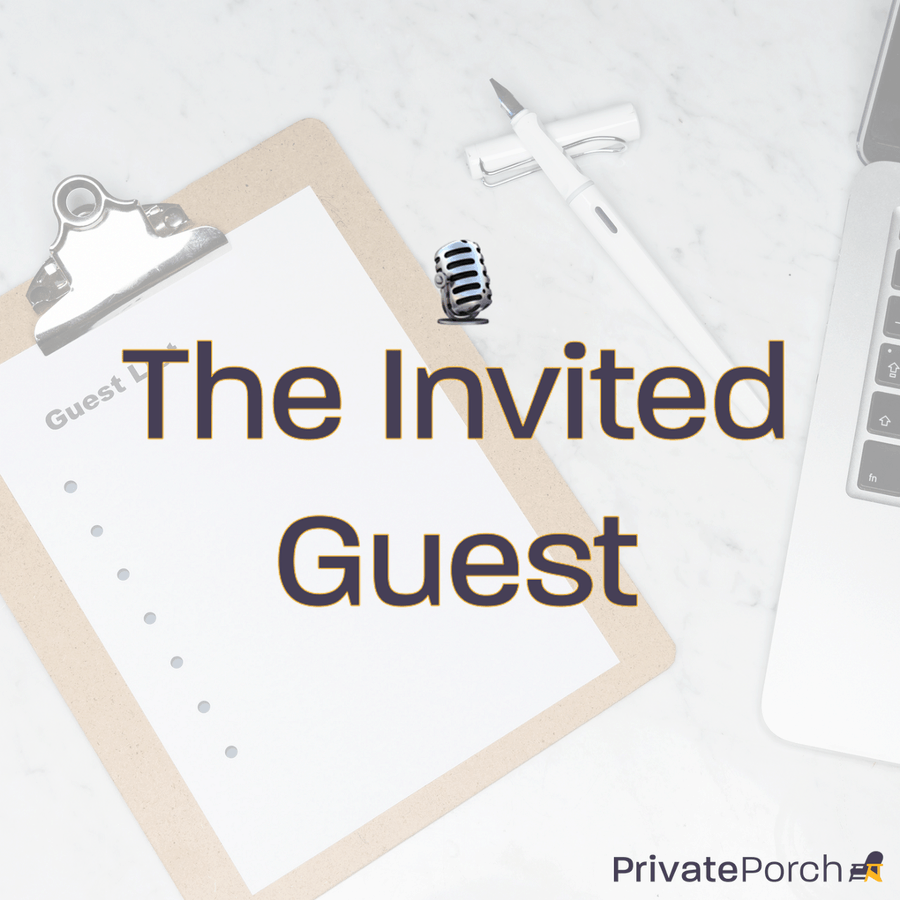 Verify Your Insurance Coverage
Why is it important for hosts to verify their insurance coverage?
There are ultimately two forms of insurance in the short-term rental market: supplemental insurance and full replacement insurance. With supplemental insurance, hosts keep their current homeowners or landlord policy and buy an additional policy to cover their short-term rental business exposure. A full replacement policy ensures that hosts only need one insurance policy for their short-term rental business. Let's discuss what to look for in these policies.
What are the Main Coverages Hosts Look For?
The main coverages hosts look for in a policy is for both fire and liability. If there were an accidental fire at the property resulting in total loss of the home, hosts want to ensure there is sufficient coverage in place to respond to the damage. For liability coverage, hosts are looking for coverage for the short-term rental exposure. Hosts are ultimately competing with Hilton and the same concerns apply, if a guest is injured at the property is there coverage in place?
Proper Insurance designed their full replacement, comprehensive insurance policy to fill the gaps in traditional insurance policies. With over 100,000 policies written, Proper is the nation's leader in the short-term rental insurance industry.
How is COVID-19 Affecting Property Managers?
Proper Insurance works with property managers across the US and has received mixed responses regarding the effects of COVID-19. A recent conversation with a property management company in Hill Country, TX revealed they are busier than ever. It seems that many guests are leaving the urban market and opting to stay in rural areas to wait out this season.
On the other hand, many property management companies are taking an honest look at how to keep their business afloat while preparing for pent up demands once people start traveling again.
What are Hosts' Reactions Toward Their Listing Platforms?
There have been varying degrees of pushback from hosts toward their short-term rental platforms (Airbnb, Vrbo, bookings.com, etc.) Most of these platforms are middle men between the guest and the host, and on some level they can't meet the needs of both parties equally. This season provides an incredible opportunity to build a new platform brand for short-term rental hosts. Getting back to a subscription model may be ideal, building a path that is best for the hosts. A subscription model would encourage hosts to expand their network to generate traffic, ultimately giving hosts a boost and growing the business overall.
Stay Positive: The Short-Term Rental Industry Will Recover
While it is difficult to see the light at the end of the tunnel, the team at Proper Insurance is confident that the short-term rental industry will regain speed soon. People will continue to go on vacations, and alternative accommodations will only increase in popularity as guests look for the comforts of home on the road.
Now is the time for hosts to review their coverage, make sure their properties are properly insured for business activity, and prepare for the pent up demands of guests ready to travel again soon.