Finding An Airbnb® Insurance Company
Most people renting out their home on Airbnb will elect to use the built-in Host Guarantee along with their homeowner's policy. Many believe that these policies are enough to cover them in the event of a claim but unfortunately, this couldn't be further from the truth. The Host Guarantee is only a supplemental coverage plan at best and is not a substitute for an actual insurance plan.
Do You Need Airbnb Insurance?
Most homeowner's policies will not cover claims related to Airbnb rentals, which means you could be left paying a guest's medical bill if they were injured while staying at your property or footing the bill to rebuild your house if it was lost in a fire as the result of an Airbnb rental.
In fact, many homeowner's insurance plans consider it a violation of their contract if you choose to rent out your property without informing them. This is because renting out your home is considered a business transaction that has a certain set of risks associated with it. If you're renting out your property with only a homeowner's insurance plan, you're placing yourself in serious risk.
Don't Neglect Commercial Liability Protection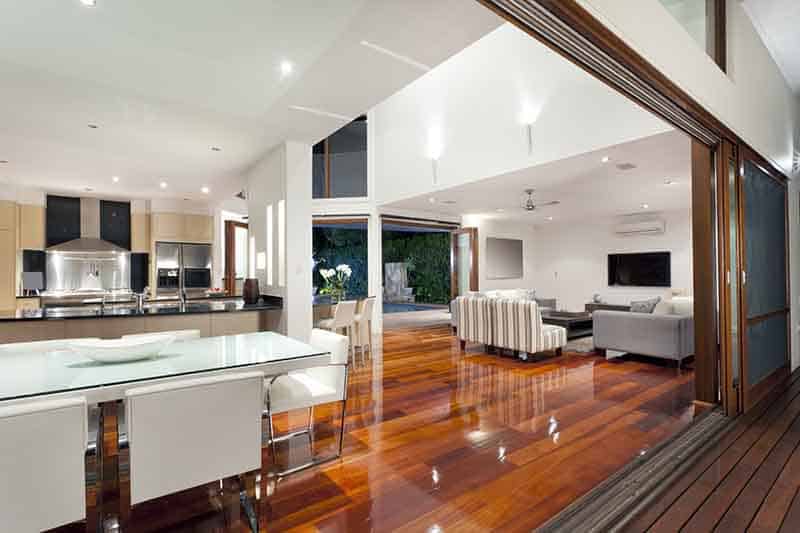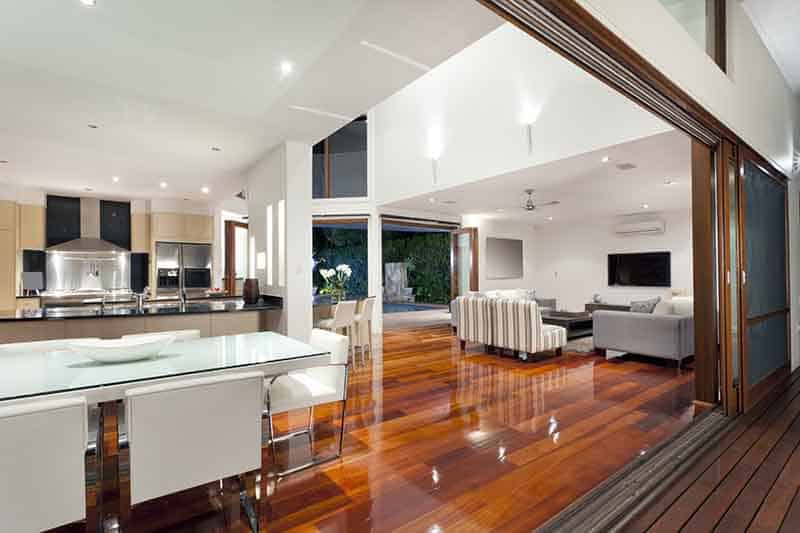 Perhaps one of the most forgotten aspects of owning a business is liability claims protection. Even if you're only renting out your home a couple of times a year, make no mistake, you're running a business just like a hotel. That means if your guest were to experience a bodily injury while at your property, you could be held personally liability – even if you weren't involved in the personal injury.
The legal expenses for liability claims alone could add up into the tens of thousands, if not more. That's why when choosing an Airbnb insurance company, it's important to pick one that not only provides host protection from a property damage claim but that you are covered for liability claims as well.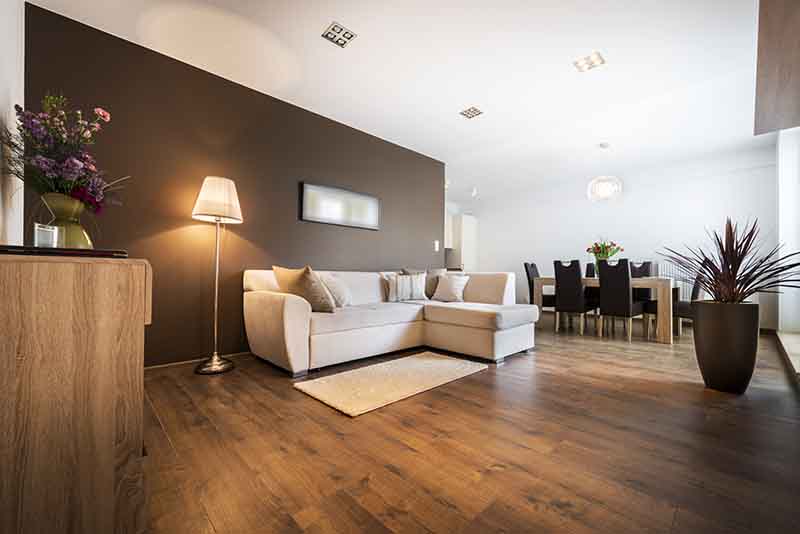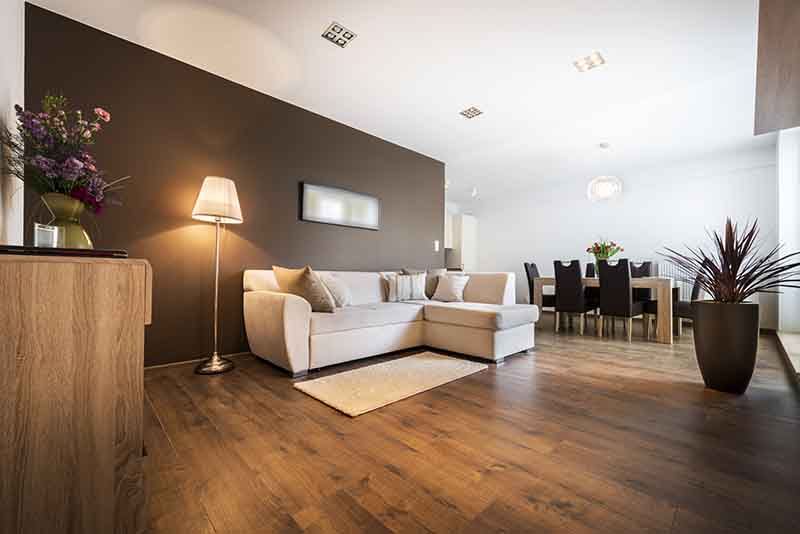 Getting The Right Airbnb Insurance Company For Your Property
Not all insurance companies provide the same kinds of homeowners insurance protection. To ensure that your Airbnb property is covered, you'll need to choose an insurer that specifically covers Airbnb short term rental property. These are sometimes known as commercial liability policies that are purchased in addition to your homeowners coverage. 
However, paying for two separate insurance plans can be costly and confusing to manage. In addition, your homeowner's insurer may drop you from your plan if they find out you're renting out your property to a guest. Proper Insurance® offers an affordable plan that covers all your needs as a property rental manager and homeowner.