Updated Airbnb Laws and Regulations in Colorado
As popular tourist cities in Colorado continue to receive an influx of visitors, the need for short-term rentals continues to grow. Because of this, various municipalities within Colorado are making strides to further regulate Airbnb short-term rentals further. Updates to insurance requirements, licensing fees, and minimum stay policies can be found below.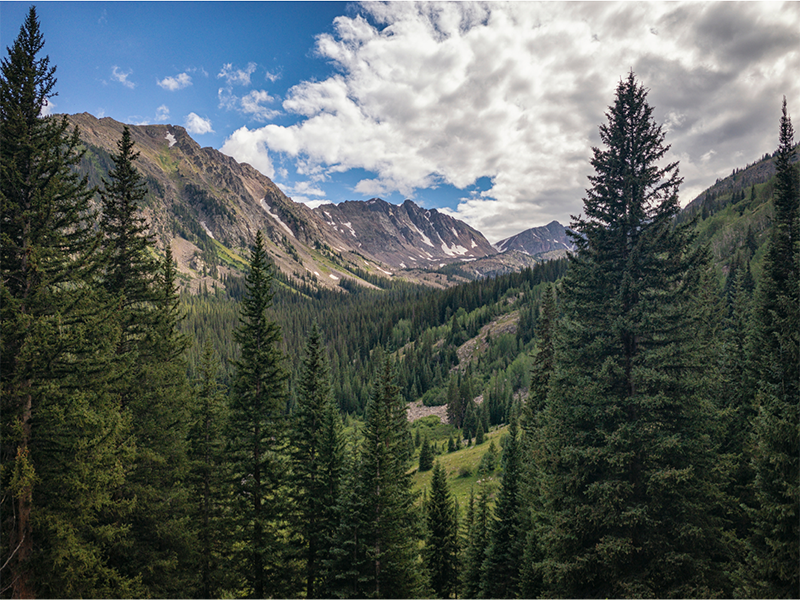 Please note: The information provided is intended as a guide and may not be comprehensive or current. Regulations may change and could vary by area or situation. Always consult local authorities or a legal professional to ensure you have the most accurate information for your short-term rental property.