Airbnb Laws and Regulations in the State of Minnesota
With the high occupancy rates of vacation rentals in the state of Minnesota, many cities within the state have started implementing regulations and licensing requirements.STR laws and regulations are constantly changing and we strive to keep our community up to date on these matters. We have outlined the updated regulations that we are aware of in the state of Minnesota below: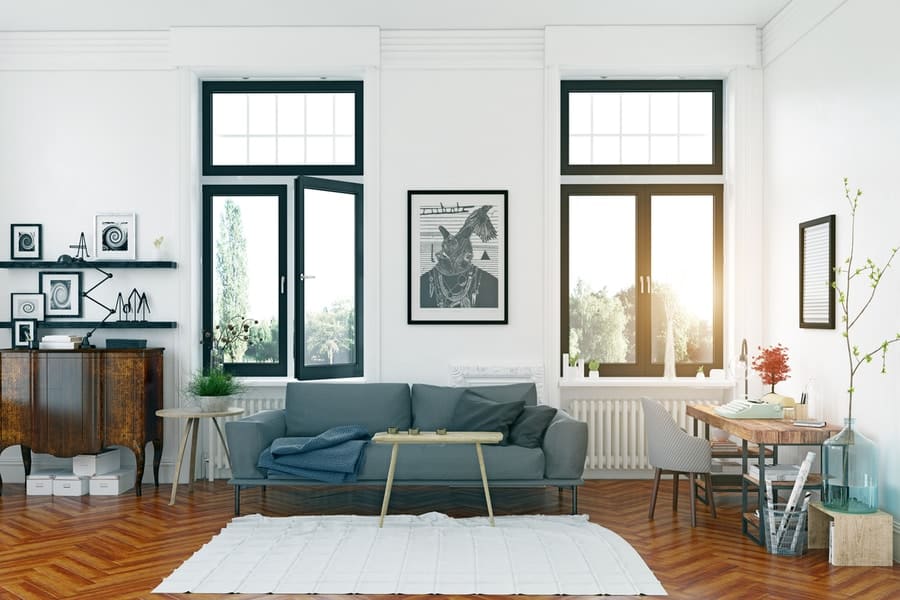 Updated Airbnb Laws Minneapolis, Minnesota
As of May 2021, all hosts were required to list their current registration ID numbers on platforms or risk being removed and as of March 1 st , 2022, all property owners were required to transition to a short-term rental license. A management plan. Interested in learning more about the application process for Minneapolis? Check out their STR Application Packet.Within the updated ordinance, The City of Minneapolis now has an insurance requirement. The insurance requirement states that: "The owner of any short-term rental dwelling unit required to be registered or licensed shall maintain liability insurance appropriate to cover the short-term rental use in the aggregate of not less than three hundred thousand dollars ($300,000) or conduct each short-term rental transaction through a short-term rental platform that provides equal or greater coverage." Cities are doing the smart thing when requiring insurance for vacation rental hosts, as they have seen the inherent risks that are associated with this type of business. It's important that you ensure your business is protected with a policy that doesn't exclude 'business activity' , leaving you with a lack of coverage. At Proper Insurance, we understand the need for a comprehensive business policy and have custom-written a policy specific to short-term rentals to ensure that your business operations are properly protected.
Airbnb Laws Crow Wing County, Minnesota – Licensing Regulations
June 14 th , 2020 Crow Wing County had passed a licensing ordinance that required all hosts to secure a license by January 2021. Licenses will renew each year in January, regardless of when the prior license was issued.Don't have a license but looking to get into short-term renting? They have developed a great guide for applying for a short-term rental license , outlining everything that you should need for applying.
Rochester Minnesota Airbnb Laws Updated for Registration Process
Rochester, Minnesota Airbnb Laws were updated to better adjust the registration process for hosts in the city. Requirements vary depending on if the short-term rental is owner-occupied or non-owner-occupied. For example, if the vacation rental is owner-occupied there would be no rental property inspection required. The City of Rochester has created a detailed chart that outlines which regulations apply to the specific property type.The annual fee for the issuance or renewal of short-term rental platform licenses will be listed in the license fee schedule and paid as the precondition to the issuance or renewal of the license.
Roseville, Minnesota Airbnb Laws Include Licensing Regulations
The City of Roseville, Minnesota is one of many cities to implement short-term rental laws and regulations, due to longstanding complaints from local residents regarding "party houses". Addressing the complaints regarding parties being held during one-night or weekend stays, the City Council passed a new ordinance in February of 2021. Under the new ordinance, hosts are required to renew their license annually for a fee of $525.30 per rental unit. The license is required for those who have non-owner-occupied single-family homes, townhomes, condominiums, duplexes, and twin homes rented for stays of 30 days or less.
Duluth, Minnesota Updates City Vacation Rental Ordinance
In October of 2021, the City of Duluth Minnesota approved a new ordinance that has all STR applications going through the planning commission for approval or the City Council for any appeals. With the new laws and regulations, they hope to clarify screenings and change the procedures for approval. The new Duluth Airbnb Laws classify the short-term rental permits into three categories: accessory home share permit, accessory vacation rental dwelling unit – limited permit, and Interim Use Permit (Vacation Dwelling Unit/Accessory Vacation Dwelling Unit). The first two types of permits typically are processed within a couple of weeks, whereas the Interim Use Permits require a public hearing taking around three months.
Quote Your Short-Term Rental Today
Interested in a policy to protect you and your business from liability and damage claims? Proper Insurance leads the Nation in short-term rental insurance, with over 100,000 policies written in all 50 states. Backed by Lloyd's of London and exclusive endorsements from short-term rental leaders such as HomeAway and Vrbo, Proper Insurance is built on world-class insurance coverage that meets and exceeds both city and lender requirements.