You Need Airbnb® Insurance That Covers Your Liability At Your Home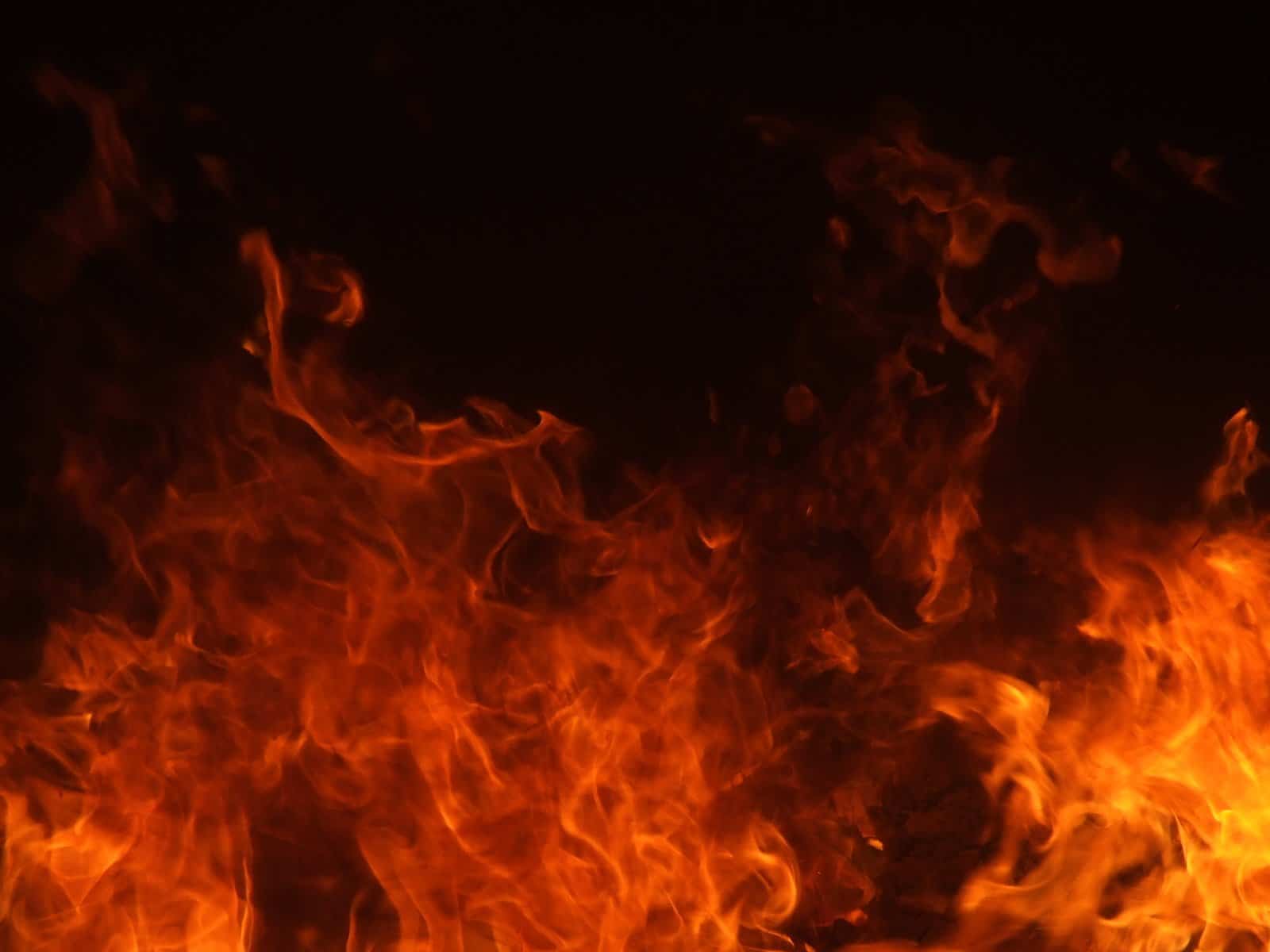 Standard home insurance policies carry personal liability coverage and will likely not respond to Airbnb activity. Most insurance companies consider Airbnb activity a business transaction. For this, you need to carry business insurance. When someone pays you money for the service of your home, this is a transaction and just about anything can happen. What if an Airbnb guest fell in your home, went to the hospital, and their health insurance carrier claimed you liable for negligence? For this you would need to be commercial general liability. Without adequate coverage, you might end up having to pay your guest's medical bills. That's not something you want to be responsible for, especially when the average cost for a 3-day hospital stay is $30,000. By maintaining insurance coverage for Airbnb, you can help keep both your home and your assets safe.
Property Damage Insurance to Your Airbnb Home is Just as Important
Most all insurance claims are related to property damage.  Either water damage, wind damage, hail damage, fire damage, but what about damage caused by an Airbnb guest? What if an Airbnb guest accidently set fire to your kitchen and you had to file an insurance claim? Most all home insurance carriers exclude damage caused by a business transaction, and Airbnb rentals are businesses. For this to be covered you need a commercial insurance policy.  A policy that could replace the current coverage on the home, and provide insurance coverage for your building, contents, business income, and liability. It's never been more important to carry comprehensive home insurance for your Airbnb rental.
Don't Risk It – Protect Your Home with Insurance
When it comes to your home, it's simply not worth taking any chances. Make sure you have home insurance for Airbnb or any other type of rental platform you use. And remember, homeowner's insurance does not cover vacation rentals.
Think Homeowner's Insurance Covers Rentals? Think Again!
One of the biggest mistakes first-time property owners make is to rent out their home without adequate insurance coverage. Unfortunately, this is through no fault of their own as most homeowners don't realize their existing coverage does not extend to rental situations, such as Airbnb. So if you own a home and you're considering putting up a room or the entire house on a service like Airbnb, you might want to reconsider!
According to most homeowner policies, rentals are excluded from coverage because they're an added risk. These policies are calculated specifically for you as a homeowner. In other words, if you bring a guest in and they accidentally set your home on fire, you'll be completely out of luck as your homeowner's coverage won't help.
In addition to rental situations being excluded from homeowner's coverage, you can actually get kicked off your insurance agreement if the insurance company finds out you let a guest rent a room or the entire property. For this reason, it's important to obtain adequate home insurance coverage for Airbnb rental situations.