Homestay Insurance
Homestay Insurance is a business policy. Since renting out your property on a short-term basis is typically considered a business transaction, you need business insurance. Many Homestay hosts have more questions than answers after they contact a local insurance agent. This is because most local agents do not specialize in niche insurance, or niche business insurance.
Commercial General Liability Is Included In Homestay Insurance
When a guest rents your property, they assume they are renting a safe place, not different than a hotel really. What if the cleaning crew did not properly clean the bath tub and soap scum was present? If a renter slipped and fell in the shower on that soap scum, the Homestay owner could ultimately be found liable. For this incident, you would want to have commercial general liability insurance. Accidents happen and Homestay insurance can protect you for up to $1,000,000. A standard homeowner's insurance policy could rightfully deny any claim involved with Homestay.
Homestay Insurance Protects You From The Unforeseen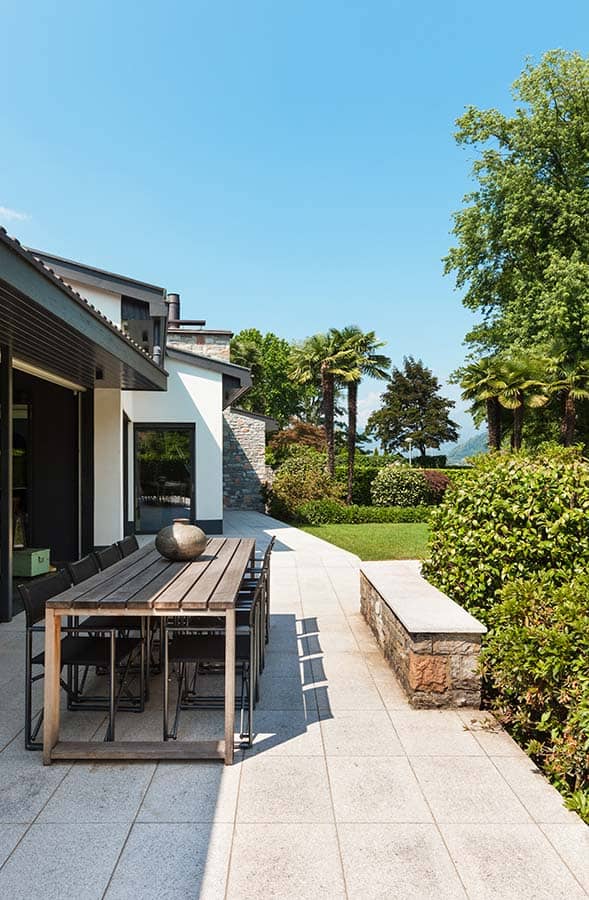 When renting out your home on Homestay, you're essentially placing your trust in a complete and total stranger. While most rentals do go smoothly, the unfortunate truth is that problems do happen and if you're in the rental business you'll likely run into one eventually.
The real question is, will you be prepared for it? Whether it's accidental property damage or a lawsuit, these types of issues can set you back tens of thousands of dollars – even if you only rent out your property once or twice a year. Don't take chances – sign up for Proper Insurance® and protect your property and bank account today.
Homestay Insurance May Be Legally Required In Your State
If you're renting out your property on HomeStay, then having adequate insurance for HomeStay is important. And it's not only important – it might be a legal requirement. Over the last few years, new local and state regulations have been adopted that are beginning to require property owners to main commercial liability insurance if they rent out their home to guests. This is because rental situations are very much like running a hotel business. Make sure to check local law and get yourself insured!
What You Need To Know About Homestay Insurance
Homestay Insurance is intended to provide hosts with a peace of mind however many find the process complicated and confusing. Proper Insurance is here to guide you through the process of finding the right insurance coverage for your Homestay property. Homestay is a short-term vacation rental platform that offers single rooms in a family home. It focuses on providing affordable accommodations for professionals, international students, and travelers who desire more interaction from their hosts than just handing over the keys. Homestay hosts offer real connections with their tenants.
Though the experience of having a tenant interact with your day-to-day life feels like an intimate connection, you are running a business. What would happen if your guest accidentally or intentional destroyed your property? Worse yet, what would happen if your tenant was severely injured while in your care? Because you are functioning as a business, you can be held liable. You need conclusive commercial coverage for your building, contents, tenant, and business income.
Proper Insurance provides comprehensive coverage for Homestay insurance. We cater to the short-term rental market and understand the demands of the industry. Unlike supplemental insurance policies, we are designed to replace your existing insurance with specialty commercial insurance which includes coverage for your home.
Homestay Insurance:

How Does It Work?
Most people who host rooms on a short-term rental platform, like Homestay, use their rental space for multiple purposes. They allow professionals or travelers to rent the room for a quick stay. They allow international students to rent the room for an extended stay for the semester. They may allow friends and family to use the room free of charge. They may use the space for their personal use or the room remains empty for an extended time.
All of these scenarios require different types of insurance coverage, which can make finding a comprehensive plan challenging. At Proper Insurance, we have studied the many risks involved with short-term rental spaces and designed coverage to meet the needs of the industry.
Did you know that many host or rental insurance plans do not cover intentional property damage, like theft or vandalism? Did you know that if your tenant experiences assault, sexual abuse, or privacy violations anywhere on your property you can be held liable even if you are not directly involved? And, did you know that many host protection plans do not cover natural events like fires, floods, earthquakes, or sinkholes even if your tenant occupied the space at the time of the event?
Don't be left vulnerable. Proper provides Homestay insurance which replaces your existing insurance and allows you to tailor design coverage to meet your specific needs. We take components of commercial, tenant, personal, and unoccupied policies and add coverage for your building, contents, income, and liability. Our goal is to keep you, your property, and your business fully covered all the time.
Let's Get You Properly Covered!
It only takes about 5-minutes to get a quote…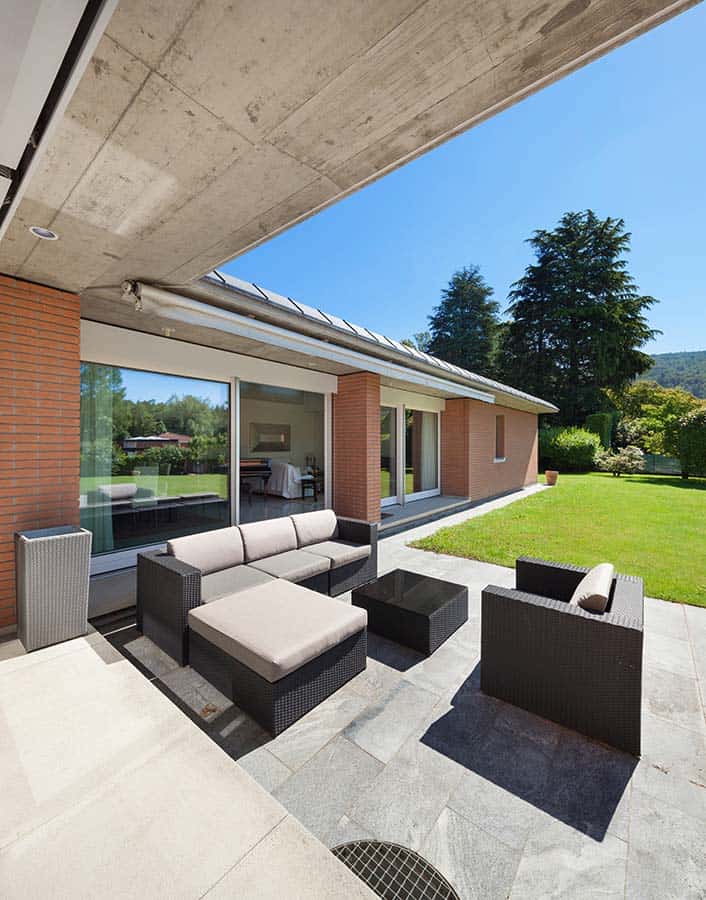 The Best Homestay Insurance
Homestay hosts are unique in their desire to be involved with their guests. You want to host your tenants, show them a good time, and invite them into your circle. But in doing so, you increase the risk of property damage and liability claims. You are placing your trust in a complete and total stranger. Don't let the risks slow you down. Proper Insurance has the best Homestay insurance which will put your mind at ease.
Most insurance companies do not specialize in niche insurance and therefore cannot answer the demands of the industry. Proper Insurance caters to the short-term vacation rental market and has specialized commercial liability coverage. Not only is comprehensive coverage a good idea, in some areas it is the law. In the last five years, many local and state governments have required short-term rental hosts to carry commercial liability coverage.
Since 2014, Proper Insurance has written 30,000 short-term rental policies in all 50 states. We have not only met the minimum requirements for HomeStay insurance, but we have also surpassed it. With leading endorsements from vacation rental platforms like HomeStay, Airbnb, and Vrbo, we are widely accepted as the best short-term rental coverage on the market.
Make smart business decisions and stay ahead of the trend. Call Proper Insurance today to secure the best HomeStay insurance for your short-term rental property.