Host Protection Insurance
Airbnb® offers their $1,000,000 Host Protection Insurance on every booking made across the world. In theory, if a guest was to get injured at a hosts property and claim them liable, Airbnb's Host Protection Insurance should respond by not only covering their legal defense, but potentially a settlement of up to $1,000,000. With such an amazing benefit to hosts, one would think it would be easy to find on their website, but it isn't, in fact we are still looking in the footers footer!
Is Airbnb Host Protection Real Insurance?
The short answer is yes, and we will get into lots of detail, but first we want all hosts to ponder one question. How is it possible that the Host Protection Insurance policy has a cap at $10,000,000? This is a great question and one Proper Insurance has been asking for years. It's clear the policy has a $10,000,000 aggregate, meaning if you add up all the claims, the policy is exhausted at $10,000,000.
We have written over 50,000 Airbnb insurance policies and we too offer $1,000,000 of liability coverage. Based on our liability loss history or claims paid, which is in the millions, and based on Airbnb's 80,000 bookings per night, the Host Protection Insurance policy would be exhausted within weeks if they were paying claims. Maybe they aren't?
Proper Insurance leads the nation in comprehensive Airbnb or short-term rental insurance. We believe in having insurance with your name on it.
Is There Claims History On Host Protection Insurance?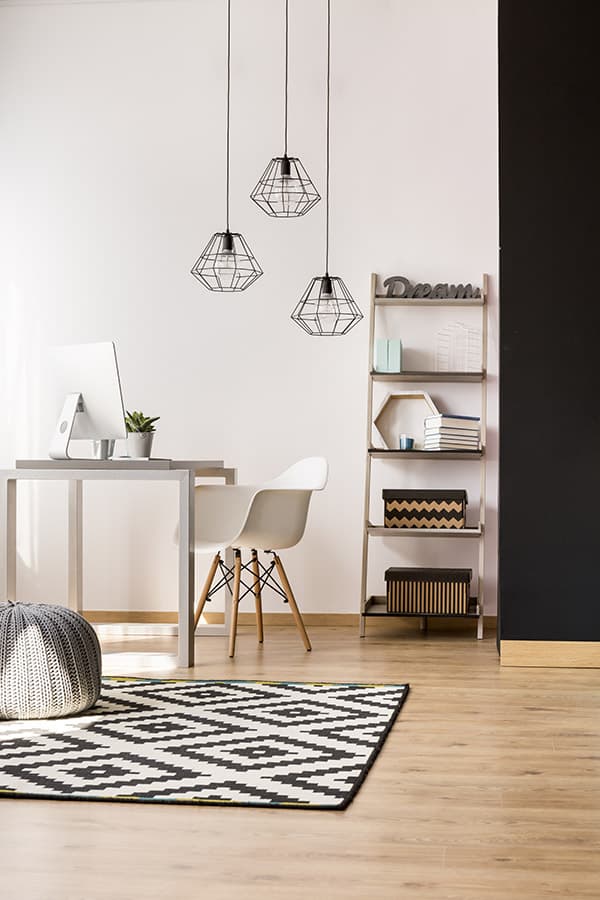 After searching the internet we are yet to find a review or blog with confirmation that Airbnb has defended and settled an actual liability claim on behalf of a host. There is a lot of negative content regarding their Host Guarantee, which claims to cover property damage, but nothing on liability. Seeing as the Host Protection Insurance is real, we imagine it has paid out at some point. However, if your name is not on an insurance policy, then you have no rights to the policy. Airbnb is the named insured on the Host Protection Insurance policy, meaning they control all the policy rights.
The U.S. and many other countries are litigious societies and frivolous lawsuits happen by the thousands. Proper Insurance sees first hand the liability claims filed by Airbnb hosts. When someone is injured at your property the chances are very high either they or their insurance company is going to file a complaint and sue fro damages. Airbnb guests fall down stairs, trip outside as a result of poor lighting, slip on the ice, decks collapse, assaults occur and everything else. It's not worth the risk to rely on the Host Protection Insurance to come to the rescue if that day comes. Trust us.
The greatest liability concern you have in driving your car as it's essentially a weapon. Car accidents happen daily and people are injured as a result. You must have great car insurance and an even better personal liability umbrella. Your second greatest liability concern is now your Airbnb or short-term rental property. Don't be foolish and rely on a tech company to provide you with "free" insurance. Buy a commercial liability policy with your name on it.
Airbnb Host Protection Exclusions
The Host Protection is an insurance policy and it's summary of coverage's can be found online, alone with it's exclusions. Assuming you are able to successfully file a liability claim via Airbnb customer service, and it happens in time to be under the $10,000,000 aggregate limit, there are some listed exclusions that are very concerning. It's also important to understand the reason insurance carriers exclude coverage's is because they do not want to defend them nor pay for them.
The first one that jumps out is an assault and battery exclusion. Insurance carriers have long been nervous about the exposure of assault and battery, hence the reason so many exclude it. There is a lot of foot traffic at Airbnb properties and most do not know an assault can occur without physical contact, which is the battery part. Verbal and electronic assaults happen all the time and people sue. Airbnb wants no part in this. The Proper Insurance policy does not have an assault and battery exclusion.
The Host Protection also excludes personal and advertising injury which covers invasion of privacy, a very common claim with Airbnb guests. The Proper policy does not have a personal and advertising injury exclusion.
Another big exclusion is communicable disease. At first glance, this would not register with most Airbnb hosts, but it's a big exposure and a common liability claim. Two easy examples are bats and the Zika virus. Bats live in all 50 states and often get into properties. When an Airbnb guests get bit by a bat or is subject to bat feces, they sue based on the disease bats carry. This is why insurance carriers exclude communicable disease. If an Airbnb guest contracted the Zika Virus while staying at your property, they also are suing. The Proper Insurance policy does not have a communicable disease exclusion.
There are more exclusions such as liquor liability and punitive damages, however these three jumped right out.
Host Protection Insurance:

What You Need To Know
When you sign up to host your home, some short-term rental platforms provide host protection insurance for liability claims that may arise. Insurance protection for hosts is quite complex and often doesn't provide the coverage needed. Please allow us to breakdown the inconsistencies.
The rise in online peer-to-peer rental platforms has encouraged many people to increase their earnings by renting out their property to quick travelers. But many people don't know that they are legally starting a business. Therefore, they are held responsible for the safety and satisfaction of their tenants. They are subject to hospitality law just like a hotel.
When you open your doors to traveling guest you are also opening yourself to huge liability exposure. You would have to be a fool to believe a tech company is simply going to pay for your liability exposure. Yes, many offer "free" liability coverage, but it;s filled with exclusions and your name is not on it so you have no policy rights.
Proper Insurance is different. We provide comprehensive insurance for short term rental properties. Our plan is written as a business policy that combines four umbrellas of coverage. We include components of commercial, personal, tenant, and unoccupied, and then we add coverage for the building, contents, liability, and income. That means your home is fully covered all the time, no matter how your short-term property is being used.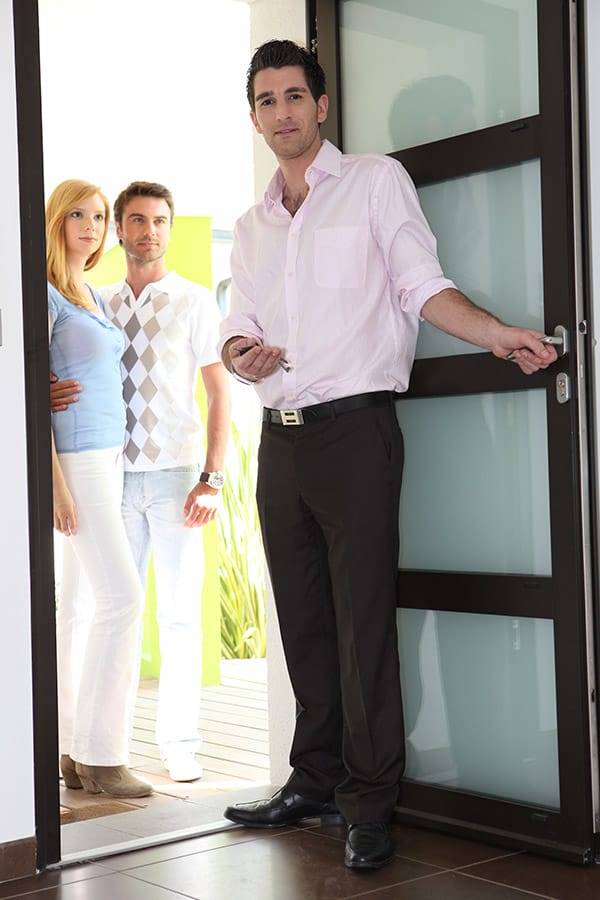 What Is Host Protection Insurance?
Host protection insurance, like that which is provided through Airbnb, provides coverage of up to one million dollars with liability claims when the host is named in a lawsuit. When you read the policy provided through Airbnb, you can easily gain a false sense of security. But there are quite a few limitations and exclusions for such policies, such as assault and battery, communicable disease, personal and advertising injury, punitive damages, and more.
Plus, host protection insurance provided through peer-to-peer rental platforms only protect incidents related to their platform. If you rent your space without using a platform, of course you cannot use their insurance. Many homeowners insurance policies do not cover incidents that occur during short term rentals because your property is intended for commercial use. And, landlord insurance does not provide comprehensive coverage for hosts of short-term rentals.
For example, if you are a landlord with a lease agreement and your tenant slips and falls on a freshly mopped floor, you are not held liable. It is the tenant's responsibility to clean and use precaution on wet floors. But, if a tenant who is staying in a short-term rental slips and falls on a freshly mopped floor, the host can definitely be held responsible. It is the host's responsibility to ensure the property is safe and maintained.
Proper Insurance is second to none in providing full coverage for short term rental hosts. Our policy is written as a business policy, so the loss of business income and liability is included. For hosts who are seeking peace of mind, our policy offers coverage denied by most other insurers.
Do You Need Host Insurance?
Did you know that the host insurance policy offered through Airbnb is filled with exclusions? Not to mention, 95% of short-term rental hosts rely on homeowners insurance. But, homeowners insurance has "rental activity" exclusions and many carriers are denying Airbnb related claims. This means that the majority of short-term rental hosts are underinsured and are vulnerable to damaged property, lawsuits, and lost income.
Don't fly under the radar! If you have made the investment to host your property on a short-term rental platform, like Airbnb, don't just assume that your homeowners insurance provides adequate coverage. Do your research and learn how Proper Insurance provides the most comprehensive host protection insurance on the market. Go to our website and read our reviews left by people like you.
We are the leading insurer of Airbnb properties in all fifty states. We are written as a business plan, but take components from commercial, personal, tenant, and unoccupied policies, then added coverage for building, content, income, and liability. Be responsible with your investment and call today to receive a five-minute quote from one of our expert advisers.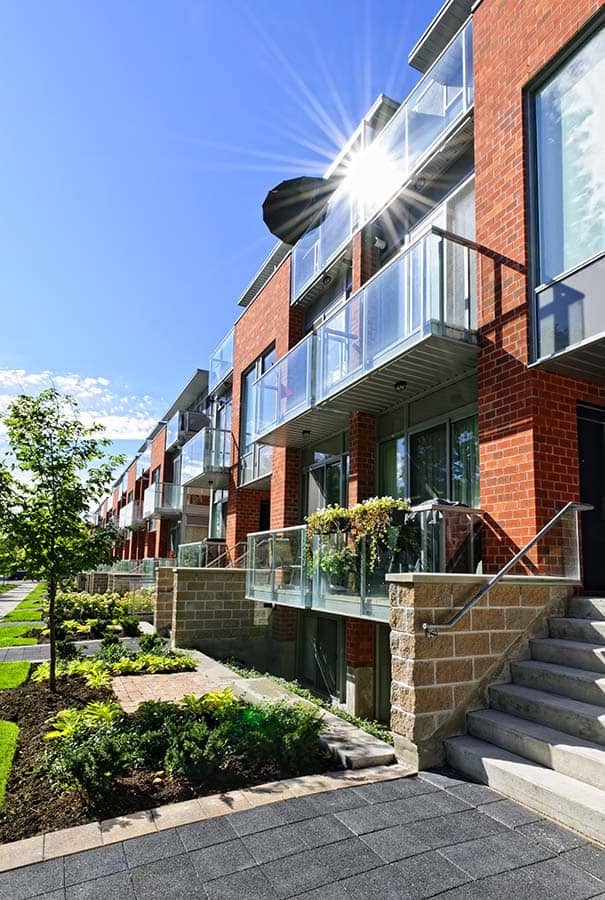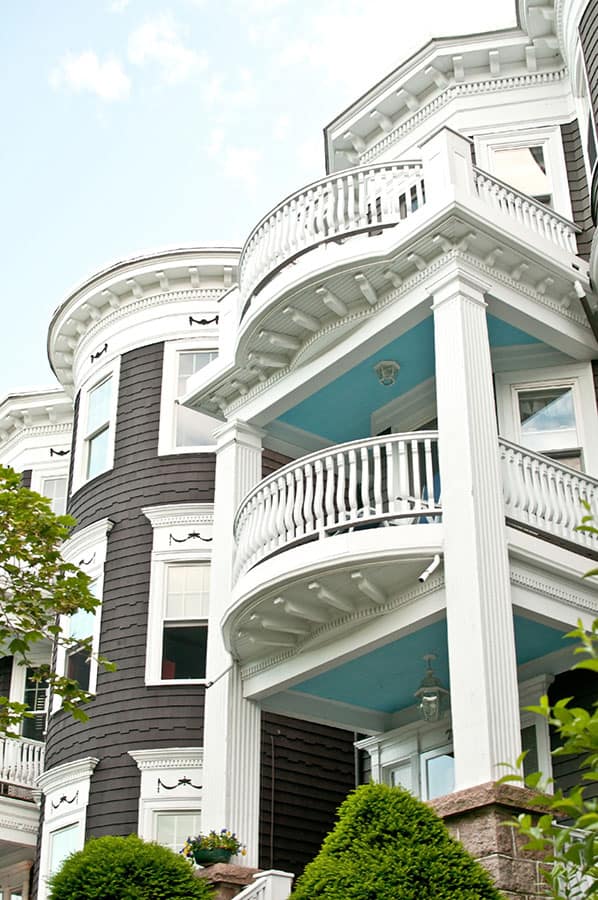 The Best Host Insurance
When people consider opening their homes as a short-term rental host, they often don't consider the liability risks. The risk is there no matter if you are renting out a single room, a guest house, or your entire property. Is there a faulty outlet that can shock a tenant? Is the banister on the stairs secure? Has the bathtub been cleaned of slippery soap scum? All these concerns can leave you vulnerable for a lawsuit that can put you and your family's wellbeing at risk.
Proper Insurance is written as a business policy that provides hosts with an automatic coverage of $1,000,000/2,000,000 in commercial general liability. Plus, you are covered when your vacation rental "doubles" as your primary residence. Our policy provides $1,000,000 in personal liability. We recognize the contents of your home are expensive and there is little you can do to prevent damage when hosting your property to short-term tenants. What will you do if one of your guests decides to steal your bicycle or knocks a painting off the wall? Worst case scenario, what will you do if your tenants leave a burner on and the building catches fire? These are legitimate concerns that you should consider.
Protect your investments. Many homeowners policies have standard occupancy restrictions, meaning there are restrictions around the use of the property. Proper Insurance uses a commercial form in order to have no standard occupancy restrictions. At the time of a covered loss, it does not matter to us who occupied your rental. You, your friends, family, and tenants are all covered. Your rental is even covered when it is left unoccupied.
Proper Insurance also recognizes how hosts come to rely on the income generated from their property. You need to see a return on your investment. What happens when a tenant damages your property and makes it uninhabitable? Not only do you need repairs covered, but you also need assurance that your income is covered as well. When you sign up with Proper Insurance, you select the limit of insurance. Some owners choose to insure $15,000 while others insure $150,000. It is entirely your choice depending on the amount of income you predict your property will generate.
Vrbo recognizes Proper Insurance as its premier vendor of comprehensive host protection insurance. We have over 50,000 policies written in all 50 states. We are confident that you will determine Proper Insurance to be the right host coverage for your short-term rental property.