First, We Must Understand What Short-Term Rental Insurance Is
For the purposes of writing this article and the business we are in, we are defining short-term rental insurance as something for the property owner to purchase, not the guest.  This article is intended to educate property owners on the potential exposure and risk of insuring a short-term rental property, one that would be rented to others on a short-term basis via websites such as Airbnb & Vrbo.  Our company, Proper Insurance® sells this type of insurance in all 50 states so we are experts in the not only the cost, but coverage as well.
The insurance industry typically defines a short-term rental or STR as any property rented to others for less than 30 days at a time.  Astonishingly, we estimate over 90% of STR property owners carry either a standard homeowner's insurance policy or standard dwelling landlord insurance policy, both of which leave big gaps in coverage for STR exposure.
The Cost Of Short-Term Rental Insurance
Expect for the cost to be double what you pay for your standard homeowner's insurance policy.  This is with good reason as short-term rentals are a much higher risk class than standard homes.  Coverage should include the building(s), contents or personal property, lost rental or business income, and the biggest of all commercial general liability.  Make no mistake, you are running a business when you short-term rent your property and you are no different than Hilton or Hyatt, in fact, you are now competing with them.  There are other variables that effect cost such as the location of your rental.  A rental in Nevada is going to be much less expensive than one in Florida, because the last time I checked they do not have hurricanes in Nevada.
Is My STR Vacation Rental Really Business?
In short, YES, your vacation rental is a business, at least in the eyes of a homeowner's insurance contract.  Most homeowner's policies define a business as any transaction that results in over $2,000 of compensation during the policy period, which is typically 12 moths or annual.  There may be the occasional Airbnb host who makes less than $2,000 annually, but virtually all vacation rentals make over $2,000 per year.  It makes sense.  You are entrusted your property to a 3rd party, and that 3rd party is compensating you, how is this not a business transaction?  Yet, so many short-term rental property owners still argue, I'm not running a business.
Get A Quote & Let Proper Insurance® Educate You
With now over 30,000 policies written, we want to get in touch with you to not only provide a quote, but help educate you on the current gaps in your insurance.  We look forward to connecting soon.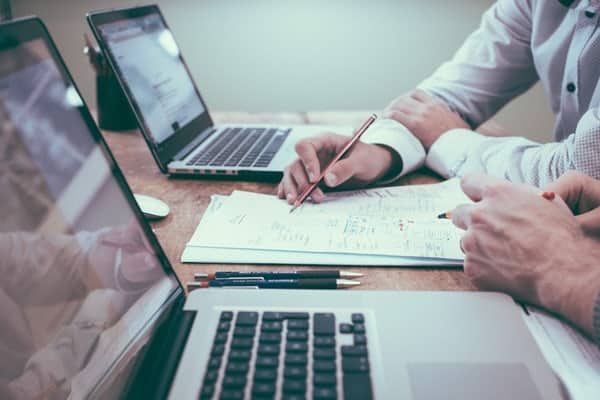 Subscribe To Our Blog:
Want to stay up to date on short-term rental news, regulations, and more? Simply subscribe for blog updates.