New Mexico Airbnb Laws Now Include Permit Registration, Noise Ordinance Regulations, and More
New Mexico has long been a popular tourist destination, and with that comes the need for Airbnb laws to better regulate the unique short-term rentals in the state. Here's what short-term rental owners need to know.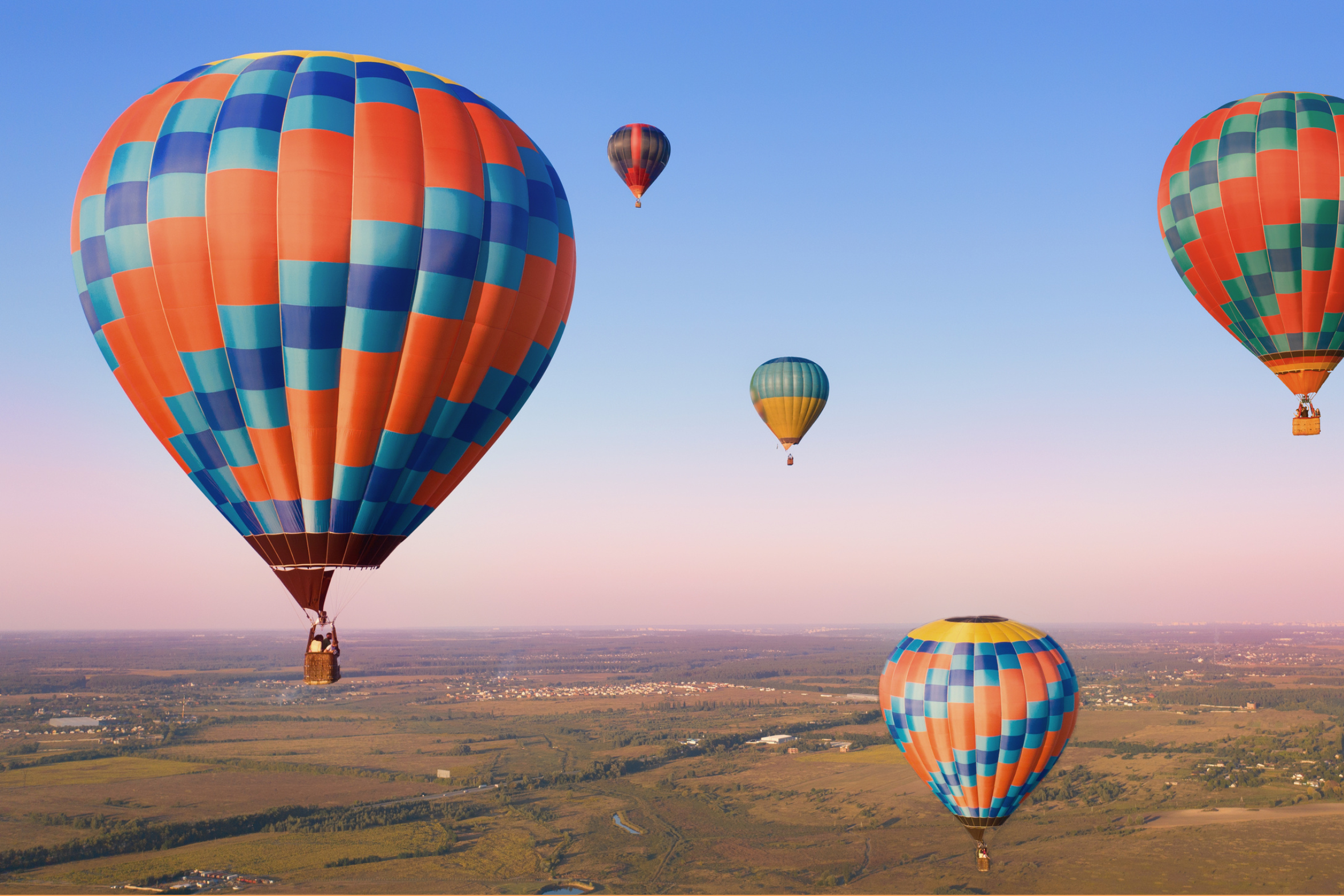 Santa Fe Updates Airbnb Laws to Boost Local Economy
Santa Fe, New Mexico joins the many other cities enacting Airbnb laws to regulate the growing short-term rental industry. The key addition to the city's regulations is the requirement for short-term rentals to register with the city. Some of the other requirements are:
An owner of a short-term rental unit must have a city-issued business license and either a short-term rental permit or a short-term rental registration or a short-term rental registration
A city-issued permit or registration number must be included in all advertising of a short-term rental unit, including listings on a host platform.
A short-term rental unit must have a local operator that is available twenty-four (24) hours per day, seven (7) days per week, to respond to complaints regarding the operation or occupancy of the short-term rental unit. The operator must be accessible by telephone and able to be physically present at the short-term rental unit within one (1) hour of being contacted.
A short-term rental unit must meet all applicable building, fire, and safety codes, and all toilets, faucets, and shower heads must meet the water conservation requirements described in Section 25-2.6 SFCC 1987 SFCC 1987
The owner shall pay all applicable local, state, and federal taxes, including lodgers' tax, gross receipts tax, and income tax.
Noise or other disturbance emitted from a short-term rental unit is prohibited after 10:00 p.m., including noise or disturbances emitted from decks, portals, porches, balconies, or patios. Noise monitoring equipment is encouraged.
The City of Santa Fe has capped the number of permits granted at 1000 in order to maintain the "character of the city's residential neighborhoods." The overall goal of the city is to promote individual-owned short-term rentals over large speculators in order to increase local wealth and maintain a certain level of long-term rentals for resident use.
Additional information, including the permit application process, can be found on the Santa Fe City Website.
Quote Your Short-Term Vacation Rental Today
Interested in a policy to protect you and your business from liability and damage claims? Proper Insurance leads the Nation in short-term rental insurance, with over 100,000 policies written in all 50 states. Backed by Lloyd's of London and exclusive endorsements from vacation rental leaders such as HomeAway and Vrbo, Proper Insurance is built on world-class insurance coverage. Proper's policy covers vacation homes, townhouses, condos, duplexes, cabins, cottages, apartments, and more. With expert vacation rental underwriters, we can tailor a policy specific to your short-term rental property.
Given that STR laws and regulations are always changing, we rely on our community to keep us informed. If you have any additional information or updates relating to our posts, let us know at info@proper.insure!