Short-Term Rental Insurance Cost Can Vary Depending On Coverage
Researching short-term rental insurance providers can be overwhelming. One of the biggest questions is: how much is this going to cost?
Commercial Insurance vs. Residential Insurance
Assume that you are going to pay about 2-3 times more than your homeowner's insurance policy if you go with standard renter's insurance. Why so costly? First, renting your property is considered a commercial activity because you are making income from renting it. Commercial insurance costs more than residential insurance. Second, think about the risk you incur by having strangers stay on your property by the week. If your guest is injured while staying in your short-term rental, you could be liable depending on the circumstances. If the property is damaged by a guest, you will have to make the repairs. Though the likelihood of an injury or damage occurring is low, you would want to be prepared for these situations should they happen.
Host Insurance May Cover The Gaps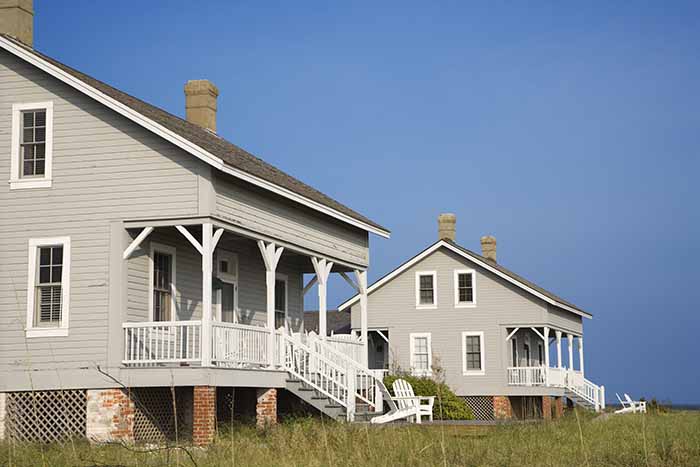 Some vacation rental sites provide host insurance – Airbnb for example. The Airbnb Host Protection Insurance will cover property owners for up to $1 million in bodily injury or property damage claims but, exclusions apply and may not cover all incidents.
VRBO offers similar liability insurance to Airbnb, up to $1 million. This program can work as a standalone or in addition to other vacation rental insurance policies.
HomeAway recommends Proper Insurance® as its preferred vendor for short-term rental insurance.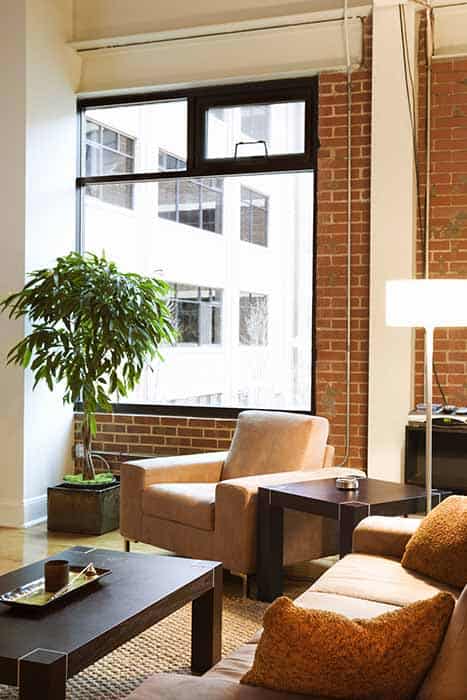 Comprehensive Insurance Is A More Affordable Option
Rather than carry two policies – one for commercial and one for residential – consider an insurance policy that covers all your bases. Policies like the ones offered by Proper Insurance are made for property owners who list their homes for short-term rental on sites like Airbnb, HomeAway and VRBO. It covers more than just your short-term rental; it also insures your permanent home. The advantages of carrying a comprehensive plan exist both in efficiency and in value. You can rest assured that all of your properties are covered, no matter if it is your permanent home or one that you rent. And you won't have to manage multiple policies for your personal and business properties.
Get a quote and find out for yourself why it makes sense to go with a comprehensive plan.