Short-Term Renting is a Good Money-Making Strategy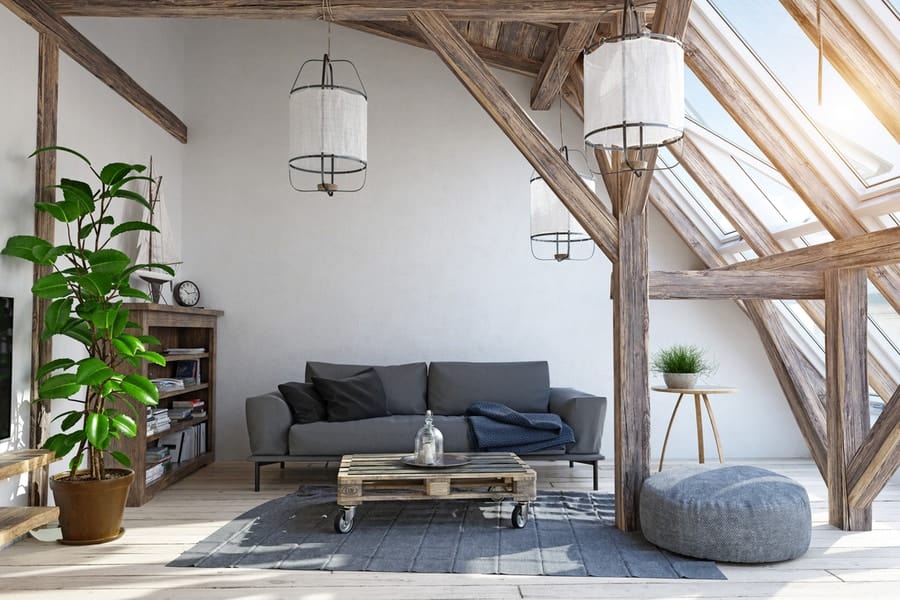 Check Your Competition
Of course, before you list your home on Airbnb, check the competition – that is, the other homes in your area that are available for short-term rental. Make sure your home is at least on par with these, and that may mean investing in some upgrades for the home.
Do guests have everything they need to stay warm in the winter and cool in summertime? Make sure necessary repairs are done and your home is safe for guests.
List Your Property
If you've done all that, then it's time to market the property. Take great photos. Write a description geared toward your desired demographic. Once the property is listed, make sure you're responding to inquiries in a timely manner.
Keep Things Sparkling
Make a plan for cleaning your home in between guests and making sure everything looks sparkling for the next booking. Many hosts choose to hire a cleaning service to come in, however, if you're doing it yourself, make sure you have a game plan for a thorough cleaning before your next guests.
Stay in Touch with Your Guests
If you want to secure repeat guests, consider fun ways to keep in touch with guests once they leave your home. Timely emails can help with that. Many hosts send newsletters to their guests as a reminder of their lovely home and showcasing the draw of the area as a perfect vacation spot.
Secure Short-Term Vacation Rental Insurance
On your list of tasks to do before advertising your property on Airbnb, should be securing short-term rental insurance to cover you and your business.
Proper's policy covers vacation homes, townhouses, condos, duplexes, cabins, cottages, apartments, and more. With expert vacation rental underwriters, we can tailor a policy specific to your short-term rental property.