Four Key Questions to Ask a Short-Term Rental Insurance Provider
Before you can offer 5-star stays to your guests, you need to ensure that your short-term rental is operationally sound. For property owners, this means protecting your business against potential risks. In the short-term rental world, protection comes in many forms-"guest screening, noise sensors, clear communication, and, most importantly, insurance.
First and foremost, short-term rental insurance should cover both commercial and personal use of your vacation rental. But beyond that, there are a lot of factors to consider when insuring your operations. You can't just go with the first provider who offers a low monthly payment. To make sure your properties and business are protected, you need to do your homework.
Here are a few questions to ask to make the decision process a little easier: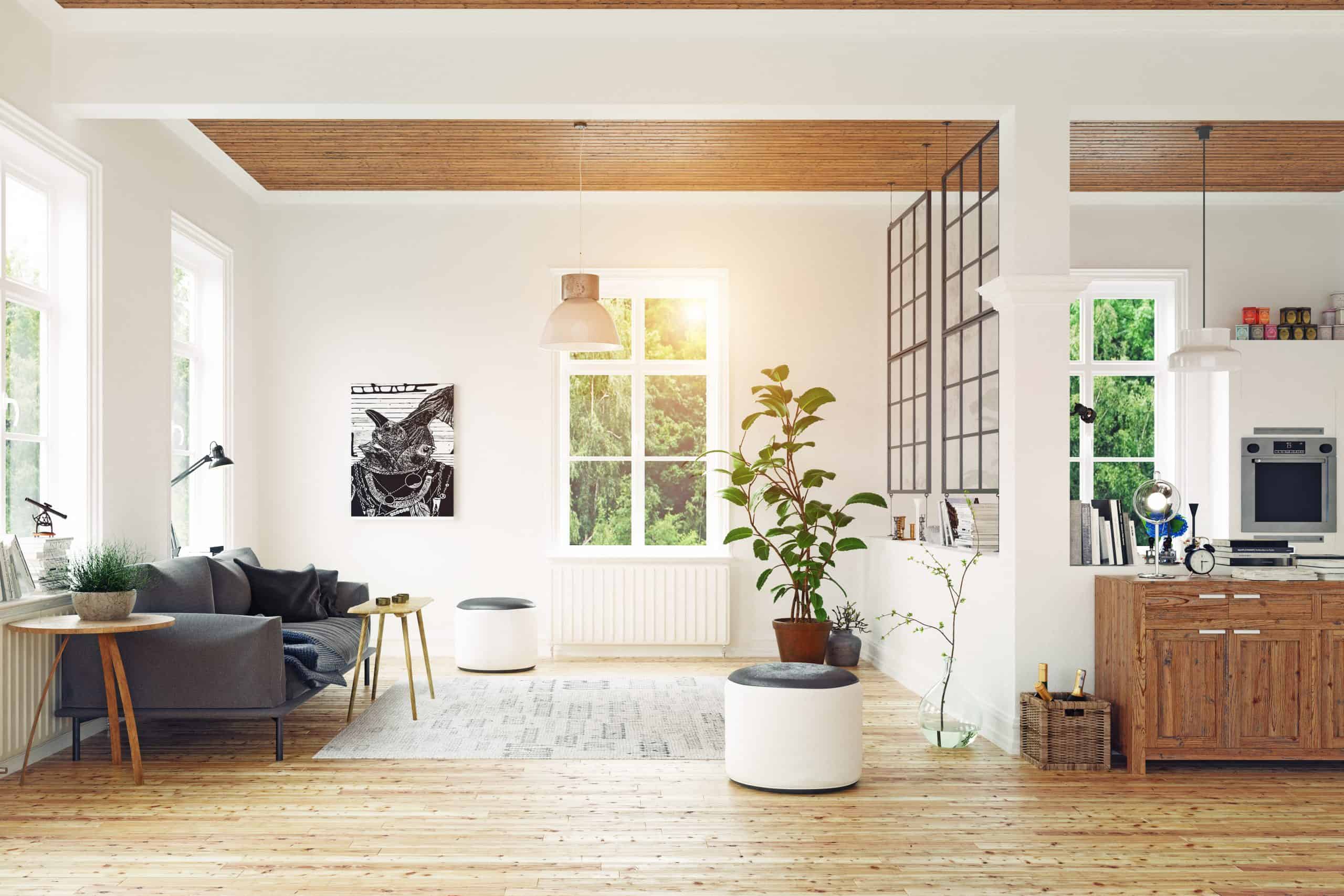 What Is the Difference Between Regular Insurance and Dedicated Short-Term Rental Insurance?
This is the first question you should ask when seeking an insurance provider. Before accepting a policy, it's incredibly important to understand the difference between your existing coverage and short-term rental insurance.
It is recommended you get the following statement "verbatim," and answered in writing from your insurance provider: If I regularly entrust my property/vacation home to a paying vacation rental guest for a period of less than 30 days, and that guest damages, steals, or is injured at my property, do I have property and liability coverage?
If you're not getting clear answers in writing, then find a new provider, one committed to educating you and selling you the proper vacation rental insurance.
Remember: you can't rely on your homeowner's insurance to cover your rental. Since businesses incur significantly higher risks, all homeowner's policies carry a "business activity exclusion." The second you mention "business activity" while trying to make a claim with your homeowner's policy, you'll be denied. That's why you need dedicated short-term rental insurance to cover everything related to running a short-term rental (i.e. a business).
What Does Your Insurance Cover?
In the short-term rental industry, operators are exposed to a variety of risks. With new guests checking in and out every day, accidents are unavoidable. To reduce damage, ensure your property is covered by a wide-ranging insurance policy.
In the case of property damage or theft, you need a policy that considers your building and its contents. If something worse happens and your property is rendered out of commission, you need coverage for business income.
When deciding on an insurance policy for your short-term rental business, minimize your vulnerability by making sure it covers all of the worst-case scenarios.
How Does the Insurance Protect Against Loss of Revenue?
When running a business, anticipate the best, but prepare for the worst. It takes a lot of hard work to generate income for a short-term rental business. Don't let it all go to waste by failing to protect yourself against lost business income.
Before something happens to your property, figure out how your insurance company handles loss of business income. Don't rely on the promise of revenue protection alone, ask about specific circumstances. What happens to confirmed reservations? What about the vacant nights on your calendar? Make sure you understand how you'll be compensated.
What's the Deductible Amount?
The deductible is the amount of money you have to pay in a claim before the insurance coverage kicks in. It's a way of keeping policyholders accountable for their actions. Though a higher deductible means a reduced cost in your insurance premium, it also means a higher out-of-pocket cost in the case of a claim.
Before settling on an insurance provider, carefully examine the risks you face. Whether these are industry-based or location-based, choose your policy accordingly.
Working With Your Insurance
Having insurance is like having a backup plan. While it's there for you to rely on in worst-case scenarios, it should only be used as a last resort. As a professional operator, you need to do your part to avoid incidents altogether.
The onus is on the hospitality provider to protect their property, guests, neighbors, and community. While certain things are out of your control, like accidents on the property or natural disasters, others can be avoided with the right safety and security procedures.
Be proactive in your operations by using all the tools at your disposal to minimize risk. To save you time and money, have a solid process in place for guest screening. Then, as an extra layer of security, consider installing noise sensors to monitor the property. If there's a spike in volume, you can de-escalate potentially harmful situations.
At the end of the day, safeguarding your operations and working with the right insurance provider will set you up for success. After all, being professional in your business activities is the best way to create a 5-star guest experience. Happy hosting!
Upgrade Your Short-Term Rental Insurance Today
Interested in a policy to protect you and your business from property and liability claims? Proper Insurance is the nation's leading short-term vacation rental insurance provider, with the most comprehensive policy on the market. We protect homes in all 50 states with unmatched coverage for your property, revenue, and business liability, customized to include guest-caused theft/damage, liquor liability, amenity liability (bikes, kayaks, hot tub, etc.), bed bugs, squatters, and more. 
Proper's policy covers vacation homes, townhouses, condos, duplexes, cabins, cottages, apartments, and more. With expert vacation rental underwriters, we can tailor a policy specific to your short-term rental property.