Your Guide to Purchasing a Second Investment Property
Want to add a second property to your investment portfolio? There are a few things that you will want to know. Since you already own a rental home or building, you already understand some of the basics. However, there are a few crucial steps to take on that secondary investment. From determining your spending to managing other expenses, make sure to consider these facts before buying your second investment property.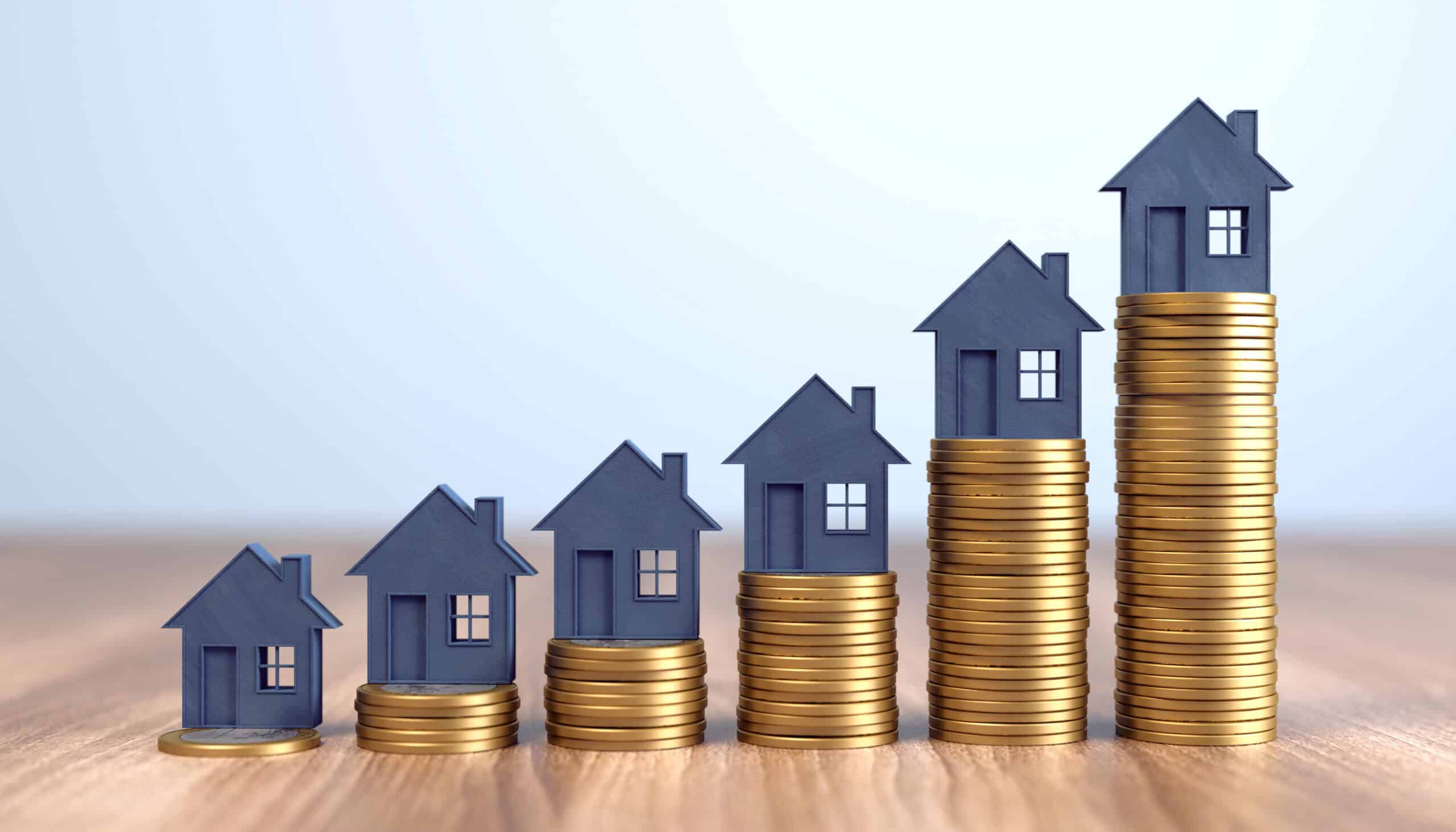 Grow Your Investment Portfolio
When it comes time to make the second investment purchase, you might think you need to pay off that first mortgage. In some cases, that is not always the right choice. You could invest in multiple properties and allow them to grow, which can increase your wealth and passive income.
With more properties under your belt, you must estimate those short- and long-term cash flows. Also, consider your future plans to build your equity in the property.
Now that you know some of the benefits, here are a few items you must consider before making an additional investment purchase:
Determine Your Spending Limits
If you are a savvy investor, you know that you need some money reserves in the bank when buying property. For the most part, it is recommended to have about 3 to 8 months of savings to cover any unexpected expenses that can occur. With this emergency fund, you will not have to worry about extended vacancies at your first property or paying for unexpected repairs.
Once you have some extra cash on hand, now is the time to develop your second property investment plan. With that, you need to plan your long-term goals for your new investment. Plus, determine what type of property you want. For example, do you want to purchase a single-family residence or a multiple-family dwelling?
At this time, you might want to think about using an experienced realtor to help you find just the right property for your portfolio. When you have a clear plan in place, you can make sure that your next purchase will help you reach all those financial goals.
Search for Financing
If you already have an investment property, it is often easy to secure another mortgage with your existing bank. However, that doesn't mean you can skip the planning process for any extra expenses. First, any property will need a down payment. For some investors, securing this money can be a challenge.
More than likely, you will need to put down at least 20 percent of the property's price to secure financing. However, if you can afford to pay down about 25 percent, you might be looking at a more desirable interest rate.
Remember your first experience securing financing with a bank? It doesn't get easier with a second investment. You will need to show proof of all your assets and annual income. Your financier will also want a detailed explanation of your debt-to-income ratio. While most banks have different requirements, your ratio should not be more than 40 to 50 percent.
For those who are running into trouble, consider reaching out to a local bank or credit union. National banks have their own rules, and they might not be flexible in terms and conditions. If you are looking to take an untraditional route, think about alternative financing options. You could find your sources through owner financing, finding an investment partner, or using private funding.
Check Your Credit
You might not have faced problems with your credit score for your first property, but it is always advisable to check it before buying a second one. Remember that a strong score of at least 740 is considered an ideal score, and it will put you in a category as a "strong borrower." Any score lower than that will mean a higher interest rate for you.
Find Your Property
With financing secured, you can move on to the fun part: finding your second investment. You might have heard about the hot seller's market. In some cases, houses are listed and under an offer in less than a day. If you are looking for a great investment, you need to be ready to make an offer.
With an investment property, you want to focus on those areas that have plenty of amenities for short-term renters. Some great spots would be a cabin near a national park, a house on the shore, or a home close to a major theme park. Vacationers want to rent a place that is convenient to these attractions. Plus, you should choose a property that has nearby stores, restaurants, and other sought-after amenities. If your renters have to search for basic goods, your property will stay vacant.
Insuring Your Second Property
Securing insurance for your home is an easy task, but those investment properties pose some unique risks. In most cases, you will need to purchase a separate policy for this second investment. With this type of property, there are a few things that can raise your costs. For example, some properties can experience long periods without any tenants. When that happens, you run the risk of undetected damages or unauthorized individuals causing property damage. You'll want to make sure that your selected policy is appropriate for this type of exposure and accounts for these times of vacancy.
If you intend to short-term rent your investment property, this will raise the cost of insurance. You'll want to be sure your selected policy covers the short-term rental business exposure and protects your property, liability, and business income. While you may have guests sign a contract with your rules and regulations, this alone will not protect you from a potential lawsuit and some people will want to bend those rules. Short-term renters on vacation have been known to hold large parties that can damage the inside and outside of your property, so you should make sure that your policy covers theft and vandalism. If you don't allow pets, a renter might ignore those rules and bring along their furry pal. Animals are notorious for causing damage, especially accidents on the carpet or scratches to doors. Animals also pose a liability risk to neighbors, so be sure that your policy does not limit liability protection for lawsuits involving animals.
Once you know how you will be using your investment property, you'll want to verify your insurance. Contact your insurance agent and explain to them exactly how the property will be used and the types of protection you'd like to see. Send them the online listing for your rental, ask detailed questions, have them detail scenarios in which you may not have coverage, and demonstrate how the proposed policy is appropriate for your intended use. If you're short-term renting the property, make sure the policy does not have exclusions for 'business activity' and carries Commercial Liability to protect you and your investment in the event of a lawsuit.
Consider a Property Manager
Finally, you should consider hiring a property manager to take care of all those tasks for your investment. You will outsource your work, and they can deal with resident screening to evictions while you sit back and collect the profits. These property managers will help you stay compliant with state and local regulations.
However, you can be more hands-on with the help of vacation rental software. This software allows you to take control of your rental properties with a click of a button.
As you can tell, investing in a second property does come with some risks. With a plan, you can secure financing, find your ideal investment property, purchase insurance, and even hire a reputable property manager. All these steps will help you avoid most hassles when you are ready for this second investment.
Verify Your Insurance Coverage Today
Interested in purchasing a second investment property to use as a vacation rental? Proper Insurance leads the Nation in short-term rental insurance, with over 100,000 policies written in all 50 states. Backed by Lloyd's of London and exclusive endorsements from vacation rental leaders such as HomeAway and Vrbo, Proper Insurance is built on world-class insurance coverage. Proper's policy covers vacation homes, townhouses, condos, duplexes, cabins, cottages, apartments, and more. With expert vacation rental underwriters, we can tailor a policy specific to your short-term rental property.
Give us a call at 888-631-6680 to receive a comprehensive coverage comparison or submit a 5-minute online quote request today!